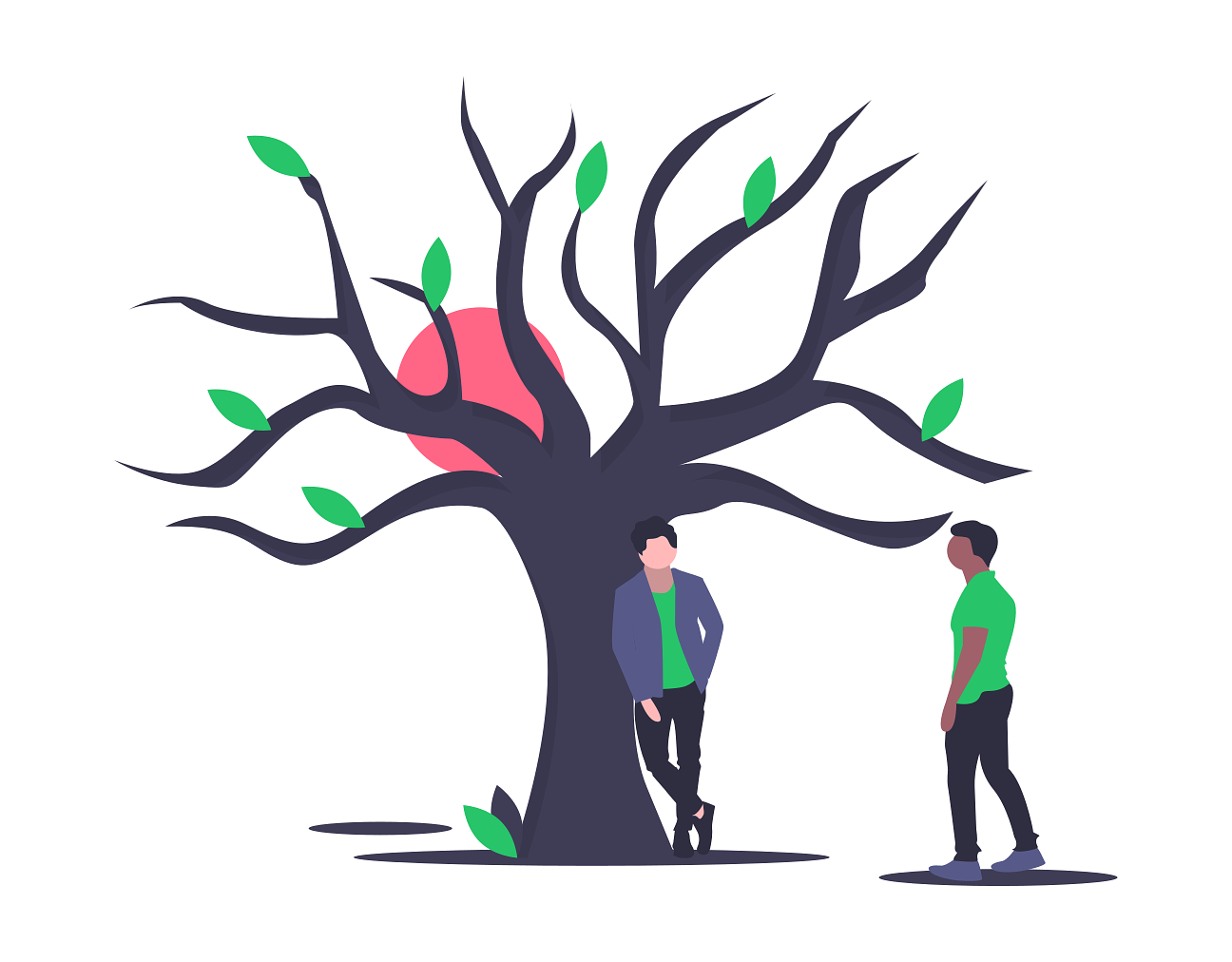 Flipping leads into customers is definitely some kind of marketing art form, but so is keeping old customers coming back for more. Retaining inactive customers and engaging them in new transactions can get easier if you follow our lead and take some of the advice we give to heart.
How You Get Them is How You Lose Them
Let me tell you that this sentence is only applicable when it comes to bad boyfriends.
Indeed, if you got your customers through taking care of their needs, providing solutions to their problems and making them feel special, there is no reason for them to leave you. Incidentally, if the boyfriend did the same for you, the saying would also not apply to him.
To keep your customers coming back for more, continue to value their experience with your brand or product. Thank them for choosing your services and encourage them to come back. It's so simple yet it somehow gets lost in between all of the marketing team meetings, strategies and plans for ad campaigns. Personalizing the customer experience will decrease the churn rate dramatically.
The Value of Adding a Personal Touch 
Learn from the masters of advertising and one of their most successful campaigns, Coca-Cola's "Share a Coke". By replacing the logo on the bottle with random consumers' names they were able to boost sales, engagement and turn the average customer into a brand ambassador.
One of the most effective ways Marie Curie encouraged people to collect donations for the charity was by focusing on personal driven messaging  aimed at people who had previous interactions with the organization.
Big brands and organizations are coming up with ways to personalize their products and services because they have found value in making people feel valued. Turns out people like to feel special, who knew?
So, how can you turn those lessons into something applicable to your business?
Tell Them to "Come Again"
Apu never went out of business. Moreover, he had a loyal customer base. Why? He never failed to tell them to "come again".
Communication is key to a successful relationship, so don't leave your inactive customers wondering if you appreciate that they come back to you. The quick way to follow up on old customers is by setting up Xeno's conversational bot to help you spread the message. It can be as simple as a b-day card or a thank you note. If you are looking to level up your customers feel good game, take the time with the manual messaging feature. If your auto-ID feature is already inserted into the chat, your team has all the information needed, in one place.
Sending manual follow-up messages and asking about your customer satisfaction level with the product, you can provide a sense of care and engagement, making your customers feel valued and keeping them coming back to your business to get some more of the good customer service and support you provide.