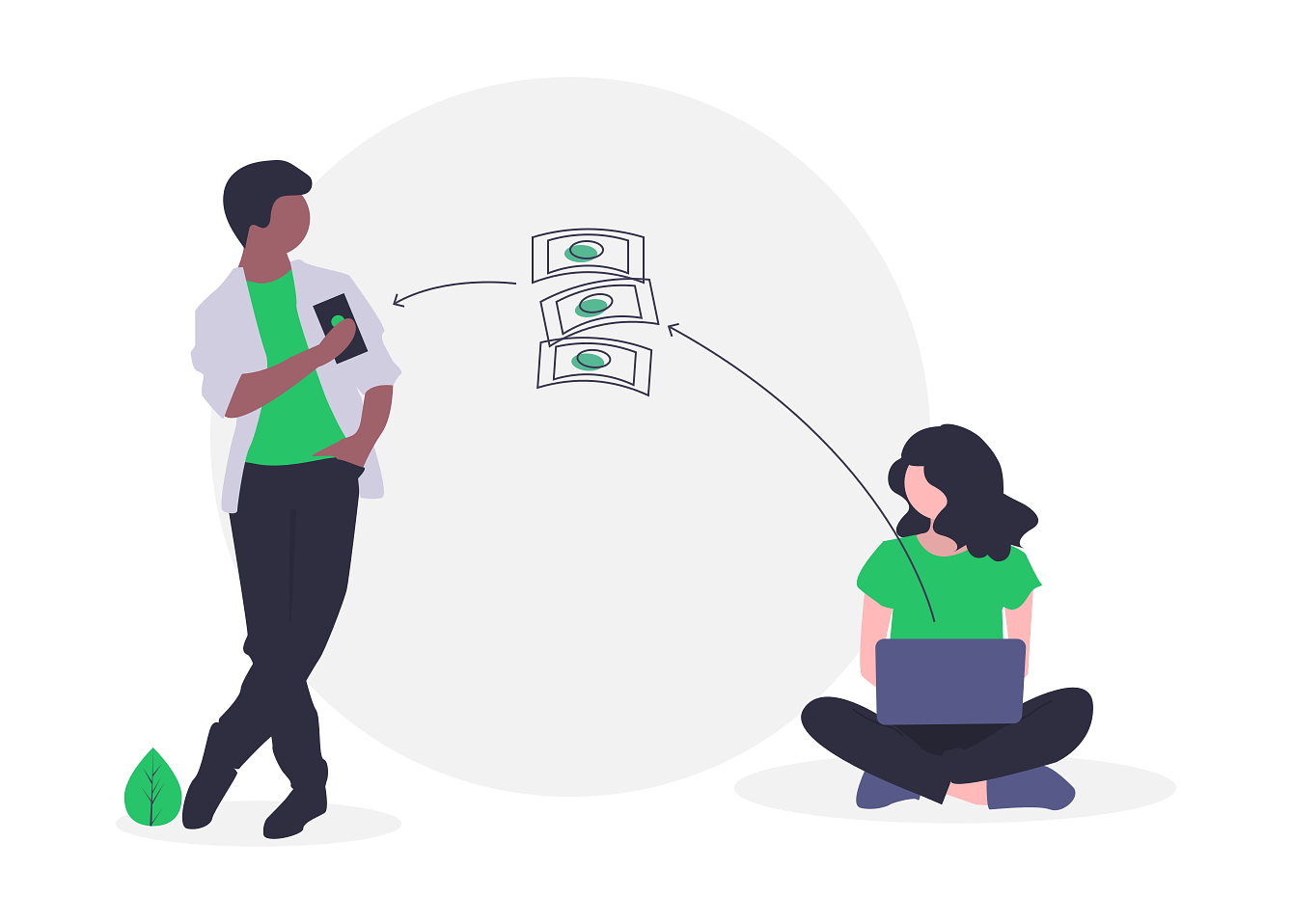 Is it possible? Is it true? People like human interaction even in the day and age when most of us watch our phones until they stop ringing before sending the caller the "Why did you call?" SMS? Well, when we are deciding where to spend our money, the answer is yes.
Communication Can Set You Apart from the Rest
It's a tough competition out there, especially for small businesses. The big part of converting potential leads and getting new customers while keeping the old ones is focusing on the one thing that sets you apart from your competitors. That can be a superior product, different tools or materials used in production, the skills of your employees… but it can also be the superior customer service and interaction with leads that can push them to take action and become your customers. And what's the easiest way of converting interest into purchase? Real human interactions with potential customers — through some customer messaging apps of course. Stop calling people, it's 2019!
Benefits Go Both Ways
Caring about the needs of the people that interact with your site or social media will instantly set you apart in the sea of businesses focused on pushing their products into peoples faces and lurking on their wallets like a creepy subway pocket picker. By interacting with your potential customers, you are communicating your interest and focus on solving their problems, not just charging your fees. Also, you can use the opportunity to find out what is the exact need of the person who took interest in your services and you can address that in your future product launches. Some spying into people's problems is also possible, for the greater good. In other words, for your business there are so many benefits of interacting with leads, that go way beyond pushing them into the realm of clients and customers. And the ways you can interact have never been easier.
Make Your Life Easier: Choose a Good Chatbox for Your Site
Adding a single live chat box on your site, so people have a quick way of reaching your customer support is such an effective and easy way of connecting. And with tools like Xeno, you can use the omni-chat feature to connect across all customer channels such as emails, Twitter, Facebook and your site. It makes the lives of your employees way easier, as well as improving their productivity. Sending surveys and gathering data for analytics is also way easier while you have direct contact with your leads. Instant customer messaging apps can be the most useful tool in your marketing stack and provide the most value in pushing potential customers to take action. You can automate the process of populating your address book by asking your leads to provide their name, email or phone number, so you can contact them with your new and improved offers and deals.