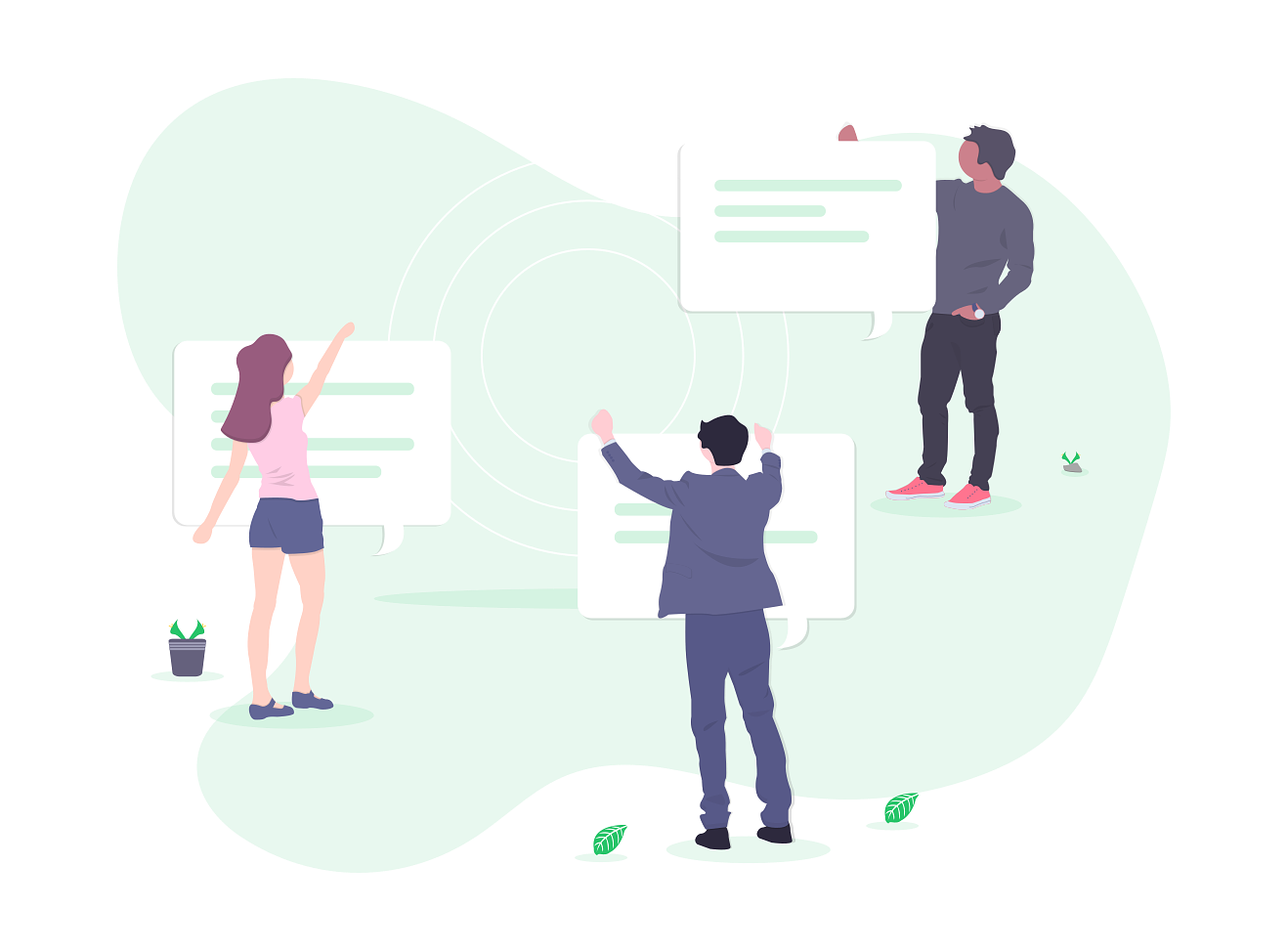 It may seem like automation saves your company time and therefore money. Nowadays, there are plenty of ways to automate our communication, whether it's through support forms, phone calls or via a chatbot, etc. But when it comes to converting leads, there is a much more effective method. Live customer support or live chat is a great way to easily increase your conversion rate.
Live customer support provides you with a personal customer service that lets customers resolve their questions and issues, quickly and easily, taking them from interest to purchase. In a study by Marketing Power, customers who used live chat were three times more likely to buy products. Let's look at the benefits of live customer support over automation in more detail:
The Personal Touch
Making customers feel special is a surefire way to increase sales.  And it is no wonder that having a live representative on hand to answer any questions they may have about your product, does make your customers feel special. Your reps can be trained to speak in a professional yet casual tone to build rapport. ConversionXL recommends using some of the same words as your customer to really make them feel comfortable. The more they feel at ease, the easier it is to close online deals via live response.
Quick and Easy
It can be a long and frustrating process to try to get help specific to your issue from an automated service. Having a person available to drill down to exactly what you want to know in matter of seconds is a great way to delight your customers, making them more likely to buy, and keep buying.
A Buyer's Mindset
Customers that come to your website are already in purchasing mode. They are looking for a product like yours and are ready to part with their cash. Being able to connect instantly with them at this stage of the process is invaluable. Automated messages are likely to frustrate and put them off from buying. But a helpful conversation from a representative that can respond to their needs is likely to take them from interest to purchase.
The proof is in the stats: In a report by Forrester, 44% of online consumers say that having questions answered by a live person while in the middle of an online purchase is one of the most important features a website can offer.
Flexible
Live customer communication gives you the flexibility to respond to a customer's needs in real time. This is great to increase your customer service speed but it also gives you the opportunity to upsell much more effectively than automated services. An employee trained in sales can give customers the best possible experience while finding ways to increase your profit margin.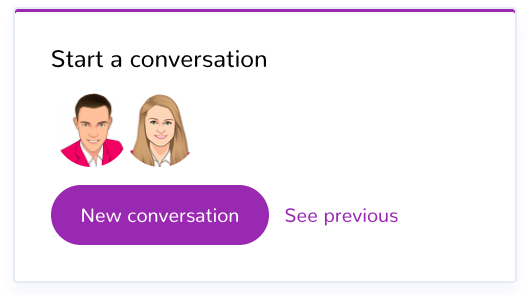 Don't Let the Robots Win
Compared to automated messages, live customer support is a much more effective tool for turning your website visitors into customers. How? By providing help quickly, easily and making customers feel special. Whilst making the most of that window of opportunity: buyer's mindset.
In addition to the dialog box on your website, you can double down on live customer support by offering it though a multitude of channels, including social media and other apps. Xeno allows you to gather all customer responses in a single place: then you can respond rapidly and keep all correspondence organized easily. What's more, they even offer a free for life plan, allowing you to close online deals more effectively at little expense.