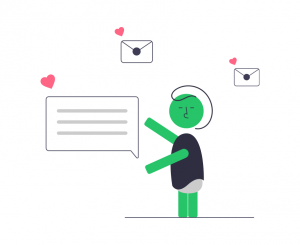 You have a list of 10,000 email subscribers, 20,000, or maybe even more, but still struggle to see a good return from your email campaigns? 
Maybe your open rate is high, but you still can't improve your click-through rate? 
Sounds familiar?
Engagement is what you need my friend, and luckily we are here to give you a quick guide in improving it.
Once your readers are engaging with your emails, you can then start to build a relationship with them to the point where they can't wait to open your next emails. Open rates and conversion rates can go up in a lovely cycle. 
Here are our top tips for boosting engagement in your marketing emails:
Personalize, Personalize, Personalize 
Possibly one of the number one rules of email marketing, gone are the days of sending a one-size-fits-all approach email to all of your subscribers. Personalizing your communication to each individual reader is key. Recipients are much more l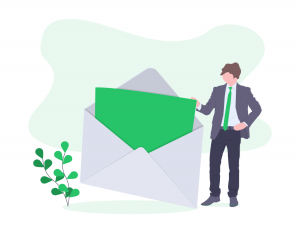 ikely to open and engage with your emails if they are relevant to them and packed full of information that can help them personally. 
One of the ways to ensure personalization is by segmenting your email list, dividing it into sections based on factors such as personal interests, location or buying history. This allows you to better target readers with content that will interest them. 
Snazzy Subject lines 
The subject line is an important factor in increasing email open rates, and therefore, engagement. It's one of the few pointers where recipients decide whether or not they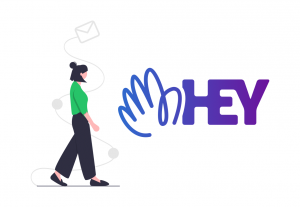 will open your email. Make sure you take the time to think up a good one or hire a decent copywriter if you have the budget. 
Have a Clear Call to Action
The call to action button (CTA) is the reason for many emails' existence. Therefore, all your emails' CTAs should be working together to attract the reader to click it. If it does not stand out on the page or if there are so many of them, this can lead to readers' confusion and could potentially dilute your message.  
Provide Value 
Give your readers a reason to open your emails. Don't just sell to them all of the time.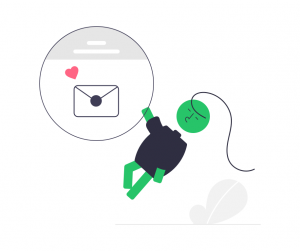 Doing some market research, finding your target audience's pain points and working out how to help them can have numerous benefits. Not only can this help to increase engagement, but it also builds trust which can lead to more sales as your leads move down the funnel.
Email Marketing and Xeno
Now you know how to maximize engagement in your emails, let's talk about your subscriber list.
Xeno live chat enables you to use real-time customer communication to collect lead information on your website and start taking them from interest to purchase. You can qualify leads whilst in conversation and find out extra information that can help you to segment and personalize your communication. Plus, we've just launched an integration with Marketo, so you can combine all the benefits of Xeno with powerful email campaigns and much more.
Wrapping It Up 
There you go, we hope these tips help you to increase engagement in your emails, leading to a list of subscribers that can't wait to hear from you, and buy your products all the time.