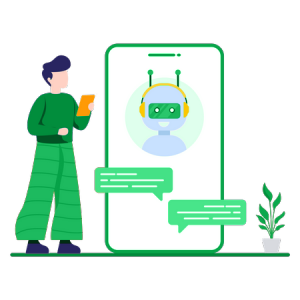 If you are ready to start your White Label journey, then you may be in the process of finding the company you want to partner with. You may also be overwhelmed with all your choices.
There are a ton of White Label partners for you to choose from, including Xeno, but deciding on the right one can seem pretty daunting. Especially if you are worried about making the wrong choice.
If you find yourself in this predicament, don't worry! We have compiled a quick guide on what you should look for in a White Label partner so you can rest assured that you made the best choice for your business.
Samples
When looking for a White Label business to partner with, it is also a plus if they have plenty of samples for you. Whether it is a tangible product for you to check out or a digital file for you to peruse, it's always handy to be able to inspect what you will be buying from them.
And if you are looking for White Label services, see if they have a breakdown of said services, what goes into completing a service, and the final product the service provides. If you're looking to  offer their goods or services to your own customers, you will want to make sure everything is of good quality.
Track Record
Another important aspect to look into in a White Label partner is their track record. How well has this business performed in the past? What do their other White Label customers think of them? Are their final products well received? It is important that you make sure the company can definitely provide what they are advertising.
At the very least, a good potential White Label partner will have reviews that prove their work is worth the money. If a business you are looking to partner with does not offer any kind of information on the results of their work, you may want to keep looking.
Communication
Communication is such a huge part of a good partnership. If a business that you want to partner with doesn't do a great job at communicating, you do not want to partner with them. Without good communication, you may never be on the same page as your partner.
Not to mention, since you will be offering this business' products or services to your own customers, you don't want to offer subpar service along with it. Bad communication is one of the first warning flags that you shouldn't partner with a business.
Once you have vetted your potential White Label partners and found one that meets all the above criteria, you are good to go! And if you are still in the process of narrowing down the perfect White Label partner for your business, we suggest looking into Xeno's White Label software! Xeno's software offers a ton of resources for a company to provide great customer service without jumping through hoops like automated chat boxes, team inboxes, and more.
Book a demo with Xeno to learn more today!