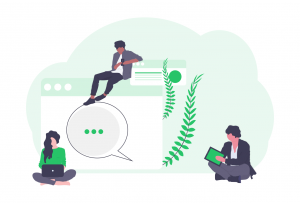 Remote communication has been growing over the past few years, but it has never been more essential than it became this year. With the coronavirus halting in-person business operations, many businesses were forced to move online where they had not done so before.
Even as things begin to slowly return to normal, it's important for businesses to realize that remote communication is not just a short-lived fad. Remote communication is a highly sustainable way to communicate with customers, with or without a global pandemic.
If your business is starting to return to normal and you are contemplating whether or not to keep your newly acquired remote communication strategy, keep reading to learn why you should keep remote communication in place or why you should start applying this strategy if you haven't already.
Remote Communication Increases Access
For starters, remote communication increases access for everyone in your feedback loop.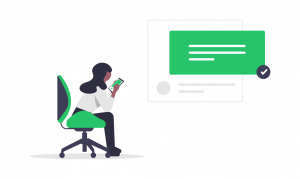 When you utilize a remote strategy, you are creating not only a single channel of communication – live chat, social media messaging, knowledge base posts, automated messages, surveys, etc. – all become part of a cohesive remote communication strategy that will help your business grow and become more accessible to everyone.
Not only do customers have better access to your support system, your employees will also have better access to the things they need to do their jobs more effectively thanks to available tools such as an online collaborative inbox, a richly detailed knowledge base and live-translate. That means both your customers and employees can look up whatever information and tools they need whenever, wherever.
Time Management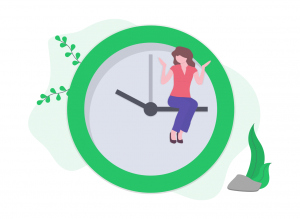 Another big perk of sustainable remote communication is the ease at which communication can take place and the time that will save you in the long run. With online tools and digital technology, a customer can easily reach out to you to ask questions or get support the minute they need to.
Remote communication ensures that everything is all in one place and that is what saves you time. The place customers go to ask questions, the things you need to answer their questions, and any other tool you might need is located right where you need them.
That's why utilizing communication software like Xeno can be such a time saver.
Automation
Remote communication also allows for certain flexibility that you didn't have before. For instance, remote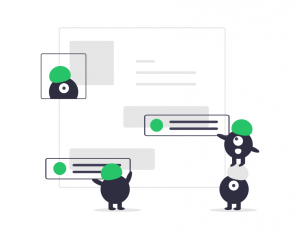 communication allows for more automation. Automated remote communication is when you let technology take the reins and manage your communication for you. 
With software like Xeno, automated communication lets you do more for a lot less. The smart chatbot can be programmed in whatever way you need it to be. Thanks to conversation flows, it can also screen communication, answer customer questions, help with troubleshooting, send automatic surveys and so much more.
Not only can the chatbot handle effective communication on your behalf, but it can also save you time. Instead of having to be ready to answer customer communication at a moment's notice, that chatbot can take care of that for you leaving you more time to manage your business!