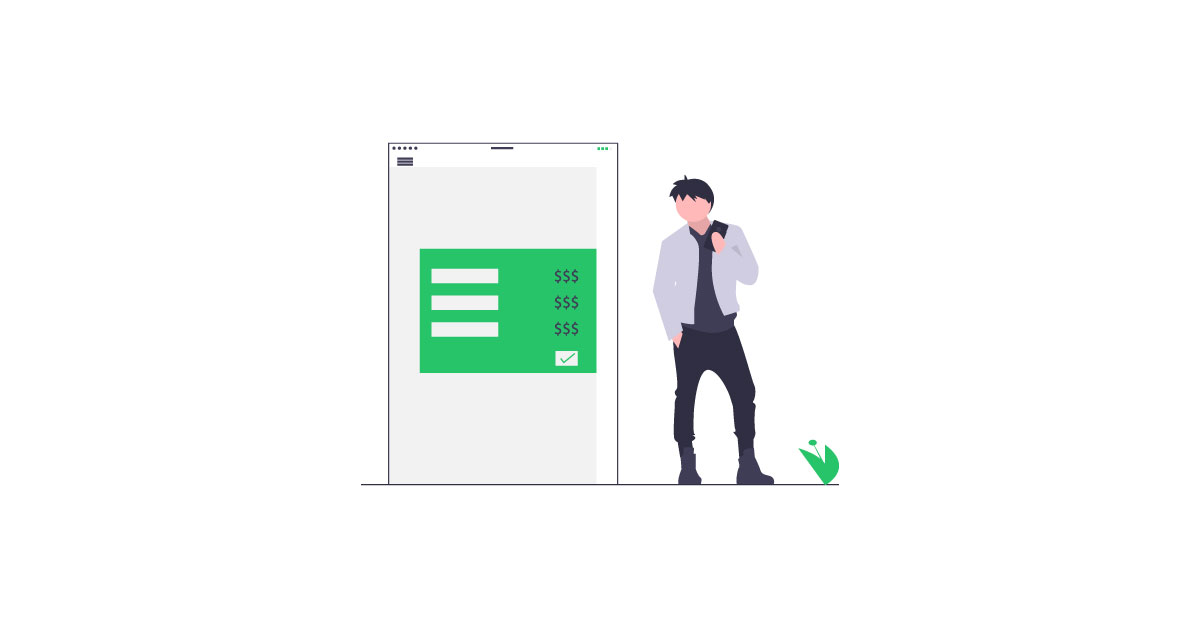 Are you utilizing live support for your clients? With most customers expecting an online service as standard today, there are a host of possible benefits that adding live support software could bring to a bank's digital strategy.
Potential customers researching services online, those looking to open an online bank account or existing ones that need assistance, could all benefit from live support. Virtual advisors can offer advice for choosing packages, your customer service team can deal with queries from current customers and appointments can be booked for future dates.
Xeno is full of features that make it a smart choice for your live support software:
Pre-Qualification Questions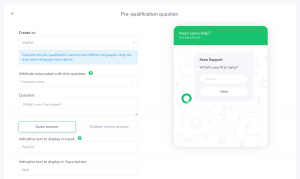 Sometimes customers may have to wait in a queue for live support. Pre-qualification questions can give them alternative ways to solve issues if they don't want to wait. They can also help them to speak to the right member of your team and reduce repetition, all helping to increase the level of customer service the bank provides.
Knowledge Base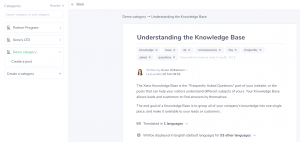 Sometimes customers like to solve their own problems, with Xeno you can create an extensive knowledge base that customers can read at their leisure and virtual advisors can draw on in conversation.
Canned Responses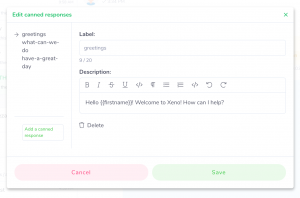 You can set up predefined responses for questions that are asked frequently in live support conversations. This can save your staff time so they can deal with customers more efficiently.  You can even add knowledge base links to these.
Analytics and Surveys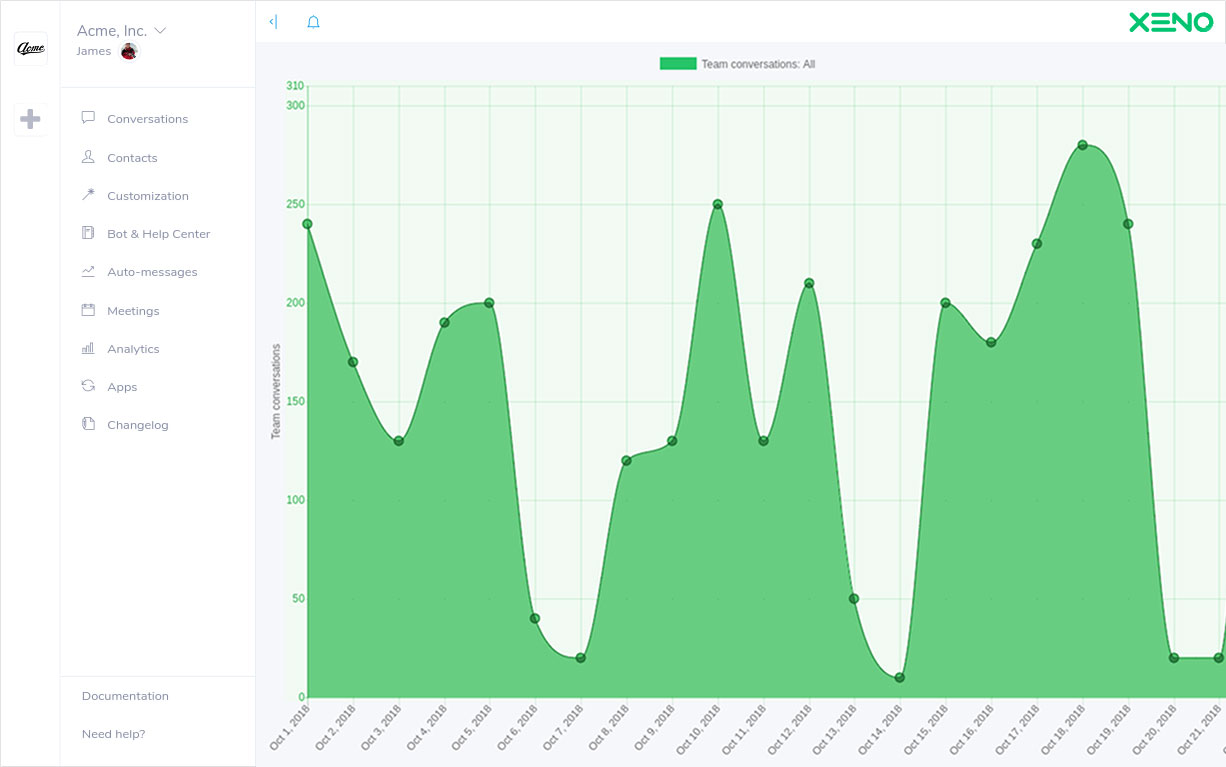 Xeno offers a range of analytics so that you can monitor your live support strategy and optimize performance. It's also simple to create post-chat surveys with qualitative and quantitative questions to directly collect customer opinion.
Clean Design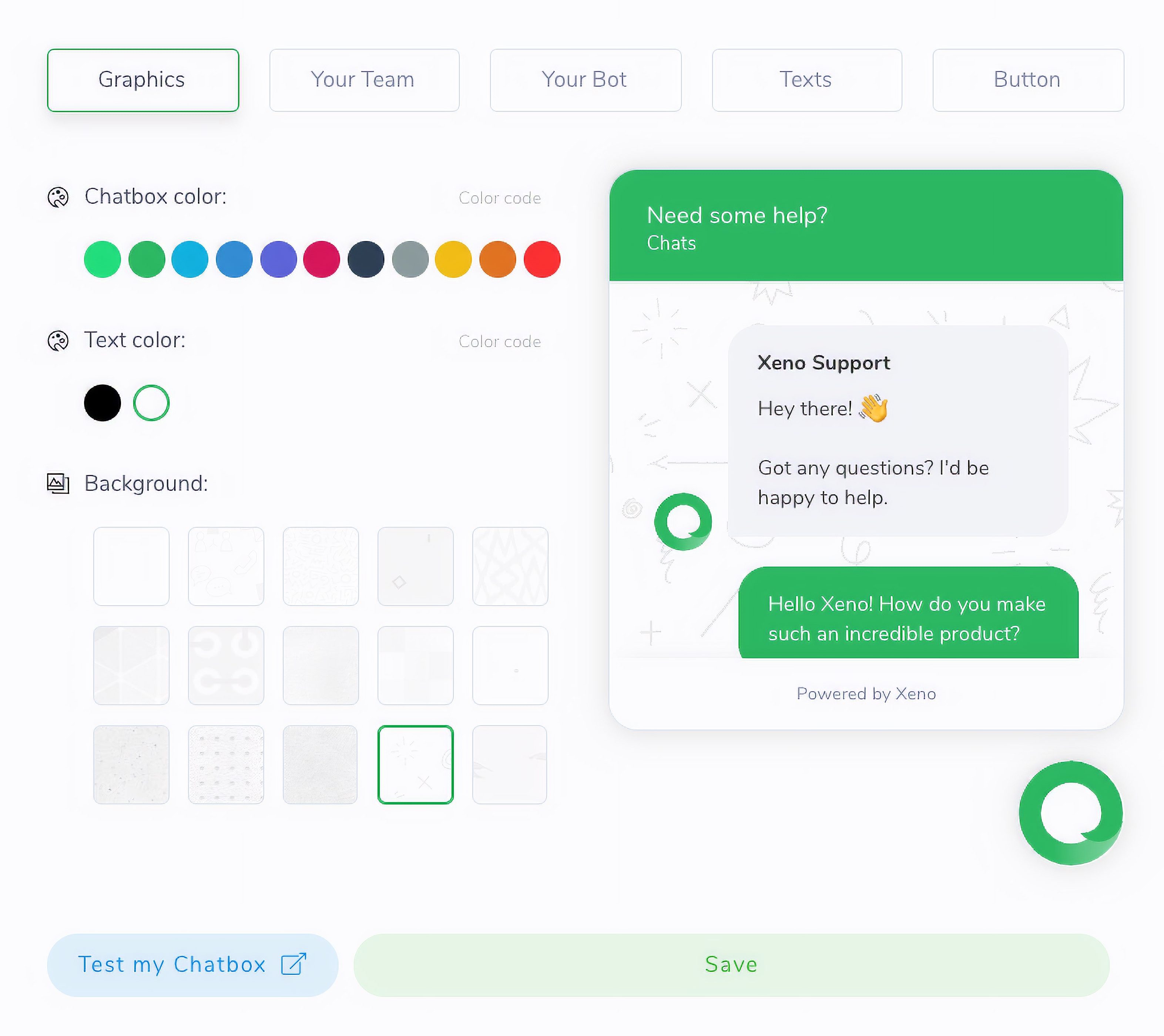 It's important that your chatbox looks professional and is easy to use. Xeno has a clean design and simple to use interface to compliment your webpage branding and make it easy for visitors to use.
Booking Appointments
Customers may want to contact you online to book a meeting to discuss a complaint at another time, or open an online bank account for example. With Xeno you can do this from the homepage of the chatbox.
File Sharing
Your team and your contacts can share a host of different file types such as text, audio and spreadsheets easily, so everyone has the relevant information in front of them at all times. And this feature is bi-directional with Xeno too.
Sign-Up for a Free 7-Day Trial
Xeno makes it easy to use live support daily in your bank's customer service strategy. With 24/7 support, video calling features, plus a service delivered in compliance with GDPR, Xeno is the way to go if you want your customers' queries to be resolved in the blink of an eye! Sign up now for a free 7-day trial to see for yourself.