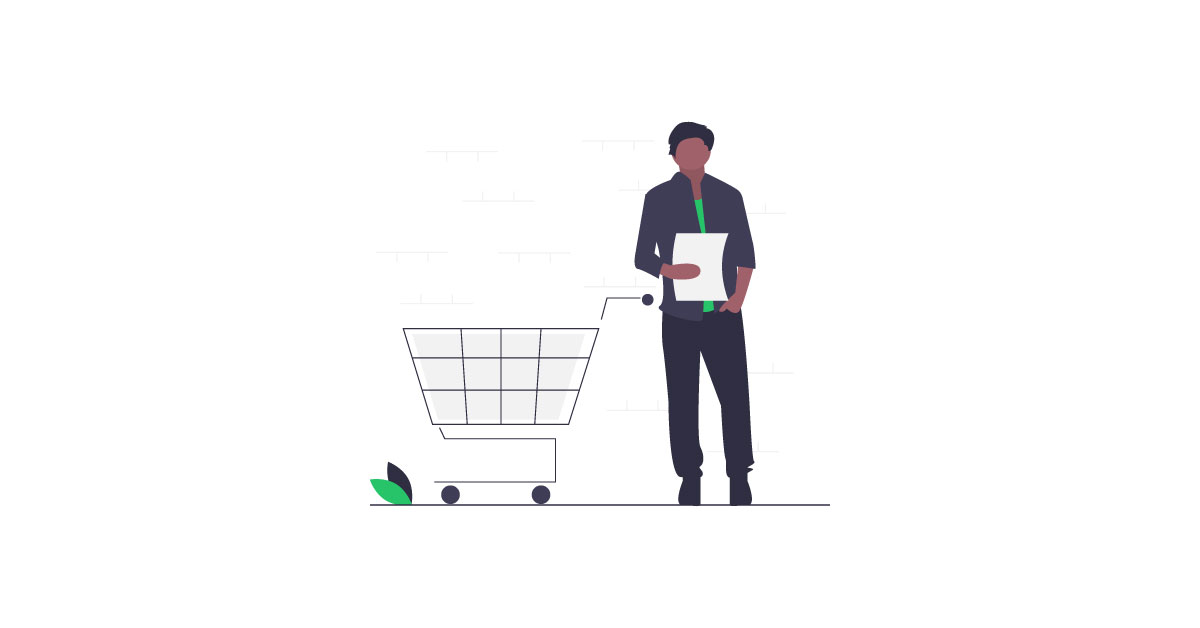 Ahh the abandoned shopping cart. Can you imagine if it was as widespread in brick and mortar stores as it is online? Supermarket employees would not be happy! Unfortunately, it happens quite a lot online and businesses can lose a lot of yearly revenue because of it. But there are some steps you can take that may help to combat this, such as reassuring leads with trust signals and using email marketing.
Let's jump straight in:
1.    Optimize your Website
A confusing site layout or checkout page may lead to shoppers getting frustrated and leaving. A slow loading site could also have the same effect. Optin Monster recommend keeping your cart visible at all times so that it is kept in the forefront of visitors minds.
2.    Abandoned Shopping Cart Emails
If you have a shopper's email address you can target them with an email campaign to try and get them to return and take them from interest to purchase. These types of emails can have a high open and clickthrough rate.
Tips for effective abandoned shopping cart emails include:
Sending a sequence.
Personalizing the message.
A/B testing.
3.    Use a Chatbox
Shopper's may need some help with their purchase, maybe they want to know how long shipping takes or which product best suits their needs. With live support software they can get one-to-one support in just a few clicks. Live support agents can take time to understand the needs of the customer and offer a personal service, they may even be able to upsell if the opportunity arises.
4.    Include a "Purchase as Guest" Option
Having to create an account to make a purchase can put off potential customers. With guest checkout, shoppers can complete their transactions quickly and easily, with the option of creating an account only if they would like to.
5.    Use Trust Signals and Social Proof
Trust signals that show you are using a secure checkout process may help to reassure when making a purchase. Whilst social proof such as testimonials and reviews could also help to convert more customers.
Complete More Checkouts with Chatboxes
Having a chatbox on your checkout page can help customers in real time, and hopefully take more people from interest to purchase. Using a quality live support software can help to make the service you offer run like clockwork. Xeno has a wide range of features to help optimize your process including a self-powered CRM, a customer-orientated ticketing feature and collaborative team inbox. Treat your shoppers today.