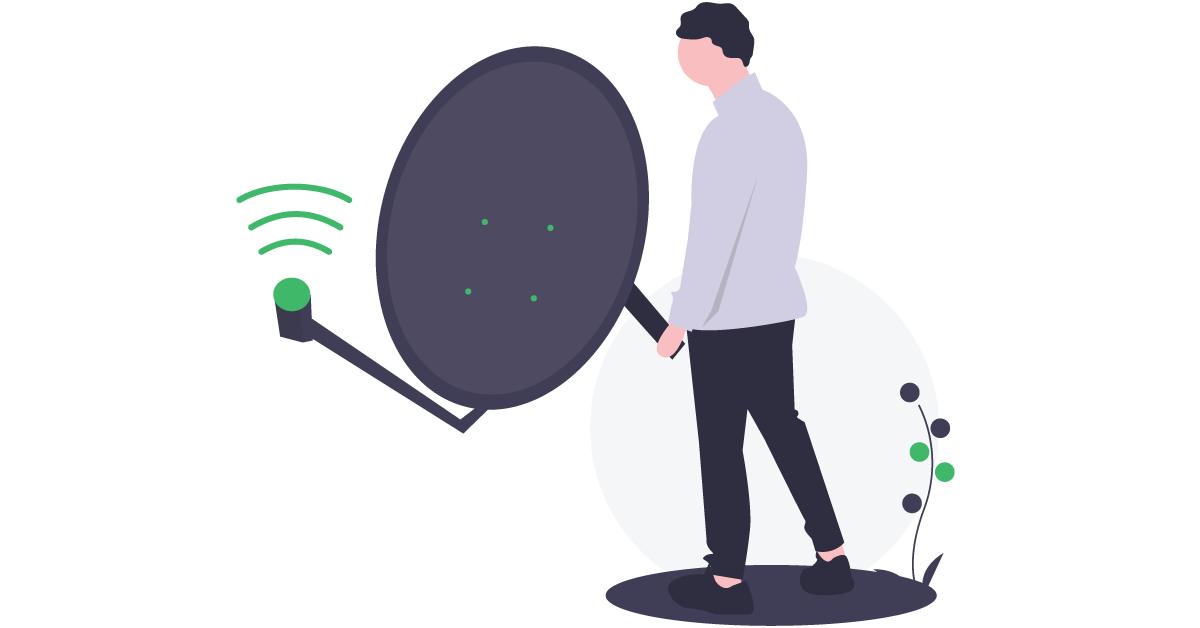 Converting can be hard. Driving people along the funnel, taking them from interest to purchase, until you strike gold (or dollars).
Building trust is one of the things that can help you to convert. There are some things you can add to your website that may help to build this: trust signals. They come in different forms, but they all have the goal of getting customers to trust in your business and make a purchase.
Types of trust signals include:
Logos
Perhaps one of the more basic types of trust signals, security badges or certificates such as Verified by Visa, Mastercard or a money back guarantee can help to build trust in your company and reassure leads.
Social Proof
Social proof in a nutshell is the idea that if enough people are doing something, then it must be a good idea. With instant access to people's thoughts and feelings via the internet, social proof can be a powerful tool to build trust in your product. Some good examples of social proof include reviews and testimonials. Place them in strategic places on your website.
Association
Showing that you've worked with big, recognizable and reputable names in your industry may help to increase trust.
Contact Info
Having a 'Contact Us' page with an address on it and a way for customers to connect with you may also help to increase trust and reassure leads. Showing that you are a real business and that they can contact you if anything goes wrong or they need help.
Smart Tip:
You can now add a 'Call Us' button in your Xeno chatbox, making it even easier for your visitors to get in touch with you.
Active Social Media
Links to social media profiles that you post regularly on give visitors a chance to get to know more about your company and can help here too. Mind Development Design comment on the importance of posting regularly on your profiles: "You want to make sure that the profile shows some recent activity whether someone gets there from within the social platform, a Google search, or from the icons on your website. Long periods of inactivity on social media can raise questions about the health of your business."
Live Support Software and Building Trust
Trust signals are one tool that you can use to help build trust, but live support is another that you may not have thought of.
Getting Personal: Live support offers live 1-to-1 conversation with potential customers, allowing you to understand their individual needs and show that you care. It's a great opportunity to use empathy skills.
Relationship building: You can start the relationship building process through live chat, hopefully taking visitors from interest to purchase, and hopefully setting you up for a fruitful relationship.
Spice Up Your Sales Funnel
Trust signals may be the secret sauce you need to spice up your sales funnel. Team this up with live support and hopefully your conversion rate will be looking mighty fine. A quality live support software such as Xeno makes it easy for you to integrate live chat into your business. With a self-powered CRM, a conversational bot to pick up the strain in busy times and analytics to help you continually improve your process. Get started with Xeno today.