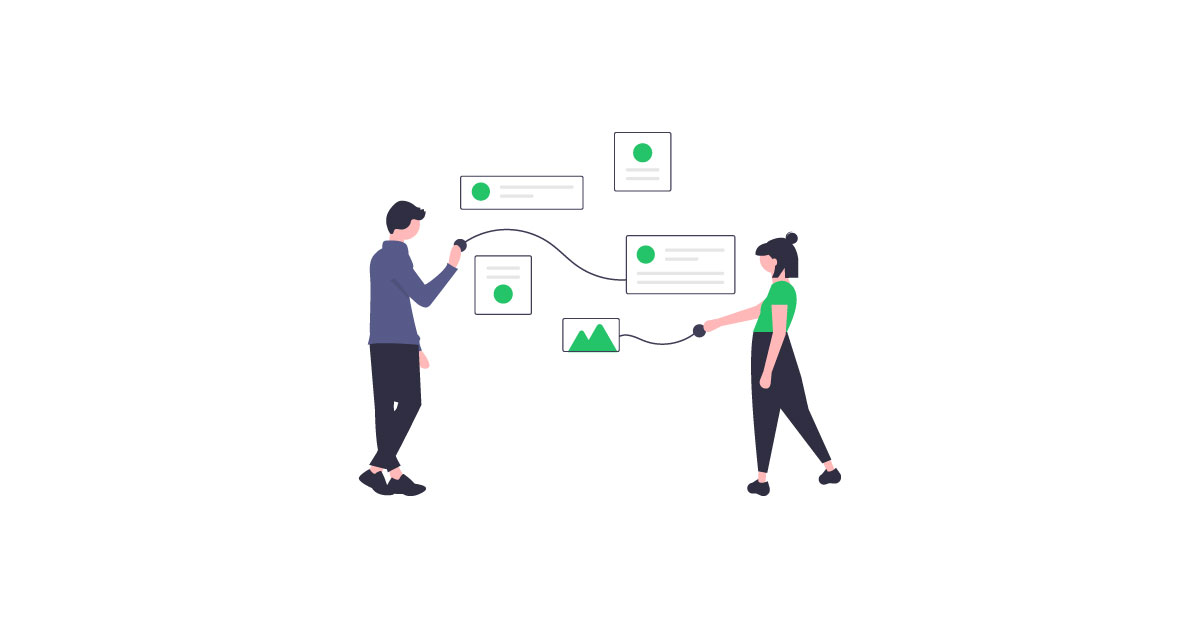 You might know live support as the little box in the corner of a website that offers advice when you are shopping online. Maybe you think it's just an arm of customer service and that's it. Well, there are a host of potential benefits that you may not have considered. It could help your business to bring in more customers, keep those customers and to run more efficiently overall.
Let's take a look:
1.    Omnichannel Support
Some live support software's will have omnichannel messaging capabilities. This means that in addition to customers contacting you through your website and vice versa, they can contact you through their preferred platform such as Facebook Messenger or Twitter.
Smart Tip:
With Xeno all of this correspondence is consolidated into one place to ensure an efficient workflow.
2.    Lead Generation
In addition to customer service, live support could help with lead generation. You can reach out to visitors that land on your site from adverts or blogs with pop-up windows and collect lead information for future nurturing when in conversation.
3.    Efficiency
Using quality live support software could help to improve efficiency in your team and business process overall.
Consolidating all message-based communication into one place can help staff to be more organized, this can increase their response time to customers and help to solve issues more efficiently too, all helping to offer a high customer service speed. While things such as pre-chat questionnaires can save customers repeating themselves.
4.    Conversion
Live support could help to increase your conversion rate for a number of reasons:
A professional finish chatbox can complement the branding on your site and make it look professional.
While in one-to-one conversations, trained advisors can build relationships with potential customers and persuade them to take action and invest in your product.
Live support can have a fast response time which means leads can get quick answers to questions that are stopping them from buying.
Has that Shed Some Light on Live Support?
Hopefully this article has highlighted some potential benefits of live support that you didn't know about or had even considered.
Using a quality software such as Xeno could help to make incorporating live support into your business a breeze, and it comes with a host of features to help with the ideas discussed above.
A customer-orientated ticketing system can help to keep staff organized and provide a high customer service speed, its self-powered CRM keeps all customer details in one place and its range of analytics assists with optimizing what you are doing to get the best results. Get started with Xeno today.