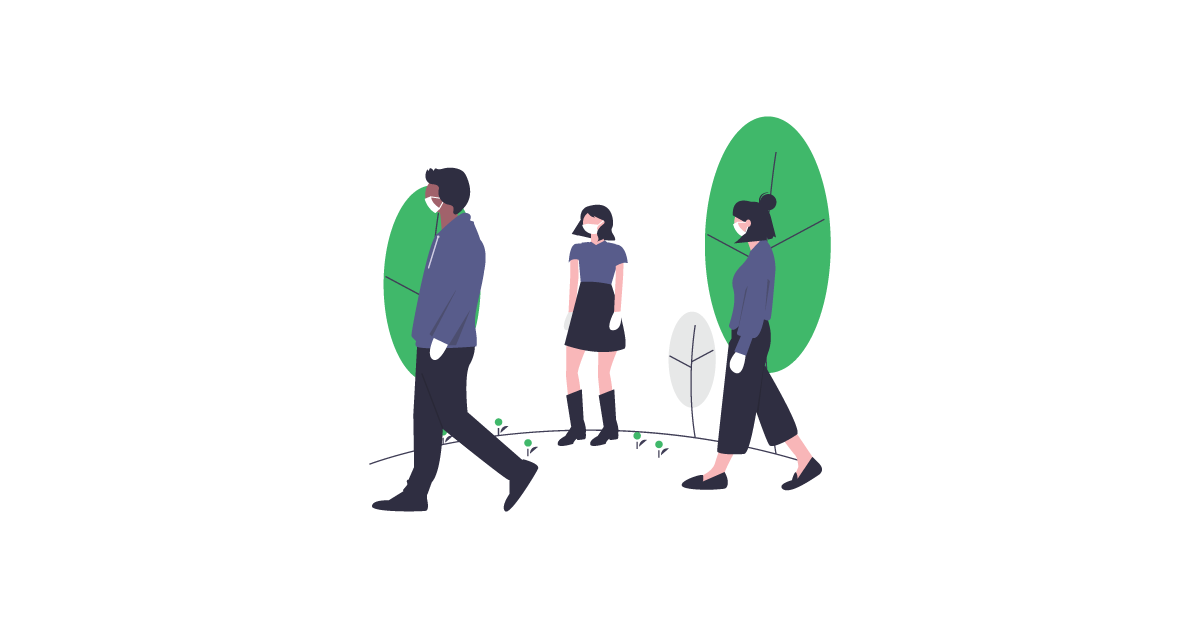 For some months now, the world has been thrown into a little bit of confusion, no thanks to the COVID-19 (Coronavirus outbreak of 2019) pandemic. Many major sports leagues in the world like the NBA, MLS and EPL have been suspended and top celebrities have been in isolation because they have been tested positive for the coronavirus.
Amid all these, live response marketing might be the exact tool you need in your business right now. In fact, since the social isolation situation, we have become convinced that it's extremely important to replace face to face customer services with live response, during these times.
In this article, we will closely study the benefits of live response; benefits that make it the best solution in this time of isolation.
You Can Provide Real Time Support to Your Customers
For many businesses, the only real time support they provide is face-to-face. Thanks to live response, you're able to provide real time support to your customers without having to physically see them, and still be able to provide almost as much value as you would have had with face-to-face support.
Your Customer Service Reps can work from home
Due to the social distancing in place, many people have chosen to work from home, and your customer service reps can do this too. As long as they have an internet connection, they can respond to your customer's message as soon as possible. This is an important benefit of live response marketing that will make it a necessary tool amid the panic of the COVID-19.
You can Maintain Good Relationships
Another reason you could replace face-to-face customer service with live response is to maintain good relationships. At this time, many businesses may be put on hold because they cannot connect with their customers due to social distancing. This may mean they end up losing those customers. You can do better and keep your customers thanks to the use of live response.
By doing this, you get to maintain the good relationship you have with your customer and ensure you do not lose them to smarter competitors.
Conclusion: Use a Tool that will Allow you to do so Much More with Live Response
With Xeno, you can do much more than just chat with your customers. Other important features of Xeno that makes it stand out include:
Screensharing: If you use Xeno live chat, you have the option to screenshare, which allows your customer service reps to perform better by promoting better and easier collaboration, and allowing for great product demonstrations with your customer.
Video Conference: You can also opt for video conference via Xeno, which will provide more value to your customers at the same time.
Streamlined Conversation Interface
And many more features
All you need to do is get started with Xeno today by visiting the website and booking your very own demo with the Xeno team. They'll be happy to help you keep your business up and running the best way possible during this time of social distancing and isolation.
*Our hearts go out to everyone dealing with the virus in any way. We wish you and the rest of the world quick recovery from the pandemic, and we know that like many other things that have bothered mankind, this too, shall pass.