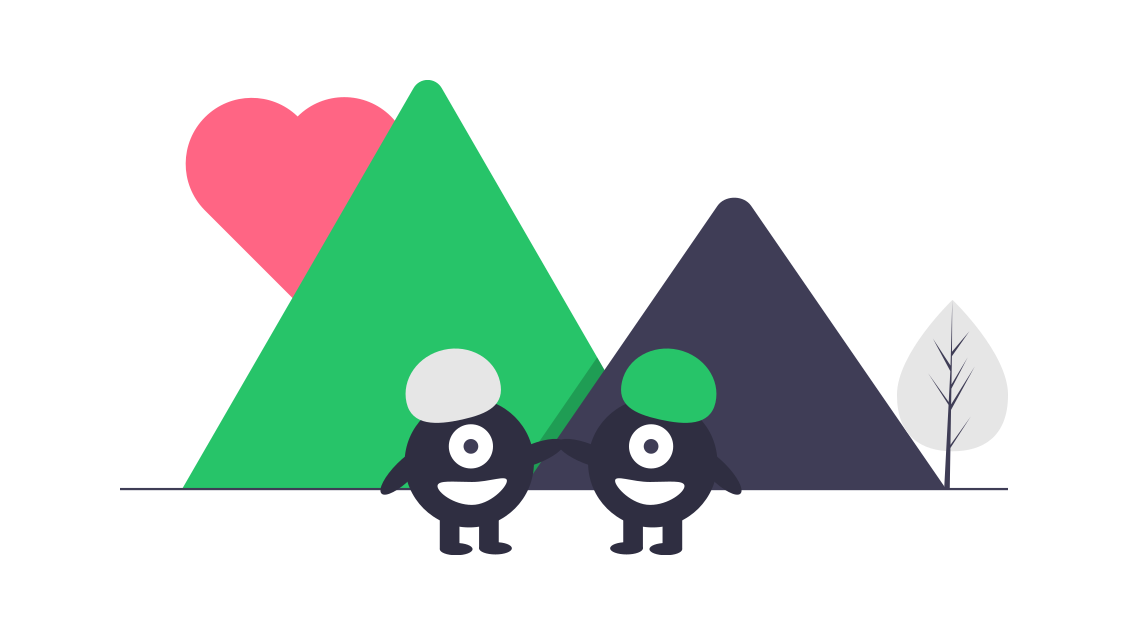 Do you struggle to attract leads for your business? Is your garden full of birds and insects? You may think there is no connection between these two questions. And I'm not a wildlife expert. But there appears to be a few similarities between building a thriving garden ecosystem and turning visitors into leads for your business.
Customers can be flighty beasts and you need to approach lead generation in the right way. Building trust and attracting them with eye catching features. Luckily live support may be just the green fingered touch that you need.
Let's take a closer look:
Building Trust
Wildlife can be skittish, and if they don't trust a location, they probably won't stay there for long. Providing a sheltered, quiet space may help to get them to stay. Building trust can be important when generating and converting leads too.
Content marketing, trust signals and other methods can help to build trust. But you can also do it through 1 to 1 interaction. Connecting to visitors to your site with live chat and starting to build relationships with them may help to turn them into leads.
Appearance Matters
Wildlife such as bees are attracted to bright colours. Planting some brightly coloured flowers may help to bring them to you. The appearance of your website may help to improve trust in your company and attract leads online.
Smart Tip: Xeno uses professional finish chatboxes that can be seen easily.
Make it Comfy
Wildlife like to be comfortable in their environment. When generating leads, it's important to secure contact details. Doing this one to one, via live support, may make visitors more likely to give you such information.
Awareness
How does wildlife know about a lovely garden? There may be the scent of flowers in the air? What makes them aware of it in the first place? Something needs to attract them. You can attract leads online through a variety of marketing methods. With social media marketing you can then use live support software to communicate directly with leads.
Smart Tip: Xeno has omnichannel capabilities for Facebook, iOS, Twitter and more.
Let Live Support Guide You Through the Wilderness
Providing the right environment for wildlife may help to increase the visitors and residents in your backyard. And using the right tools may help to increase the number of leads you generate. Xeno live support software has lots of features to make life easy for you, including omnichannel capabilities, a shared team inbox and a self-powered CRM. Get started today.