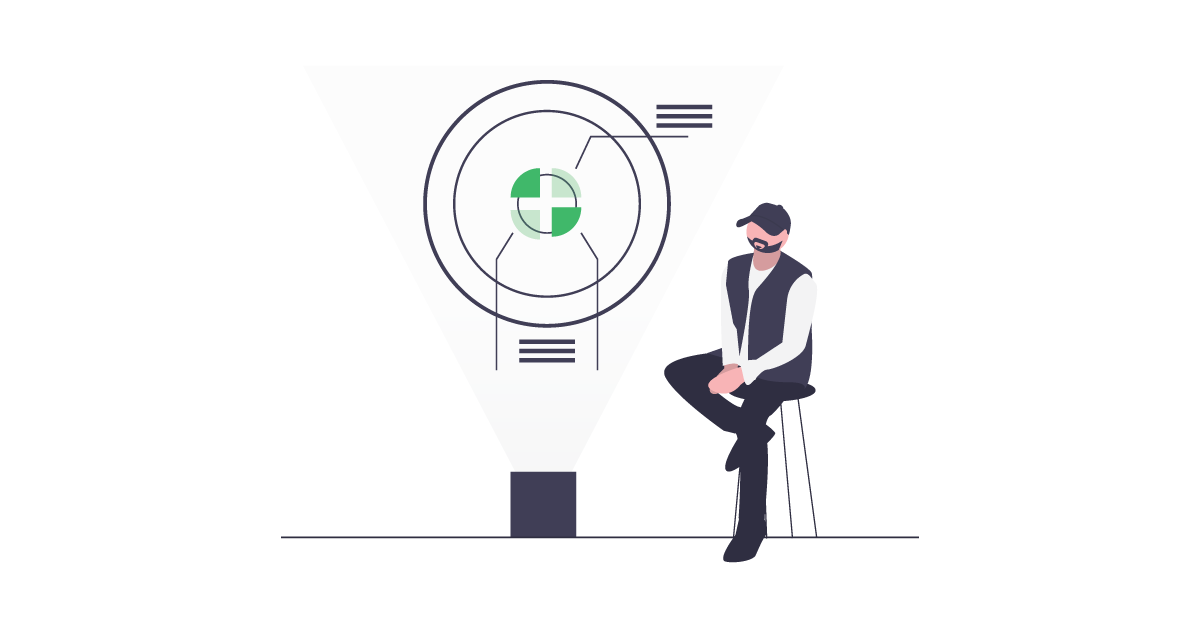 Technology is moving at a rapid rate and the way businesses operate is reflecting this. Do you wonder how customer communication will look in 50 years' time? Will we be speaking through telepathy while driving in our hover cars? Or be put through to a customer support agent with a simple hand gesture? Maybe there won't be such ground-breaking changes by then, but who knows?! Here are some predictions for customer communication in 50 years' time, that we think could come true:
Video is as Popular as Ever
Nexmo found that regular video chat usage by friends and family had increased by 171 % in 2018. We think this trend is going to continue to grow. For customer communication, video chat gives customers a very personal service, anytime of the day, from anywhere in the world. And speaking face to face can help to build trust with consumers and increase satisfaction. Sounds like a winner to me.
Social Media Support
As social media becomes even more integrated into everyday life, it will be the norm for most, if not all, companies to communicate via social media. Omnichannel support will be popular too, as customers will be spread across an ever-increasing array of platforms. To reduce effort for your customers, you will want to meet them in their favorite online places.
Mobile is Still Massive
We can't predict what phones will look like. Will they be able to fit in a thimble? Or maybe as big as a home computer but collapsible? But we think the hub of customer communication will be their phones. Still using them to video chat, live chat and help themselves whenever they see fit.
Live Chat
With its personal nature, instant access and high consumer satisfaction rate, we think live support software will go from strength to strength in the future. It is a great bridge between the self-serve culture that is becoming increasingly popular and good old-fashioned customer service. Customers can be guided through their issues or let agents take control. And it can be great to build trust with them too.
Its 24/7 capabilities (if you have the budget) will be important too, as traditional 9 – 5 working hours shift towards more flexible working patterns and a constantly switched on society.
Thoughts for the Future
So that rounds up some of our ideas for how the future of customer communication could look. If you would like to include live support in your future plans, Xeno live support software is an excellent choice. With omnichannel capabilities, video chat and professional looking chat boxes to stand out from the crowd. Get started today.