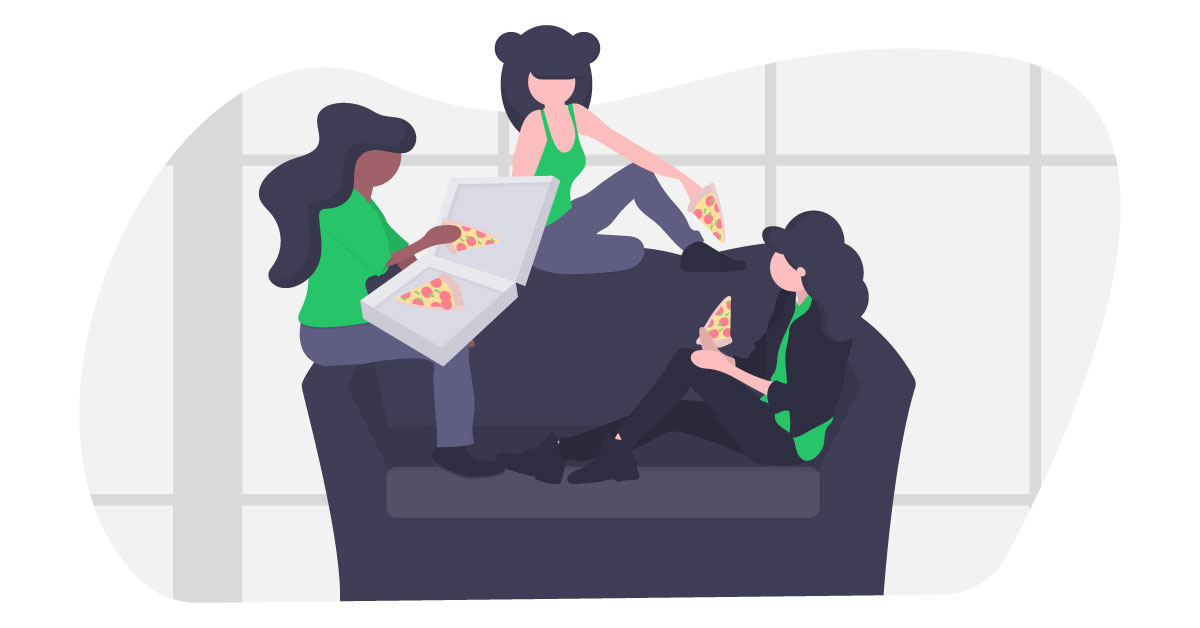 Ping. A lead has just landed on your page and asked a question. They wait for about 10 seconds and then, if they don't get an answer to what they need, they run off to a competitor. In order to provide exemplary customer experience, you need to be quick in replying!
If you have numerous places where customers are contacting you, this becomes oh so hard! Xeno, an instant communication tool and much more, can help you in speeding up your live responses and making sure you retain and convert leads. But first you have to land them.
Here is how you can initiate interest for your business.
Social media
Get people to talk about your brand/company on social media or advertise yourself. Try to be innovative and creative in the way you pitch. Make sure you provide accurate information and target customers properly in order to increase the quality of your leads. For example, don't sell graves to 16-year olds. They are probably still looking for Justin Bieber t-shirts and most of them really haven't thought about death yet. Just saying.
Word of mouth
There is nothing more effective than word of mouth. If someone tells their family/friends to use your business and directly recommends you, that can usually lead to a surefire sale! Ensure you provide a great customer experience as well because sometimes your product/service is great but the experience that goes with it lacks luster.
You can provide a referral discount as well to increase the quality of  leads. This means that more of your customers will be referring people and those leads are more likely to convert.
Free samples
Do you know where your target market lives? Send them free samples of your product or provide a voucher for something off your services. Free stuff can go a long way and will definitely initiate interest for your business.
Once they use your product or service for free, they might be more keen to use it for a price the next time. In fact, if you do well enough, they may even be willing to pay a premium.
Answer questions
Questions can be annoying but that's where the juice is. People who ask questions are interested, and those who are interested may buy. It is important to answer fast before your lead goes elsewhere. Xeno can help you with live responses and ensure you don't miss those pings but make sure you answer convincingly and highlight your product/service properly.
Don't say, " We are cheap", say " We will charge you less than any other service you can find and we promise to do a great job."
A WOW effect all the way
Whatever you do, do it with a special pizzazz! Use a great copywriting expert, keywords to arouse interest, best business practices, and of course, a live response tool such as Xeno to make sure you don't miss out on potential customers! That's a wrap! Xeno and the tips mentioned will get you plenty of leads and keep them as sales!