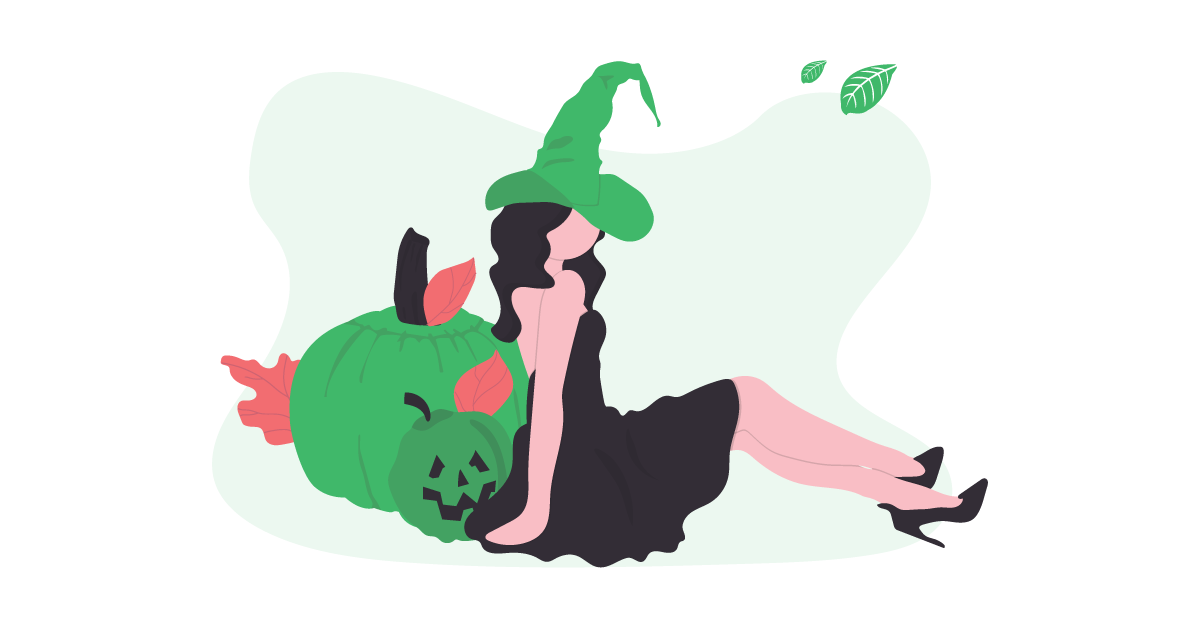 Do you feel like converting leads into customers is some kind of magic? Well, live support could be the magical touch you need to help turn your conversion rate around. There are actually a lot of similarities between how magicians and live support operates.
Magicians have a quick touch, are loved by many and are experts in their field. Similarly, live support has a human touch, is a popular choice for customer service and you can use expert sales reps to help push leads to take action. Hopefully taking them from interest to purchase.
Let's take a look at the similarities in more detail:
The Magic Touch
A good magician has a magic touch and lightning fast reactions: placing or removing something in your pocket without you even noticing, wowing his audience with his dexterity. One of the reasons live support software is a popular choice among visitors to your site is because of the human touch it provides: visitors can get a personal service from a real person.
Everyone Loves a Magician
Adults and children alike love magicians. I've seen grown adults scream in disbelief or cry when a good trick is performed in front of them. Similarly, live support may be able to help take customers from interest to purchase as it can have a high satisfaction rate, due to its instant connection and omnichannel applications, among other things.
Good Magicians Train Like a Boss
A good magician is likely to have trained for hours and hours to perfect their craft. One of the advantages of live support is that your well-trained sales team can talk with leads and attempt to convert them, pushing them to take action. They can be great sounding board to help leads come to a decision.
The Magic of Multitasking
Magicians are pros at doing more than one thing at a time. Showing you your card with one hand, hiding another with the other and redirecting you with the words they use, all at once. One of the reasons people love live support is that they can multitask whilst using it, carrying on whatever they were doing at the same time.
Pulling Rabbits Out of Your Sales Funnel
Ok, so maybe rabbits aren't much use to you, but live support may be able to help you convert more customers through your funnel. A quality live support software such as Xeno can help to make your tricks easier, with a conversational bot, self-powered CRM and predefined responses. Get started with Xeno today.