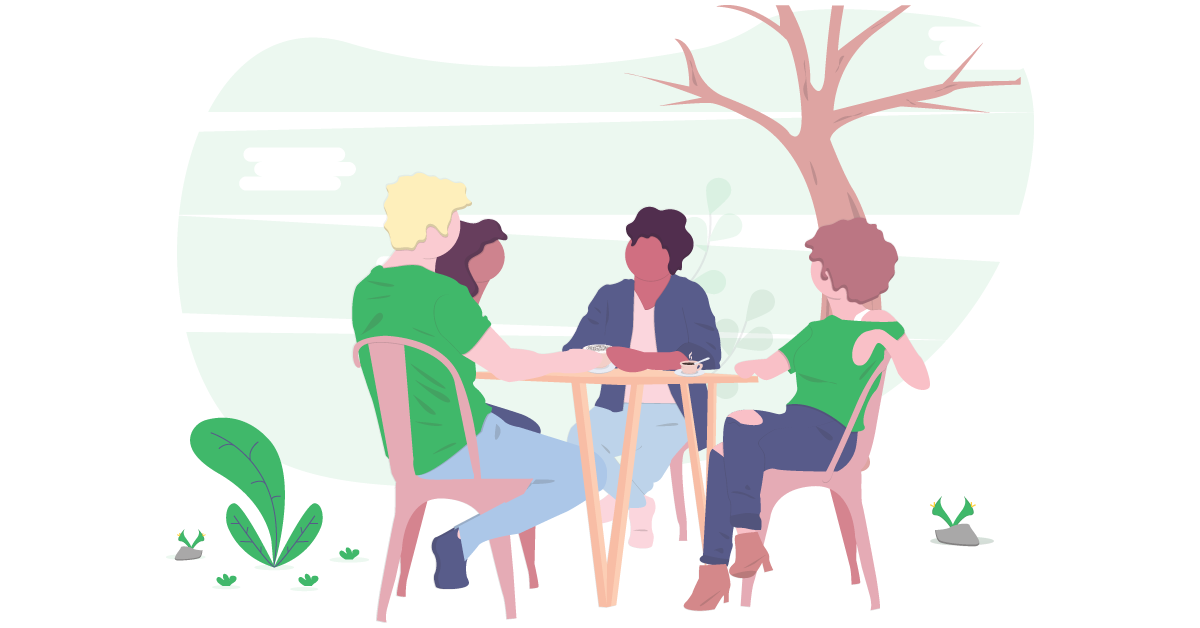 Building lasting relationships and providing good customer service can be similar to building a strong friendship. Being there for your customers when they need you, knowing the right words to say, showing them that you care and making them feel valued. Compare this to bad friends that never return your calls, or do so weeks later, offer terrible advice and never really take the time to get to know you. I expect you have had a customer service experience like this too.
Live support offers a way to help build a "friendship" with your customers which may help to reduce your churn rate.
Let's take a look at how:
Knowing When to Check Up on You
A good friend knows when to check if you are ok and when to give you space. With live support you can be proactive, reaching out to customers before they come to you, showing that you care. But it can help to do it at the right moment to avoid seeming pushy.
They Get Personal
Good friends know you well, asking the right questions about things that matter to you during conversation. Live support gives a personal one-to-one service that helps agents to understand consumers' needs and make them feel valued.
Constantly Available
You could ring a good friend anytime of the day and they would answer. If you have the budget, you can offer live support around the clock and if you don't, you can setup a chatbot to help out when it is out of hours.
Easily Reachable
It's easy to contact good friends whenever you need them, they can be just a phone call or cup of tea away. If you put your chatbox in the right places and make it nice and visible, it can be easy for customers to contact you, without having to try too hard.
Honesty
Good friends can be honest with each other about things in their relationship. Quality live support softwares such as Xeno offer post-chat surveys so you can ask customers what they really think about the service you provide.
Best Friends Forever
Nurturing a strong relationship with your customers could have the power to stop them straying from competitors and make them stay with you in the long term. Live support can help you to get in the friend zone and stay there. And a quality live support software such as Xeno has features that can help to make this all the easier. To enjoy a chatbox that draws customers' eye when needed, a conversational bot and the auto-ID feature that lets you know which friends (customers) you are speaking to, get started with Xeno today.