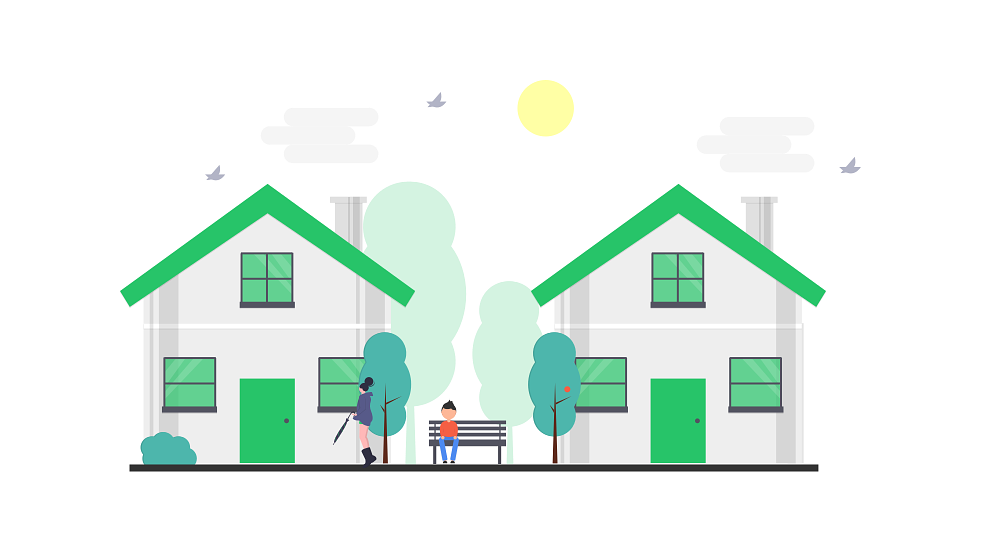 Some people may think of inactive customers in a negative light, like so-called friends that never call or text. At Xeno, we see them more like cute little dormice in hibernation. It's possible to wake them up and get them to come back to you, you just have to do it in the right way.
It can be more expensive to find new customers than to retain existing ones, so having a solid customer retention strategy in place makes sense. And waking up your dormice could be a fruitful part of that.
Here are some tips that may help:
Identify Your Dormice
Use your analytics, metrics and any other information you have to find customers that have a drop in their engagement or have dropped off the radar completely.
Reach Out
There are a number of ways you can contact your dormice. Email re-engagement campaigns are a popular choice. Other options include SMS or good old-fashioned phone calls.
Use a Carrot
I'm not sure what dormice eat, but the concept is still the same. Use an offer to try and entice your customers back. Ideas include a reduced subscription for a certain period, a freebie or maybe a loyalty program.
Personalize
Whatever method you use to contact your customers, and whatever offer you use, personalize to the customer. Ometria recommend segmenting your inactive customers and creating content that will really resonate with each segment. It's important to make your customers feel special and a generic email sent to all of your mailing list is unlikely to do this.
Find Your Weak Spots
It's all well and good trying to entice customers back, but if you don't know why they stopped using your service in the first place you could be fumbling in the dark. Use customer surveys, analytics and metrics to look for patterns and clues that can help.
Your Dormice and Live Support
Appcues recommend leaning on your customer support to re-engage inactive users. And live support software is a great medium to do this. Taking a pro-active approach through email or other mediums and then offering to connect with customers via live-chat could be a good tactic. Giving them instant access to a representative that can guide them through any issues they are having, show them how to get more out of your product and make them feel special, all at once.
Wakey, Wakey, Rise and Shine
If you use the right approach you may be able to reach out to customers and get them using your product once again. Live support could be a great help in this process and your customer retention strategy overall. A quality live support software such as Xeno will help you to keep on top of everything. You can track support requests to help ensure that you don't miss any, use post-chat surveys to gain valuable insights and it has a range of analytics and metrics to continually optimize your service. And there is even a free for life plan!