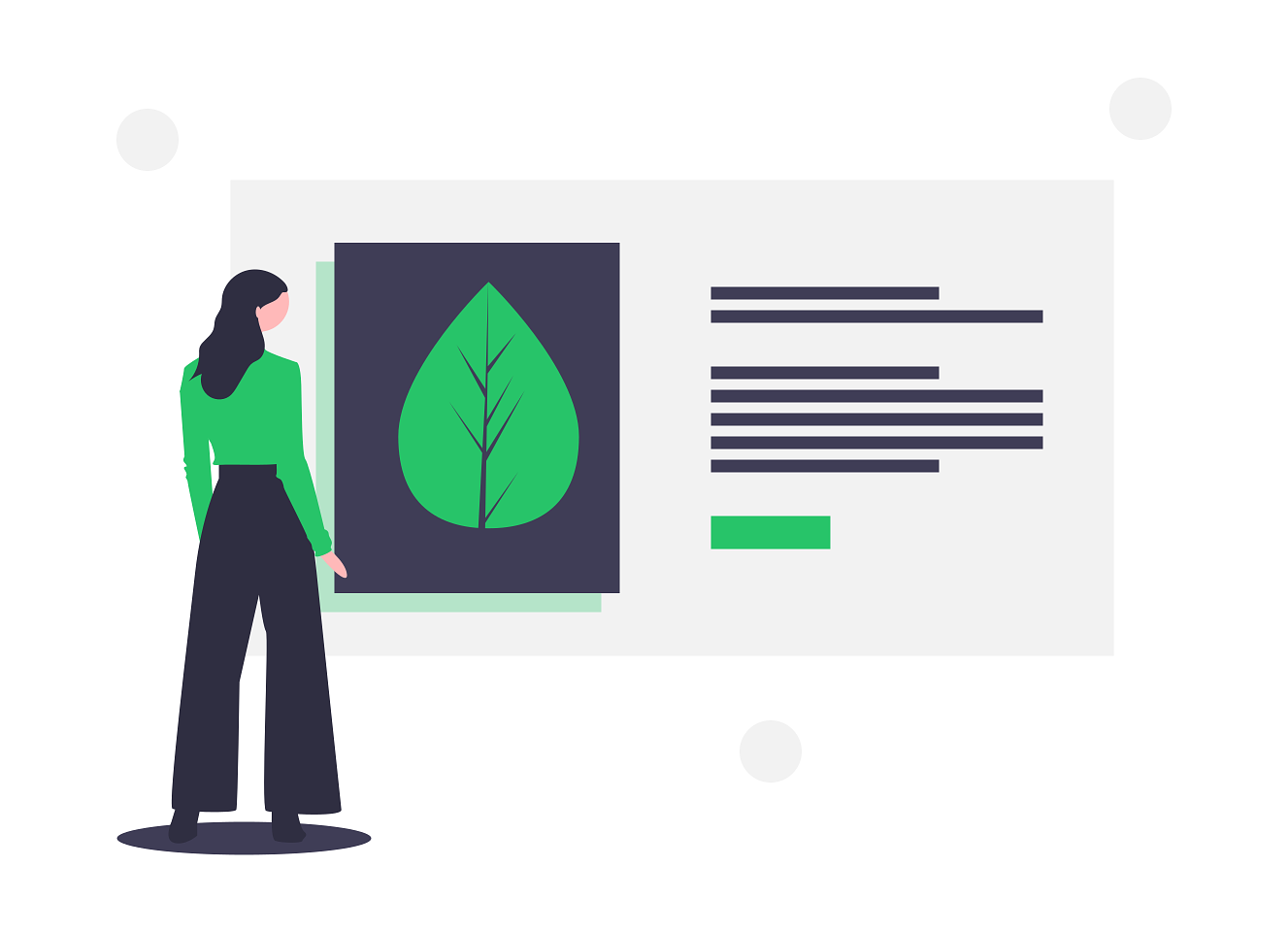 In today's world, people want their problems to be solved quickly. Besides, a substantial percentage of them would prefer to do it themselves, rather than have someone help them through it.
A help center is a collection of content that can help customers solve their own problems with your service or product. It contains the entries of your knowledge base. Your staff can also use these entries during support. Or both! Using the content of your knowledge base in conjunction with live support help to quickly solve customer problems, helping to achieve a high customer service speed.
Following are some tips to consider when creating your knowledge center:
Make a Plan
What is the reason for creating your knowledge base?
Will it be focused or broad?
What mediums will it consist of? Will it be mostly text based, videos or images etc.
What type of content will make more impact on your customers? Your help center can gather FAQs, a dictionary of technical terms related to your industry, tutorials etc.
User Experience
When constructing your knowledge base, it's important to consider the customer journey. A badly compiled database can leave customers frustrated.
Get Feedback
It's important to continually update your knowledge base if needs be. New features, updates and new products may bring issues that need to be addressed.
You could include a question about your help center in your consumer satisfaction surveys and ask customers opinions whilst in live chat if appropriate.
Knowledge Base and Live Support
It's not always possible to accept chat requests quickly, and not all businesses can afford to run live support 24/7. A chatbot can point customers in the direction of articles that may help them out if they contact you out of hours, or are in a line for an operative.
Quickly and efficiently solving customer issues is all part of offering an exceptional service. Being able to link to content in your knowledge center can save typing time for your staff.
Smart Tip:
Smart tip: With Xeno live support software, you can set predefined responses that link to your knowledge base. Thanks to this, you can send the answer to your customer's question in as little as two clicks. All helping to offer a high customer service speed.
A good knowledge center can help to ensure that all your staff are singing from the same hymn sheet when it comes to dealing with problems and talking customers through issues. It ensures that all reps are giving the same advice for particular problems.
Does Your Center Have Your Attention?
A knowledge center gives customers the chance to help themselves and can enhance the level of service you provide through live chat. Xeno live support software offers a knowledge base feature that allows you to add clear answers to common customers' questions. That way, customers' needs can be quickly addressed by themselves—thanks to the help center— or via live chat—by the bot or a customer rep using predefined responses. What's more is that this feature is completely free!