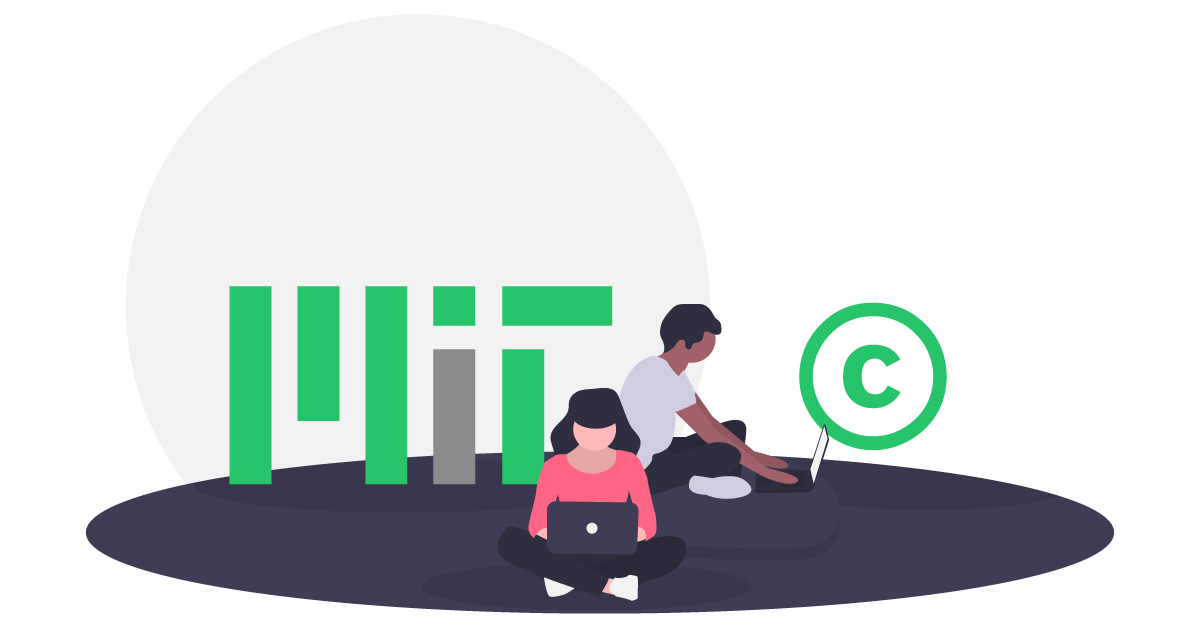 Branding is important for any business. It can help to make sales at each stage of your sales funnel, but it is especially important in the awareness phase. Potential leads are coming into contact with your brand for the first time and if your branding is not cohesive and they don't like what you have to say, you may miss your chance to get lead information and turn these visitors into leads.
Some of the traits that How to Build A Brand consider important for your brand to be are:
Emotive
Memorable
Unique
Visually identifiable
Consistent
The branding of your business can be thought of as anything that comes to mind when a customer hears the name of your business. From your logo, company colors, products you offer, down to the level of customer service you provide.
Live support can help to strengthen your brand and give that all important good first impression:
Getting Personal in Person
Potential Leads may make an enquiry about your business through live chat. The benefit of live chat over other mediums is that they get to speak to a real person in real time. This means you are already winning over companies that just use sign up forms and email contact to qualify and get lead information. It shows that your brand cares about its customers. And a well-trained representative can go out of their way to make the potential customer feel special, making your brand shine even more.
Brand Colors
The colors you choose to represent your business unify your branding. Don't let your chatbox bring down the rest of your efforts. A good quality live support software will let you customize the color of your chatbox to match the rest of your business.
Emphasize with Avatars
Add an avatar to represent your customer service agents and customize their appearance to match your brand.
Smart Tip:
Xeno automatically displays the avatar of the staff member currently active and ready to answer a visitor's messages.
Give Your Brand Some Spinach
Branding is something that should be implemented across your business. But when it comes to live chat it can be easy to make it fit and might give your efforts a boost overall, hopefully giving you a greater chance of turning visitors into leads. A good quality live support software such as Xeno lets you customize your chatbox, avatars and organizes all correspondence into one place so that representatives can provide the best level of customer service. Also, if your company manages more than one brand, you can have up to 8 different brands with the same Xeno account.