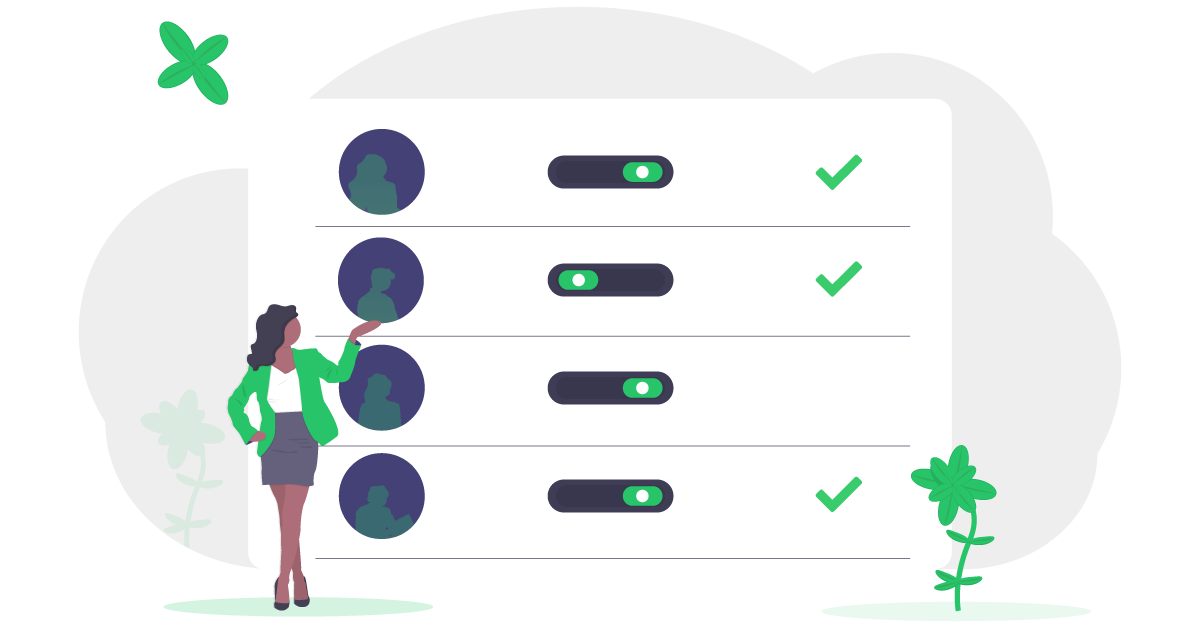 Predefined responses are previously saved replies that can be triggered automatically or sent by agents during support conversations. They help to save time as agents don't have to type out commonly occurring responses and communication over and over again.
Predefined responses are a great way of increasing the speed of your service and therefore consumer satisfaction. However, they must be used sparingly, as overuse can feel impersonal and reduce the humanized customer experience, one of the benefits of live response.
Some types of responses include:
FAQs
You can use history of previous conversations to monitor the most frequently asked questions by your customers. Each business have its own problem. E.g. If you are a SaaS company you may be constantly asked about pricing plans, an e-commerce may have lots of questions about delivery or returns.
Smart Tip:
Make your live support software work for you! After analyzing your past conversations, you can write down the perfect answer for each question in your Xeno knowledge base. What's more, you can set up these answers as predefined responses — meaning that every time you get asked a typical question, your team can send the perfect answer in the conversation in just a few clicks!
Hello and Goodbye
It is a good idea to use automation for the ­— repetitive but necessary — greetings you address to your customers. Since they will be used in every conversation you have, it will save you a lot of time!
Saying Sorry
Lots of your live support conversations will be dealing with complaints, so it makes sense to have some predefined apologies set up. But, again, remember to use these sparingly, personalize them and keep the customer experience as humanized as possible.
Bear With
It's important to keep customers updated during your conversation. Letting them know to hold on while you investigate something further comes up a lot. Having it as a predefined option means you can keep them waiting for less time, as you don't have to type it out.
Keep Up to Date
Common issues and trends may change over time as your business grows and evolves. It is thus important to monitor your predefined responses and adjust them if needs be.
Combine with Training
It's all well and good having predefined responses set up and ready to go, but if your staff aren't trained correctly on how to use them, they could be doing more harm than good, giving your service a cold and robotic feel. Possible training points include: when to use them, how often and how to integrate them with a warm, personal service.
Don't Get Left Behind, Predefine
Predefined responses are a great way to make your service even more speedy. One of the benefits of live response and why it is so popular is because of its immediacy, improving on this can mean good things. But you have to be careful not to over-automate. A quality live support software such as Xeno allows you to easily set up and integrate canned responses into your workflow. It has a host of metrics to monitor what is working and what isn't. There's even a free for life plan!