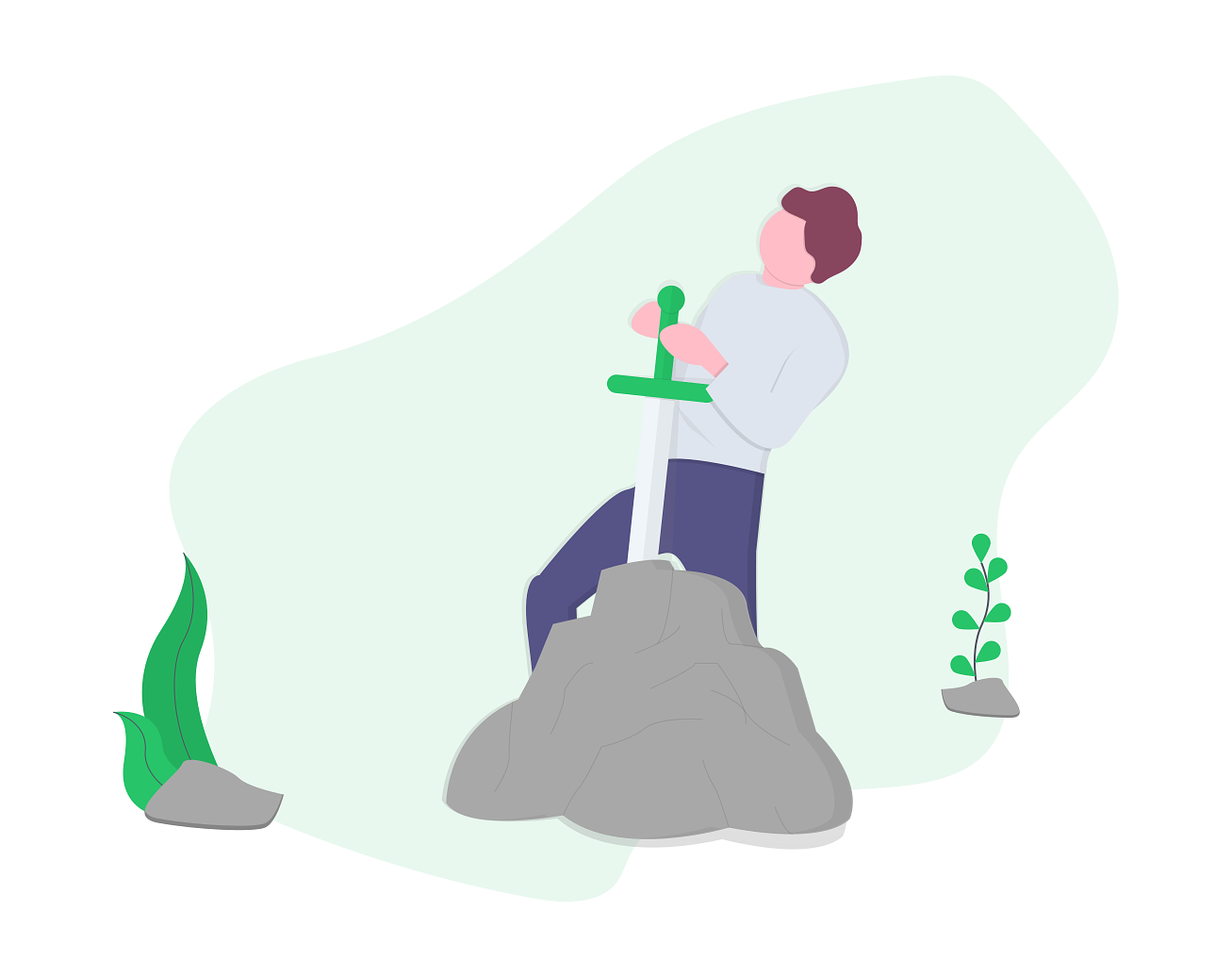 The digital world is dynamic, and it is moving fast, very fast! That is why a lot of companies are turning to automated marketing solutions. However, a successful marketing campaign—one that captures leads and turns them into customers—does not just depend on automation alone.
Being able to schedule all the aspects of your marketing campaign across multiple channels and platforms from a single location gives you an edge over your competitors; but being able to do it in real-time, in every phase of the customer lifecycle, is taking more prevalence these days and all for a good reason.
How Real is Real Time?
When it comes to real-time marketing, nothing embodies it more than live support. Wait a minute, isn't live support a part of customer service?
Yes!
So how can you say it's marketing?
Well, here are a few questions for you:
When you provided repair for the customer's product even after the warranty has expired, what do you think he will do afterward?
How about if you answered a first-time visitor's questions about your product thoroughly?
Or if you assist one of your customer's family members in solving a problem  they are experiencing your product or service?
If you can meet—or exceed!—the expectation of your visitor or customer, you are convincing them why your company is the best. You also have the opportunity to upsell or prevent a customer from abandoning their cart.
What else do you call that other than marketing?
Unleashing the Power of Real-Time Marketing
Real-time marketing is synonymous to live support marketing, and no tool is as powerful as a customer service tool when it comes to delivering real-time solutions.
How can it become the best marketing strategy?
You can deliver the help customers are looking for with its core features
A customer service software, like Xeno, has features like live chat, audio chat, co-browsing, data sharing, and more. With such features, a company's customer service team has all the help they can get to deliver any kind of support the customer or prospect needs—and all that, at lightning speed.
For example, a live chat box will pop up when a visitor or customer opens your website. From that point forward, you can start helping your customer or lead in significant ways. During the process, you can activate voice chat or screen sharing if needed not only to deliver the best customer service experience but also to push leads to become customers.
Each of the features in a customer service tool has an advantage, but if bundled together, you even have a greater advantage to turn leads into customers.
Get more personal and push leads to take action with the screensharing feature
If your customer or lead wants more in-depth assistance, you can use the screensharing feature to resolve a problem or concern much more quickly. It also shows your customer the effort your customer service team is doing because everything happens right before their eyes. The excellent customer service makes the customer's journey much smoother, which can encourage more sales.
Not only will your customer benefit from it but your support team as well because it will be easier for them to explain the process to your customer.
A Lot More Power Waiting to be Unleashed
These are just a couple of benefits live support marketing can do to your company. We encourage you and your team to explore more how this type of real-time marketing can help your business.
Conduct A/B testing to find out what strategy and tools work best for you. Don't be afraid to try nor be content with what you have right now.
Discover what other opportunities live support has for you and your business. Then see how your company grows as you utilize its power.