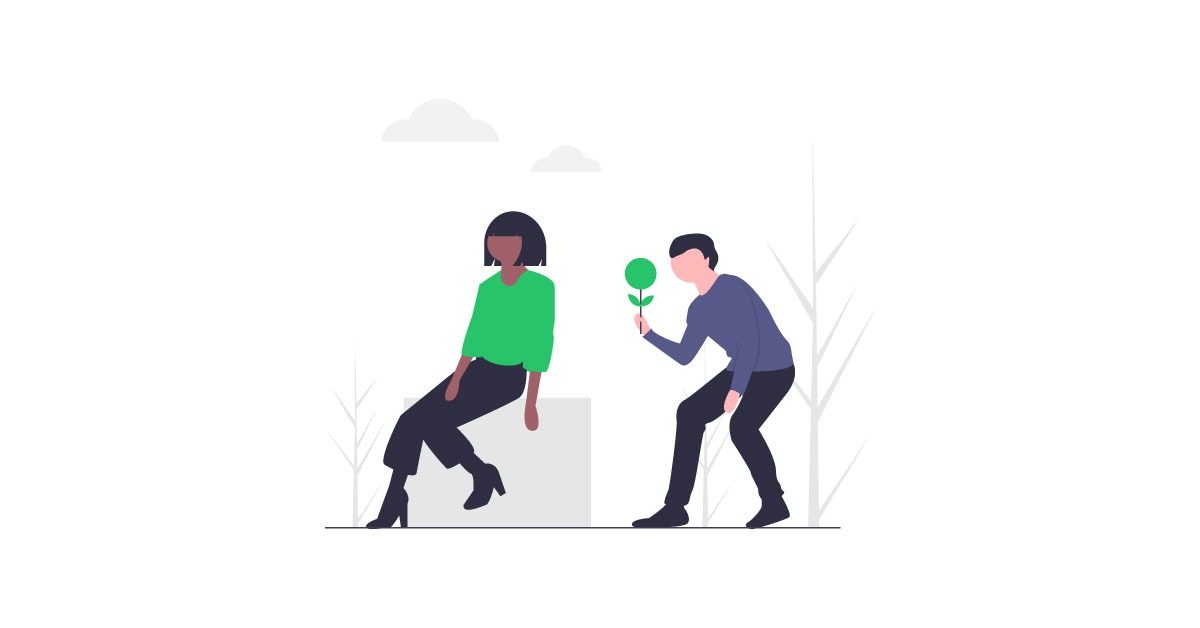 In business, the journey to becoming the best doesn't end at customer acquisition. Every entrepreneur worth his salt knows that getting customers to walk in is just a tiny fraction of a job well done. The customer expects to be met with the best quality service or product, and great incentive to stay for long.
This simple understanding has kept many brands on their toes as they step up to improve customer satisfaction and customer experience. Why? Because if you spend little or nothing on customer satisfaction, you will have an estimated 3% growth in revenue over the next five years, as opposed to a 17% growth by brands who focus on customer experience, as shown by a study done by Forrester. That's a large difference in revenue growth, if you are part of the former.
Fortunately, I have 5 strategies that you can use today to ensure long term loyalty from your customers, and by extension, increase the size of your business.
Keep a Constant Communication with your Customers
One of the ways to make your customers feel valued is to keep them informed at every time. Good customer communication has proven to be one of the most important keys in customer retention. This is because customer feedback allows you the opportunity to work on your system and provide better value to your customers, which is an important factor in boosting customer loyalty.
Create Incentives and Rewards for your Customers
According to a survey done by Technology Advice on 3,162 customers across different industries, 80% of customers are more likely to shop at stores that offer some type of loyalty program. This reinforces the need for brands to provide loyalty programs that will motivate customers to buy more.
For example, you can create a free product for people who buy a certain number of goods from you or provide rewards to the customer of the week every week. The reward for doing something as little as that will show in your customer loyalty.
Provide Valuable Service and Products for your Customers
Every business has a simple goal: to improve revenue. But what many businesses fail to realize is that their customers have goals of their own too: to receive value to improve their lives from the product they purchase. Understanding the importance of value in your business can help you improve your customer loyalty, and build happier customers in your customer base.
Make Your Customer Feel Valued
Everyone likes to feel like they are special and unique, and they like to be made to feel that way by businesses they work with. In the book "Selling to Win" by Richard Denny, the author talks about Bill Jack, of General Accident Corporation, one of the most successful sales managers in UK, and how he always kept two diaries. On one diary, he lists his appointments, calls and meetings; on the other diary, he lists the anniversaries, birthdays and other important days of his important clients. This tactic proves to be one of the best ways to keep important customers loyal to your brand on the long run.
If you have your customers' data, you can send them notes, postcards or important personalized messages on their birthday. They'll value it more than you think.
Respond to all Your Customers' Requests and Feedback in Real Time
Once in a while, customers (even the most loyal) could have problems with your brand and service. This calls for your immediate response as quickly as possible.
To achieve this easily, many outdated systems may not work out. The best way to respond to your customers in real time is by using a live response system, or live chat. Learn more about live chat and get a demo on how to use live chat here.
Conclusion: If you want Loyalty, Customer Experience is the Most Important Thing to Focus on
The best way to ensure loyalty in a relationship is by making sure everyone is happy in the relationship. You cannot sleepwalk through this process. You must be deliberate about making your customers feel special and happy when they use your brand if you want real customer loyalty for your brand.
Try some of these proven methods in your business and you will see results if you do them well. They don't cost much, and they'll give you the required growth you've been searching for. Everybody wins.