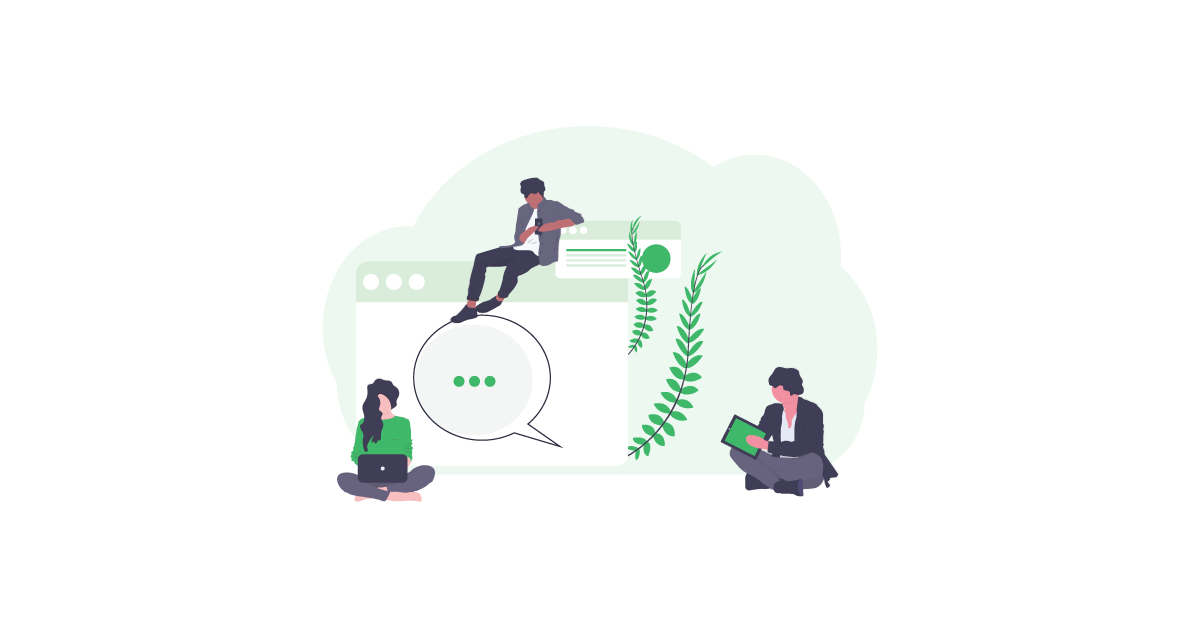 Good communication is important for all areas of your business. And reducing churn is no exception. It can help you to increase consumer satisfaction, listen to customer feedback and more. All of which could increase your customer retention rate. Live support software can help to make communication between customers and your staff smooth.
Let's take a closer look at how smooth communication could help with churn:
It Can Raise Your Customer Service Game
An important part of providing a high level of customer service is efficient communication. Customers want to be able to contact you quickly and easily. Enabling this can lead to more happy customers which could help to lower your churn rate.
Live support is a great way for customers to connect swiftly and with no hassle. They can be speaking to an advisor in just a few clicks and you can provide around the clock support if you have the budget.
Smart Tip: Xeno offers omnichannel capabilities with Facebook, Twitter and more. This means customers can connect with you without even having to leave their favorite apps.
Improves Onboarding
A smooth onboarding process can help to stop customers from getting frustrated with your business from the start. They may face issues such as setting up the product and getting the most out of its features.
Good communication is one way to optimize your onboarding. If customers can get help easily and you are giving the right amount of guidance from your end, this could increase satisfaction and reduce frustration, which in turn could reduce churn.
With live support, customers can get one-to-one help with their issues, and if your software has the option they can use screensharing to make it even easier to communicate issues.
Collecting Feedback
When you can find out what your customers think about your business it can be much easier to optimize. You can offer products that are tailored to their needs, with support that is just the way they like it. And all of this could help to reduce churn. All of this comes from communicating well with your customers.
With live support software you can use post-chat surveys to listen to customer feedback and advisors can also ask customers for their opinion when in one-to-one conversations.
Make Live Support Part of the Conversation
Using a quality live support software such as Xeno could help to take your communication to the next level and hopefully reduce churn in the process. Xeno has lots of features to keep communication flowing for your customers and staff, including: omnichannel capabilities, post-chat surveys and a collaborative team inbox. Give it a try today.