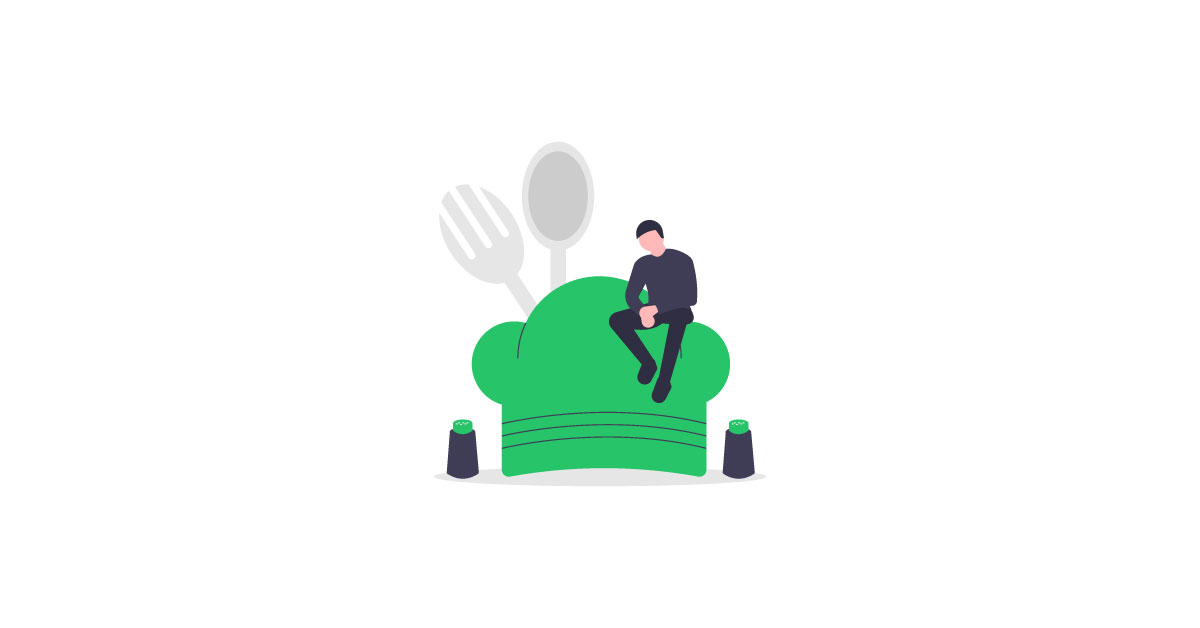 Cake baking is some kind of culinary wizardry isn't it. You take some flour, eggs and sugar (and some other things) and in a few hours you have a taste sensation. Does converting leads also seem like a mystery to you? Could your conversion rate be improved? Live support has features that could help you to take more people from lead to customer. Let's take a look at the possible similarities between making a good cake and using live support.
Use a good quality bowl: You don't want to use an ordinary run of the mill bowl for baking your cake, you want a nice big one that isn't going to break or lose half of your mixture over the sides. In a similar way, a quality, professional finish chatbox could help to increase conversions on your site as it adds to the, well, professional look of the page.
Ask your gran: We all know that grans do the best baking. So, ask her for her best cake recipe before you start. When in the decision phase, customers may need advice on your product, they may need help deciding if it is right for them or which version they should get for example. With live support they can get instant access to one-to-one advice from an advisor, which may help to increase the amount of people you take from interest to purchase.
Don't leave ingredients in your shopping basket: Don't be like me and leave baking powder in the store, hello flat sponge. Live support could help to reduce your abandoned shopping cart rate. Shoppers may have questions about your product or shipping etc. or get confused and leave your site without making a purchase. With live support agents on hand to help them out you may be able to reduce how often this happens.
Use trusted methods: By all means, get experimental if you like, but tested recipes and methods normally work because, they've been tried and tested. A large part of conversion is building trust with customers. Live support could help with this, as one-to-one conversations can help to understand customer's needs and build connection, moving people along the funnel and hopefully turning more leads into customers.
Add Live Support to Your Recipe
If you want to make a quality cake, you need to use quality ingredients. Xeno live support software is one such ingredient. And it comes with a host of features to make baking easy and efficient such as a self-powered CRM, collaborative team inbox and auto-ID. Get cooking today.