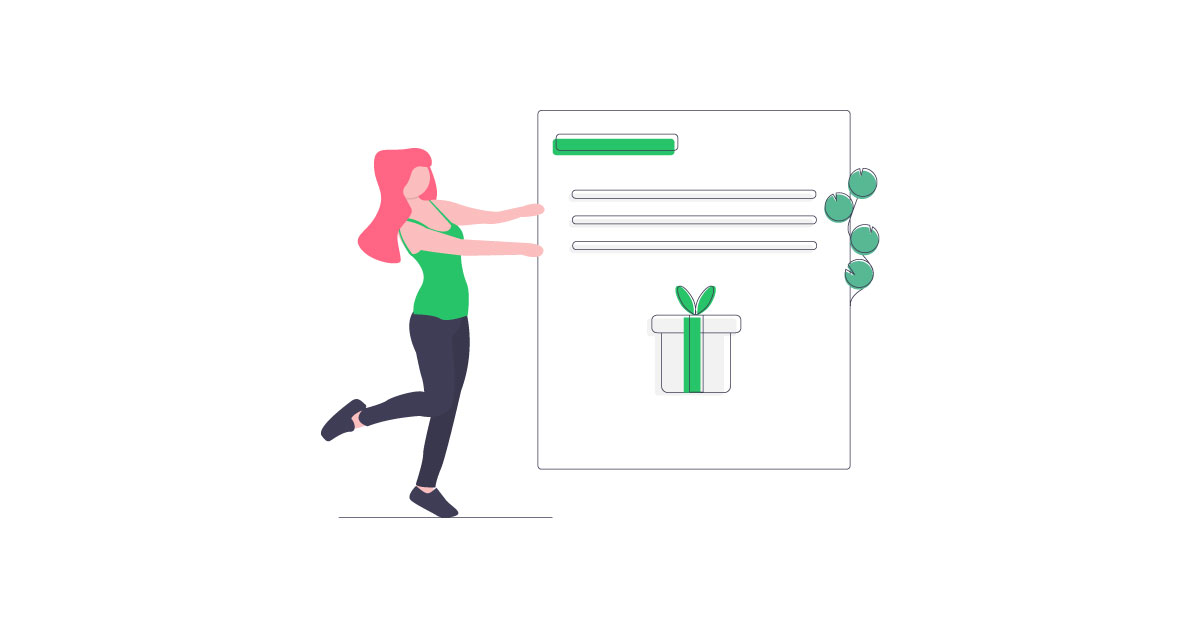 Customer loyalty has a host of potential benefits. Loyal customers can be more likely to spend more and tell their friends about your company. It can also cost more to acquire new customers than keep existing ones. Aiming to improve your customer loyalty can be a smart move.
There are a number of different tactics that could help to build customer loyalty.
This article will explore 4 different options:
Ask for Feedback:
At the foundations of building loyalty is providing a quality product and service. If these aren't amazing, then why would a customer want to stay with you?
You need to know what customers want from your business, what they like about it and how it could be improved. One of the best ways of finding out is to simply ask them. Surveys can be a great way to listen to customer feedback.
Smart Tip: With Xeno it's easy to create post-chat surveys with star ratings, qualitative and quantitative questions to help optimize consumer satisfaction.
Start a Loyalty Program:
Customer loyalty programs can still work today, but you have to be careful how you carry them out.
One factor to consider is that customers are using multiple devices and platforms. Digital Doughnut recommend setting up programs so that they can be applied as an omnichannel strategy.
Provide Exceptional Customer Service:
Providing stellar customer service can help to increase customer loyalty. Customers may leave your company after even one negative experience. Also, in Salesforces latest "State of the Connected Customer" report, 84% of customers said that the experience a company provides is as important as its products and services.
With live support software you can provide a high level of customer service through instant, one-to-one conversations with trained staff, helping to keep consumer satisfaction high.
Foster Community:
Building a community around your product could help people to increase loyalty. You could create a group on Facebook or encourage discussion on your socials.
Build A Business that Lasts with Live Support
Customer loyalty can have a host of benefits and there are a few different ways to build it. Quality live support software can offer solid foundations to this process. Xeno offers a collaborative team inbox and a customer-orientated ticketing process to help staff work efficiently, providing a high level of service. As well as post-chat surveys to listen to customer feedback and a range of analytics to monitor behavior. Get started today.