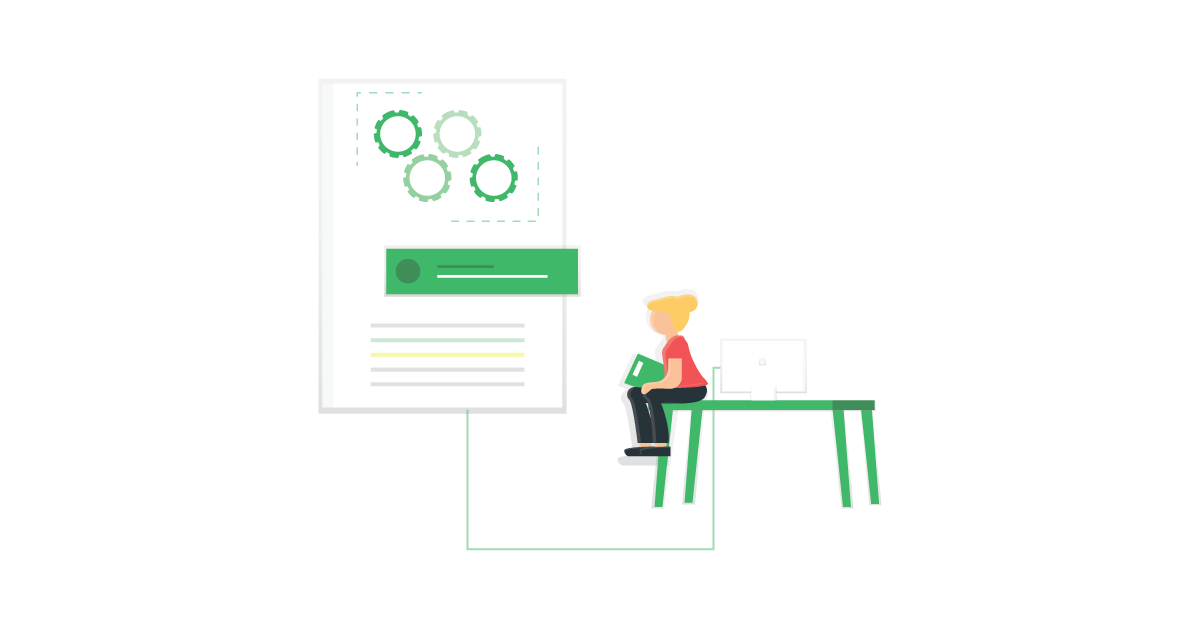 At every point in a business life, the goal of the entrepreneur is to increase top line revenue. Doing this usually involves increasing the number of customers or improving the rate at which you push leads to take action, or simply put, the conversion rate.
The art of closing the deal has always been a huge difficulty for businesses because many businesses do not know methods they can use to influence the sale.
In this article, I will share with you three methods you can use to get a better conversion rate, systems that have been overlooked by your competitors and many other people in your industry.
Start by Plucking the Low Hanging Fruits
Many people make the mistake of thinking too big and trying to conquer territories bigger than their reach. Unfortunately, many of them spread themselves too thin and run out of steam soon enough. The "Pluck the low hanging fruit" method is derived from the 80/20 principle that states that usually, a small percent of people will bring in a larger percent of returns. Or something like that.
Focus on the people showing real interest in your products, people who are in the process of making a deal with you, and you will close the deal more easily.
Not only does plucking the low hanging fruits make the art of closing the deal easier, it also gives you an opportunity to be referred to real leads who may become good customers in due time.
Remove Bottlenecks and Non-Essentials
Some businesses have a lot of sales bottlenecks that keep them from progressing.
As a businessperson, you must find a way to eliminate these bottlenecks and make the buying process easier for leads. Removing bottlenecks push leads to take action and that usually means better conversion rates, and a higher revenue.
Focus on Improving Your Value Ladder
Sometimes, increasing the lifetime value of a customer is more important than getting more customers. One of the easiest ways to increase the lifetime customer value is by having better upsells for your already existing customers. You can do this by constructing a value ladder that starts at the bottom (free content) and continues to grow till you get some high end and more quality products.
Beef Up Your Communication System
A bonus method would be to improve your customer communication system. A good live Support software can make that possible easily. In fact, during this period, a live support system might be the only way to reach out and get feedback from your customers.
Visit Xeno today and get started with live chat.