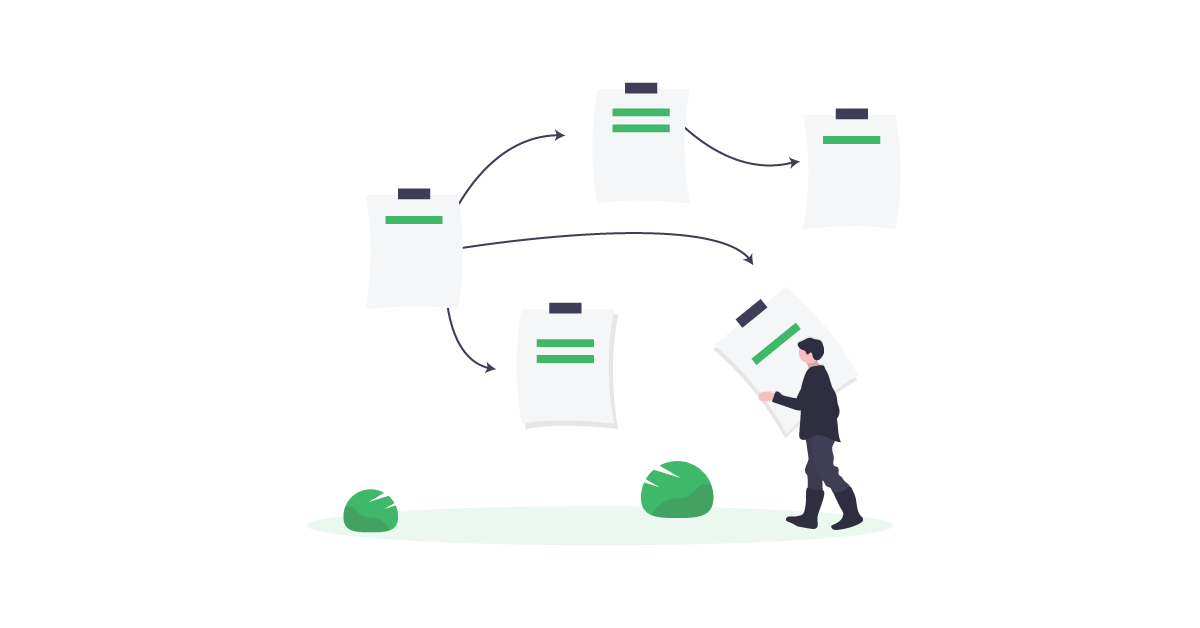 The year 2020 is upon us, and if you are among the smart businesspeople, you want to increase your profits this year, and that involves thinking about new and creative ways to convert more leads this new year.
This article will share with you five creative ways you can move prospects on your list from lead to customer, so that you can hit your goals much sooner this year.
Create Quality Content
Quality content in this context means conversational content. In 2020, try as much as possible to leave "brand content" for content that resonates with your readers, listeners and viewers easily. Get bite-sized content for social media platforms like Instagram, and other longer guides on your website that can move your leads from interest to purchase (based on the interest generated on social media).
Lead conversion would be much easier in 2020 with strong content in your ammo.
Use Videos in Your Sales Page
People do not read as much as before. While sales copy is still very effective, using a clear video on your sales page to talk about the benefits of the product, as well an iron-clad guarantee is sure to bring in more customers than ever before.
If you want to move leads from the point of interest to the point of purchase in 2020, give them a good visual content on your sales page.
Invest in Live Chat
Thanks to the internet, the attention span of people in the world is reducing drastically. Nobody wants to wait for an email explaining more and answering questions they have about your product. For this reason, it is necessary for you to be more focused on live customer service or live chat, which is basically a simple and quick way for your leads to have their questions answered in real time.
One of the best places to get started on your live customer service strategy this year is Xeno. Click here to get started today.
Follow Up Your Leads Closely
There are lots of fascinating statistics when it comes to follow up in sales. In one article by Marketing Donut, 80% of leads say no after you ask them the fourth time, but 92% of salespeople give up before that time. Do not be like these people in 2020.
If you are interested in growing your profits and topline revenue this new year through lead conversion, then you must be very consistent with your follow up.
Follow Up Your Already Converted Customers
If you have successfully converted a lead, i.e., convinced a person to buy from you, do not end there. Follow them up to see if you can help them with more upsells that would make their purchase much easier to use, and also to see how they enjoy using the product. If they enjoy your product or service, they are more likely to ask for a referral when you ask them for one.
And you should ask them.
Bonus Tip: Don't Be Too Salesy And Don't Try To Convert Everyone.
Simple lesson: Not every lead should be moved from lead to customer. Make sure you try to segregate leads and spend your time on those who are totally interested and not on those who not interested in your product or services, and won't be in a thousand years.
Also, in 2020, do not be in your leads' faces, trying to strongarm them into buying from you by trash talking your competition or using manipulative techniques. This is 2020, everybody can see through all those lies and manipulative tricks. Don't do it.