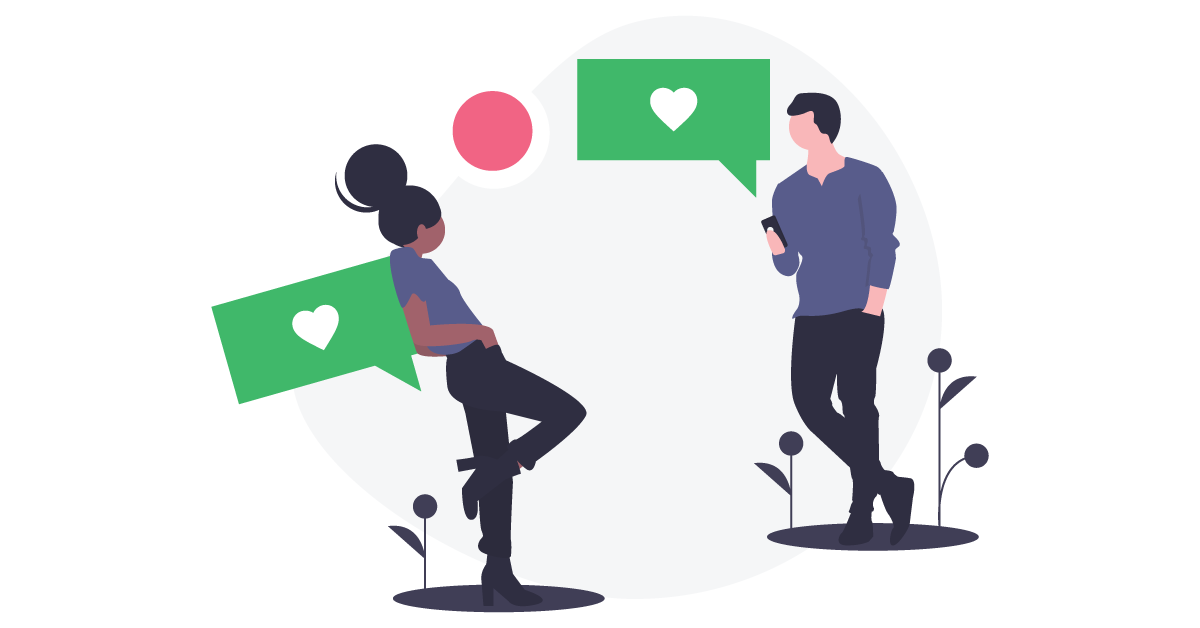 Have you ever been on a bad first date? Some people may prefer to give a second chance, but usually a bad first date means there won't be a another one. And definitely no long-term relationship. But we got to thinking and we've realized that there is a similarity between pulling off a good first date, that sets the foundation for a strong relationship and reducing churn in your business. Some of the ideas seem quite similar:
Build Trust
Good relationships start with trust. You want to build that from the start, showing that you are a good listener, with solid empathy skills. Putting across that you actually care what the person has to say. It's similar with business, you want to show your customers that you care, and they can count on you.
Make a Good First Impression
You want to impress your date. Wear smart clothes, get a new haircut and a fresh fragrance. "You don't get a second chance to make a good first impression" is a common phrase for a reason, make it count. If you turn up with a baseball hat on and a pair of dirty sneakers, it's unlikely you will see your date again! Similarly, a slick onboarding process can help to create a good impression and may help to reduce your churn rate. If it's not easy for customers to use your product and there is a lack of support, you may not have happy customers, and they may go elsewhere.
Happy Date, Happy You
People want to enjoy dates and leave them happy. Would you go on a second date if you didn't enjoy the first? Continually keeping your customers happy may help to reduce your churn rate.
Make It Easy
This may not be an obvious one, but how easy do you make things for your date, do you choose somewhere that is easy for them to get to? Do you start conversations if they dry up? If things seem easy and flowing, then a second date could be on the cards. In a survey by the Customer Contact Council it was found that reducing effort was one of the biggest factors for reducing churn. Keeping things simple for your customers could help you out.
Live Support and a Good First Date
Live support software has a wealth of features that could help to reduce churn:
It's Easy: Customers can connect with an agent in a number of clicks and they can solve most issues for them.
One-to-one: The personal nature of chat could help to build trust in your company. Agents can get to understand customers personal needs and show them that they care.
High satisfaction rate: Live support has a high satisfaction rate which may help to stop customers going to competitors.
I Think I Live You
"Solid relationships rest on solid foundations" is another cliché line. But we think this could be true when it comes to live support. Material possessions are not supposed to matter when it comes to love. But a quality live support software such as Xeno could help to make your customer courting easy. With professional finish chatboxes for a powerful first impression, analytics and post-chat surveys to gather feedback for your efforts and all communication consolidated into one place for ease of use. Make the first move, today.