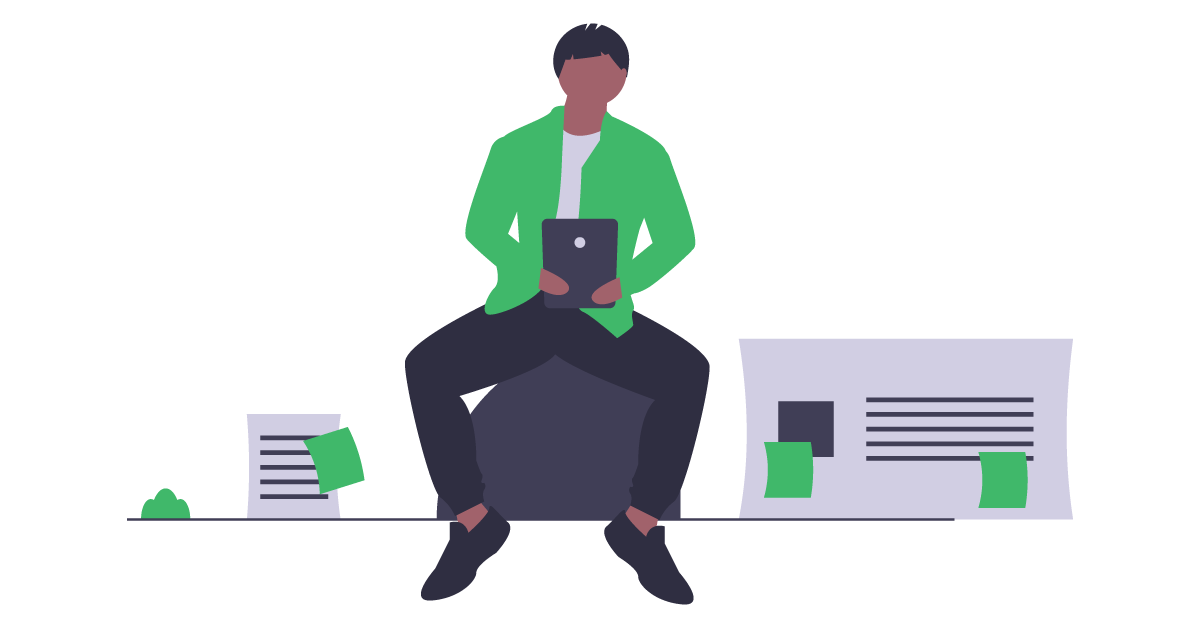 If you wish for your business to survive in a hundred years, you must be smart about the system you use to move a lead from interest to purchase, or lead conversion.
Every quarter, the systems through which digital marketing is done changes, and many entrepreneurs have to struggle to keep up. In this article, I will share with you a few ways you can ease the process of lead conversion in an ever growing world, and make the art of closing the deal much easier for you.
Let's get into it.
Keep up With New Trends and Software
As an entrepreneur, you are more than just a buyer and seller of goods and services. You are an innovator, disruptive thinker and creator. It is important that you keep up with fast growing trends and services, so that you stay ahead of competition and constantly provide your leads with what they want and get them to move from interest to purchase.
The use of live chat or live support software is an important trend to keep up with, as it provides leads with assistance in real time. A good place to get started with live support is Xeno, an easy, inexpensive way to keep in touch with your customers in real time.
Get started with Xeno here.
Hire professionals in new spheres of technology
Russell Brunson likens an entrepreneur to a building contractor in the process of building a house. A building contractor does not necessarily need to possess all the intricate skills required to build the house (like painting, plumbing, etc), but he must know how to hire the best people for those jobs.
In your business, you do not have to be skilled in all the most recent technological developments, but you must know how to hire the very best to do the work for you, or at least consult those who are skilled to give you an insight on what to do to stay ahead in the game.
Spend some time out of your business
One of the biggest mistakes entrepreneurs make in their business is they spend too much time inside their business. By getting too busy trying to get their business to move, they get stuck in routines that do not work for them.
Digital Marketer Frank Kern says: "You cannot read the label from inside the jar". You have to get out of your normal business thinking for a while, and think like the competitor and your customers. That way, you can tell yourself some hard truths and force the required change to beat your competitors who are so carried away running their business.
Conclusion: Knowledge of the art of closing the deal, coupled with the science of tech advancements bring about real commercial value
In running a business that will stand the test of time, every piece is necessary. You need to be skilled as a salesman, and you need to leverage and use technology to your advantage if you want to last in business.
It is not okay to just follow trends in tech, you also have to train your team on the fundamentals of conversion, sales, customer service, and every other basic thing that is overlooked by your trend-following competitors.
That way, you keep your business well rounded and adaptive for growth.