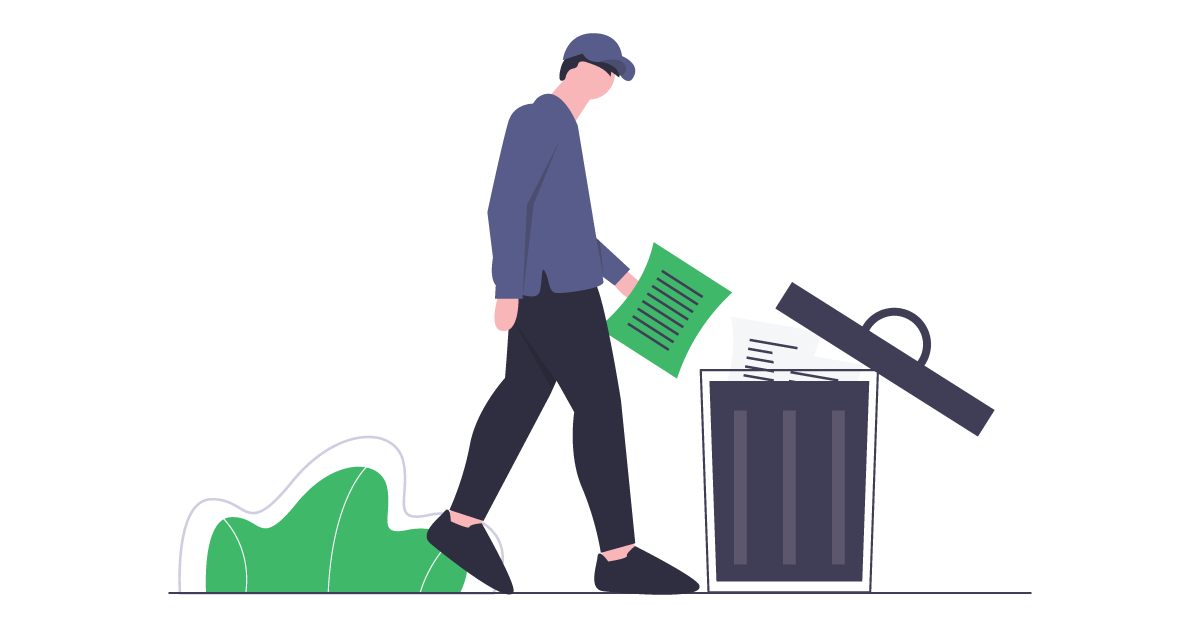 Why do some customers buy from you only once and never return?
Many startups face this problem. They manage to acquire a customer or two but lose them after the customer has made the first purchase.
If you are part of this group, and you are wondering why your best customers are ditching you for your competitor, then you should read this article till the end, for in it I will share with you five major reasons why a customer will move to your competitors camp after buying from you.
Poor pricing
Even though buying is mostly an emotional decision, there is still a part of it which is logical. If you cannot justify the high price of your product, then you will lose your customer. I am not saying you should set your prices to be the same with that of your competition, but that you should explain to your customers that you offer more than your competition and tell them how those additional things you offer would benefit them.
Listen to customers' feedback. If you see that they argue with your price, compare it with another business and never return, then pricing might be the problem. If that's the case, then you want to work on justifying your pricing.
Poor customer service experience
If your customer is not happy with the way you solve their issues, then you should be ready to lose them.
Customer satisfaction and customer service experience are very important in every business, so you must take time you ensure you work on solving your customers' issues in the friendliest way possible before thinking about extracting money from them.
Exit of customer from industry
Your customers may stop buying from you because they are no longer in that industry, so they no longer need your product. For example, if you sell fitness products to strongmen or athletes, you might have some people retire from sports professionally and not need your products anymore.
When this happens, the best thing to do is to reach out to the customer and see if you can get some referrals from them. Also, try to keep the relationship, especially if the person was a dedicated customer before he/she exited the industry.
Poor Communication
Some people classify poor communication as part of "poor customer service" sometimes, but I strongly believe communication is big enough to be discussed on its own.
Many businesses fail to keep a healthy and constant communication with prospects and customers, and this has caused a lot of customers to walk away.
A good way to improve customer communication is by investing in live chat with Xeno. Live chat helps you to be always present with your customers at all times, so that you can listen to customers' feedback and respond in real time. You can start one by visiting the Xeno website here.
Lack of Innovation
Lack of innovation is a very important reason many customers ditch a brand they have been faithful to for another. Take Nokia for example. They were the leading phone brand for years, but they were slow to innovate something new, and they were punished severely for that.
Create an innovative team that keeps up with trends, and if you are a new startup, then take the time out of your business to think like the customer and create the best products from the customers' perspective, not yours.
I guarantee you won't have cases of your customers leaving you for your competition again.
Conclusion: Satisfy Your Customer, and You will Enjoy Business
If there is one thing all top companies have in common, it is the fact that they take customer satisfaction very seriously. When you begin to focus on satisfying your customer, they will come more often and remain faithful to you.
When this happens, you'll enjoy every process in business, and you won't have unfaithful customers ditching you for someone better.