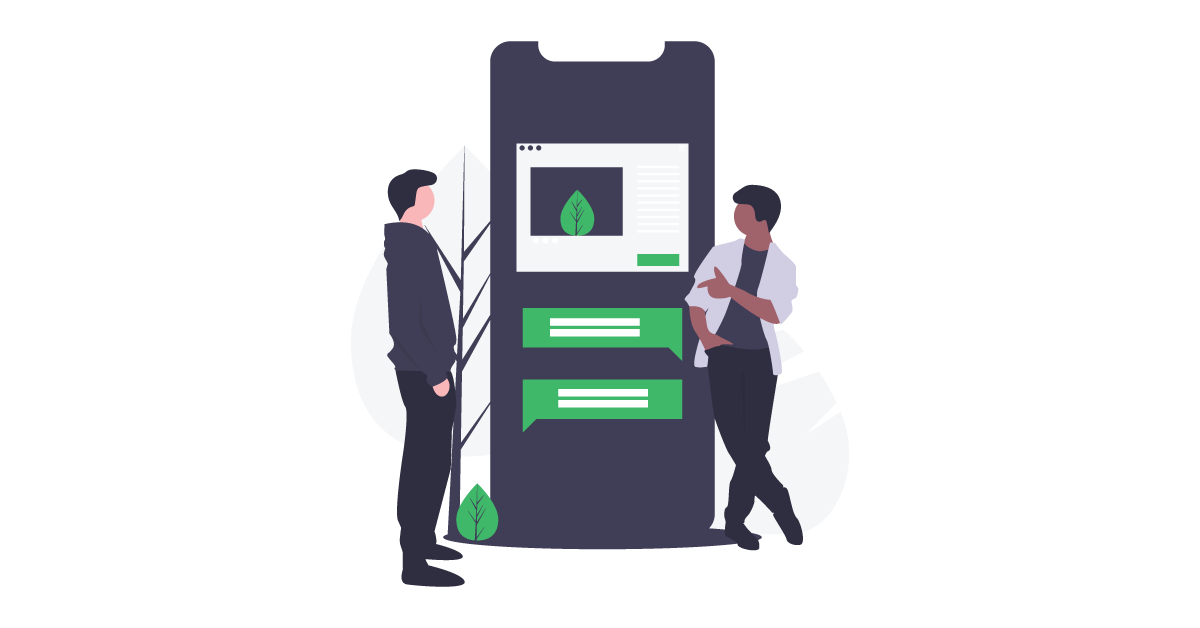 Having high traffic on your website is one thing; converting leads into customers is another.
One would expect websites to master the art of conversion in business, but that is not always the case. Conversion rate is the backbone of sites in marketing. Here is how; if 6% of visitors in your websites take action – buy your products or join your mailing list – then your website is on the right track. If not, read this carefully.
All websites try to get better, but you can only be the best if you improve your conversion rates and live response marketing. Xeno is bound to helping companies increase their conversion rates.
This article will demonstrate 4 reasons why you should increase conversion rates in your company and how it will help you generate more money.
Conversion Rate Optimization
High conversion rates help your websites rank better in search engines. Conversion rate optimization helps convert leads into customers, with CRO customers take necessary action. Xeno is a guaranteed customer success platform, which helps you understand the behavior of your customers.
In as much as your site should be easy to find, it should address the needs of your customers. To achieve this, you can embrace live response chat for customer service.
Monitor the Customer's Behavior
Conversions monitor customer behavior to help you determine why customers say 'yes' to one product and 'no' to another. Therefore, you need an effective way to address complaints from your customers to keep conversions. Xeno helps you use live response for customer service when dealing with complaints raised by your clients.
Xeno has provided live response marketing tools to boost several websites in digital marketing.
It's a Metric to Trace
I hope you are not surprised when I mention that I'm not concerned with traffic but conversions.
Many websites receive a lot of first-time visitors, but very few visitors return to interact with the sites. That's why I believe that conversions are a metric to trace customer success. You need to ascertain what your visitors are interested in to improve their experience.
Xeno is committed to helping you grab the attention of your leads through live response marketing.
Leads to Success
Many websites spend sleepless nights trying to garner more traffic, hoping to make conversions.
Conversions give an honest assessment of your company's progress. With live response for customer service, Xeno helps build a lasting relationship with customers.
Increase Conversions, Make Profit
Like any human being, you want to avoid breaking your backbone. You need to wake up everyday with your spine intact to be able to carry on with daily operations. It's the same thing for your company; you don't need to wake up one day to realize that 50% of your first-time visitors didn't return.
You need to wake up every day with your returning visitors and several new visitors converting. Conversion is the heart of digital marketing in business.
Xeno was simply designed exactly for this matter: helping you attract and convert customers.