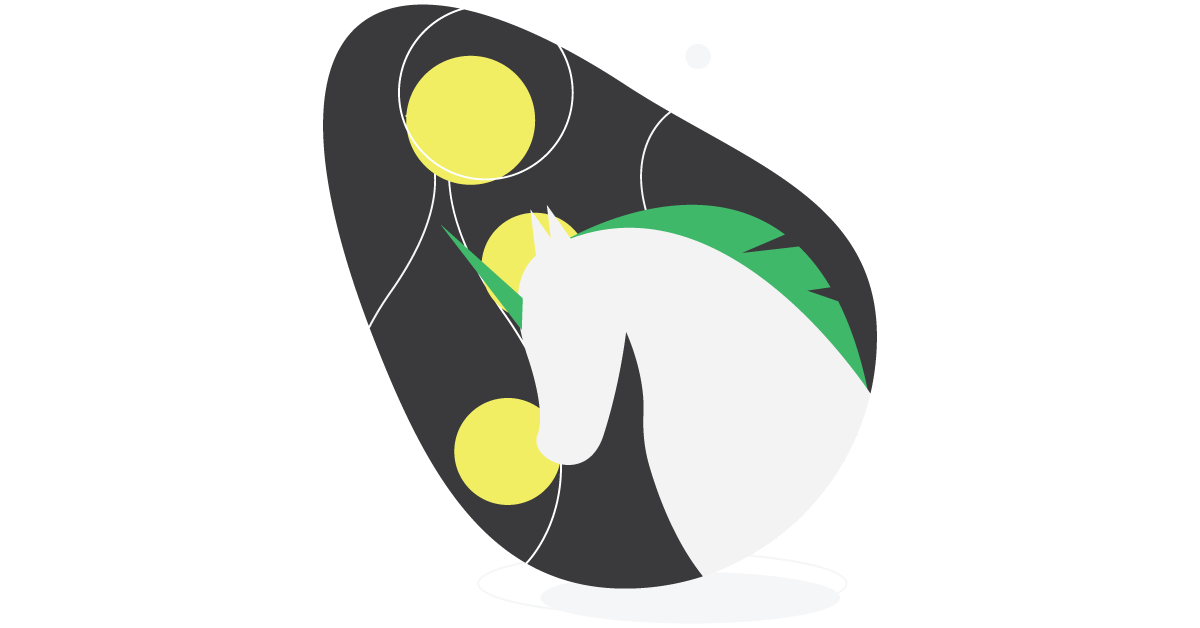 Do you feel sometimes that finding and attracting quality leads is like trying to catch a glimpse of a Unicorn? Well, let's imagine for a few seconds that Unicorns are real (I know right?!). We are pretty convinced that attracting leads online and getting the all-important contact info would be a very similar process:
Step 1: Attract the Unicorn (Leads)
You aren't going to manifest a Unicorn in your life without some pretty sweet candy floss for them to eat. And leads aren't going to magically appear on your radar by osmosis. You need to generate awareness. Some options for this include advertising and putting out quality content.
Step 2: Qualify the Unicorn
Some Unicorns can never be tamed, and that's ok. And some of your leads will be less likely to buy from you and that's ok too. But it can save you time and money to find out which ones have the potential to, or, which ones are qualified.
Step 3: Build Trust
Unicorns are pretty shy and flighty beasts. You need to build trust with them if you are ever going to get a chance at riding one. One way to build trust is by including trust signals on your site.
Step 4: Ride the Unicorn
You've put the time and effort in to attract your unicorn, worked out if they are tameable and built trust, now it's time to try and ride that shiny hero. Back in reality, you want to get lead contact information so that you can move them further down the funnel.
Hey presto, mission Completed. Sounds easy right?
Live Support Software and Generating Leads
Live support can help you out when trying to get your tame on:
You can talk to leads one-on-one in real time to help qualify them.
You can build trust through personal conversations. Getting to know the lead, showing that you care about their needs and going the extra mile to help them out.
You can get lead information during conversation instead of using landing pages and forms on your website.
May Your Unicorn Stay By Your Side Forever
Unicorn taming wouldn't be complete without some awesome, shiny equipment. A quality live support software such as Xeno has everything you need to help make the experience easier and stress free. With omni-channel communication, you can go meet your leads in their favourite field, stunning chatboxes help attract leads online and all contact is consolidated in one place, so your agents never miss a trick when out taming. Get started with Xeno today.