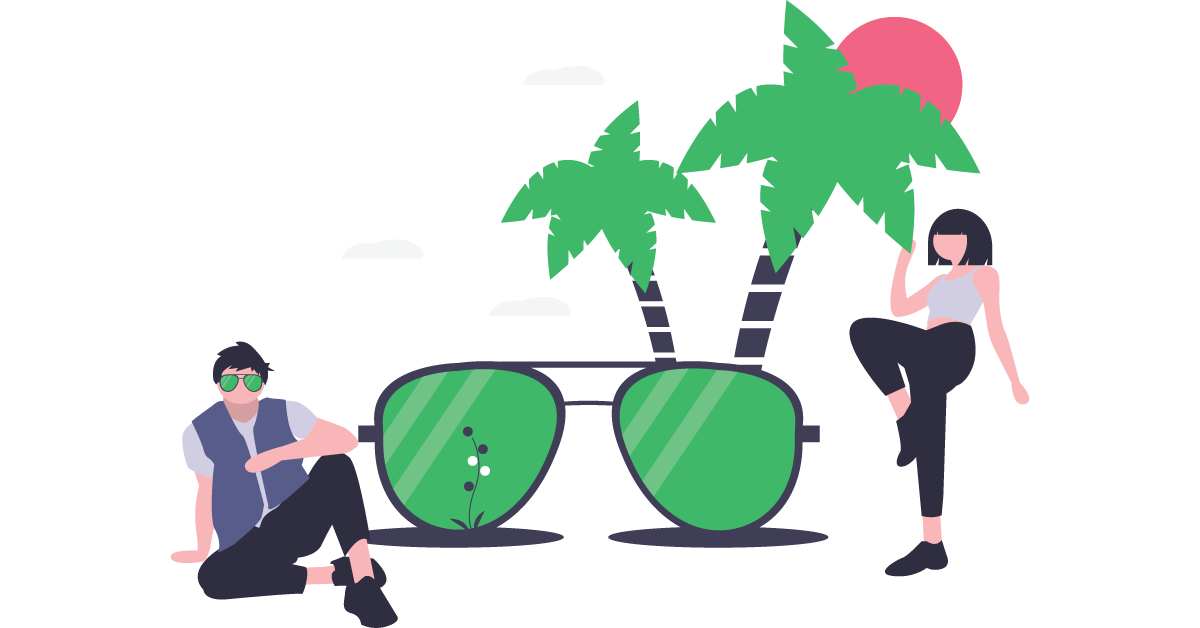 Do you sometimes wish you could afford to hire a personal assistant for your life? Someone to organize your schedule for you, do all your life admin and sort out any problems, so you don't have to deal with them? Blockbuster Hollywood actor style? You may not be able to afford your own PA but you can provide something similar for your customers. Live support software gives customers an assistant that can help make their lives easier and quickly resolve problems at the click of a button. 
Let's take a closer look at the similarities: 
Problem Solving
A personal assistant's job is literally to make your life easier, troubleshooting any problems before they even arise. Live support gives customers an easily accessible port of call whenever they have any problems with your product, helping them to quickly solve them. Depending on their salary, some assistants may even be available 24/7. You can provide this type of service for your customers if you have the budget or you can use a chatbot to cover out-of-hours concerns. 
Optimize Your Life
Personal assistants can help you to live your best life. How? By identifying areas for change and improving them. Live support agents can help customers get the most out of your products. Looking at their needs and suggesting products/features that would be a great fit for them and talking them through how to use them, maybe via screen sharing. 
The Personal Touch 
Working closely with an individual, PAs get to know a lot about their employer's needs. Through live support, you can offer personal one-to-one support for your clients, and get to know them. It helps you to go the extra mile for them with a humanized customer experience. 
Take Care of the Details
Personal assistants take care of the nitty gritty of their employers' lives so that they can focus on the bigger picture. Live support can be an efficient channel for sorting out problems, so your customers can get any problem solved quickly, allowing them to focus on their big picture: running their business.
Faucets of Help
A PA can help their employers across a number of different areas. If they need accounting help, they will acquire knowledge of accounting software, if they need grocery shopping done, they will get to know their preference for branding etc. In a similar way, live support comes to the customer, providing support across a multitude of platforms, so that the customer does not have to go out of the way to get help.
Treat Your Customers Like VIPs 
Live support can be the perfect channel to provide all of your customers with their own personal assistant. Choosing the right live support software can help to make it easy to offer this humanized customer experience. Xeno has a multitude of features to smooth things out for you. You can track ticket requests so that all queries are always answered, screen share to help customers through complicated issues and it even has a self-powered CRM. Get started today to make your customers feel like VIPs.