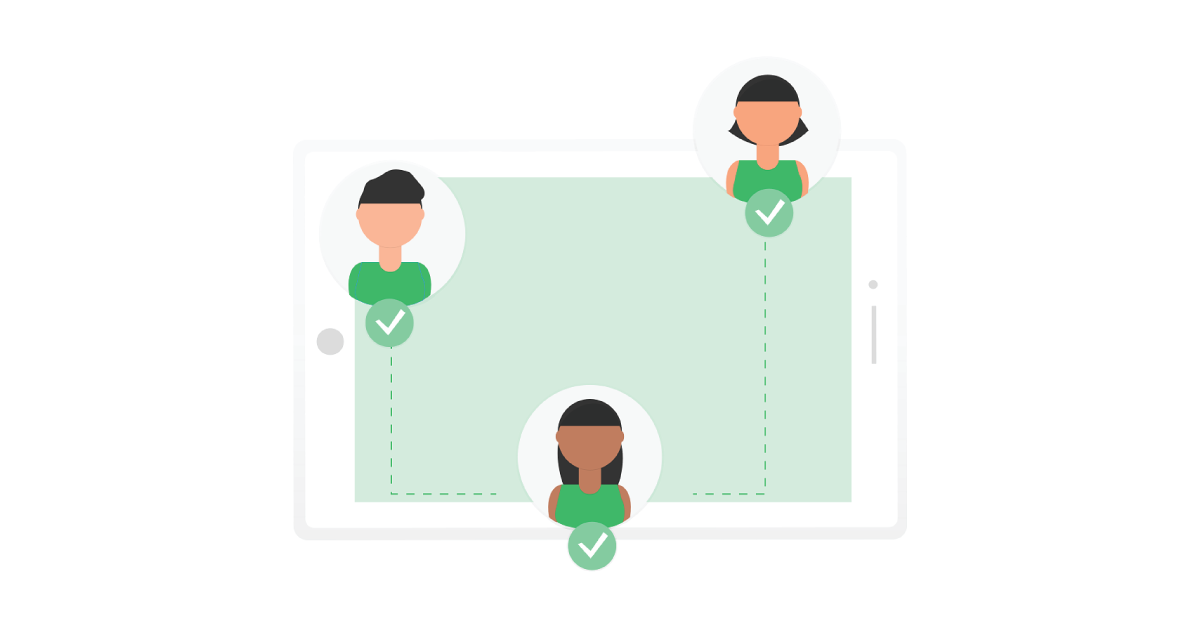 You could have the most amazing restaurant, with a unique and delicious menu, but if people don't know where your restaurant is, or it isn't visible to them from the high street, your efforts may be wasted.
In a similar way, live support is an excellent customer service tool that can allow you to quickly solve customer problems, keeping up a high customer service speed. But if customers don't know you provide this service, how to find it, or simply don't engage with it, then how will they see the benefits?
Let's take a look at some tips that may help to increase customer engagement with your live support software:
Use an Eye-catching Chatbox
If visitors can't see your chatbox, they may not even know you offer the service. Put it in a prominent but not intrusive place and make it eye-catching to draw the visitor in.
Smart tip: With Xeno it's easy to create a standout chatbox that also matches your company branding.
Location is Important
Pay attention to which pages you place your chatboxes on. If you don't place one on your Contact Uspage for example, you could be missing a trick. As lots of people head here when they need help. Make sure you don't miss pages where people are likely to be needing assistance.
Be Proactive
You can be proactive and reach out to visitors before they contact you. Using a live chat software Ford implemented proactive chat and found a 50% increase in average daily chat figures. Giving them access to more engaged visitors on their site.
Customers can be bad at reaching out and this puts the ball in your court. Being proactive can show that you care about their custom and help to build trust. You could set a chatbox to appear after a certain trigger, such as time on site or moving the mouse over a certain area.
Responsive for Mobile
With the increasing amount of people that use their phones to connect to the internet, it's important that your service is easy to use across devices. Is your chatbox responsive or nicely visible and simple to access on mobiles anyway?
Opening Hours
If you can't provide a 24-hour support service, make it clear when your service is available. You can also use chatbots to provide minimal support out of hours or collect important information to make life easier for agents when they are working, keeping up a high customer service speed.
Upgrade Your Tackle Box
The more people you can get to use your live support service, the quicker you can resolve their problems and increase your company's reputation. It's a bit like fishing, if the fish can't see your lure under water, or if you don't place it in front of them, then you are unlikely to get a bite. Using live support can be easier with a high-quality software such as Xeno, with its omni-channel support, a self-powered CRM, shared inbox and more. Get started today.