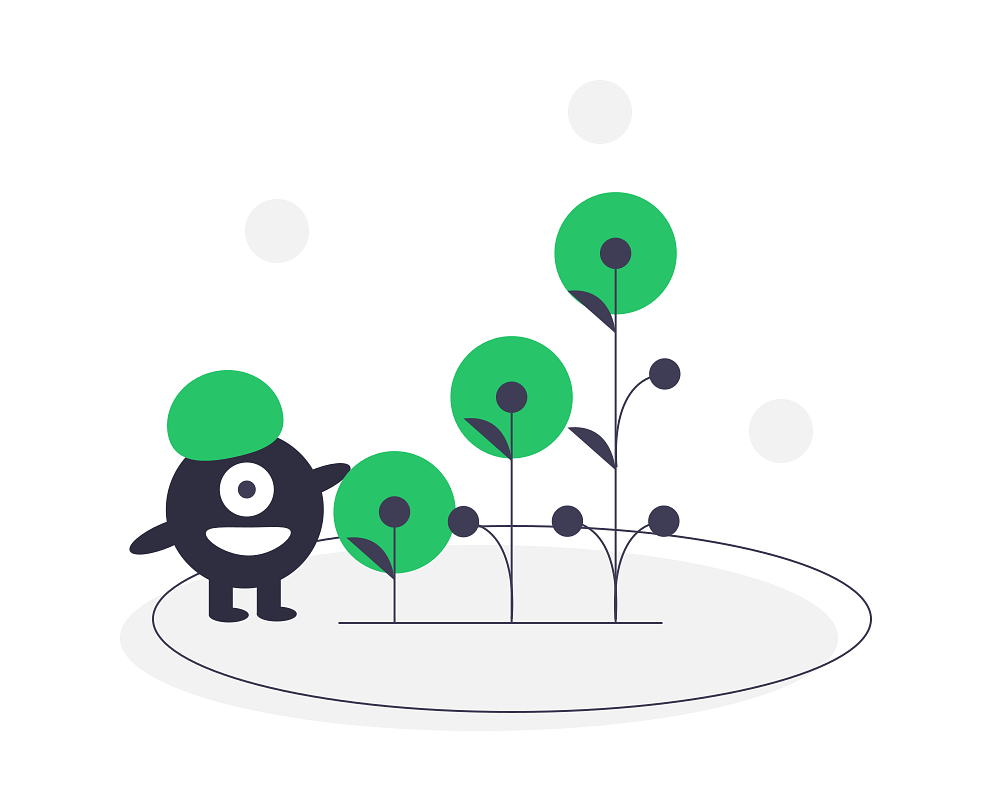 Its summertime and the bees are buzzing back and forth, collecting pollen to make into honey. Just like businesses work hard to try and take leads from interest to purchase, turning them into customers.
There are factors that make it easier to produce honey, and in a similar way there are tools business owners can use to increase their conversion rate and thus, their customers. Live support software is one such tool, making your business an attractive option, offering convenience, a way to build trust and reassure leads.
Let's have a closer look at the factors that may increase pollination and conversion:
Attractive Flowers
Flowers grow bright and attractive petals in the springtime to attract bees to their pollen stores. The more attractive a flower, the more likely a bee will visit. Live support can be an attractive prospect to customers when selecting a company. It offers quick and personable answers to problems and lots of would-be customers value this.
Convenience
If a flower, pollen is hidden behind countless petals or nestled in the stem. A bee may be likely to favour more exposed and easier to get to pollen. If a lead has a question about your service or a problem, live chat provides instant access to a trained rep that can help them quickly and efficiently, hopefully taking them from interest to purchase. If it's hard for them to find the answer they are looking for, they may leave your site and go to a competitor instead.
Satisfaction
Drawing the bee comparison might be a stretch here, but the customer satisfaction level from live support can be high. Happy leads may be impressed by the level of service you provide and be more drawn to your company. Just like bees are drawn to flowers that produce the sweetest pollen, thus probably making the bees addicted to this delicious taste. Once leads are converted, providing a top-notch service is a sure way to increase loyalty and reduce churn.
Build Trust
Bees need to be careful to stay away from predators such as birds or humans that are scared of them. They might favour one area if it is free from threats, as they trust that it is safe. One of the keys for converting customers and building long term relationships with them is developing trust in your company. And live support can be a great medium for this. A one-to-one conversation gives agents the chance to make your company shine in lead eyes and can help to reassure them that you are the right choice.
Turn Your Pollen into Profit
If a bee is having a good day, visiting attractive flowers, that are easy to pollinate and doesn't come across any predators then they may set the hive up for a nice haul of honey. Live support may help to make the most of the pollen (leads) your business brings in and increase how many get converted into sweet, sweet honey, or profit! Aside from all the wonderful benefits of live chat that we have already listed, using a quality live support software such as Xeno can help to make maximizing your honey haul easy and efficient. How? With a self-powered CRM, a shared team inbox and a conversational bot, start experiencing the power of live response today.