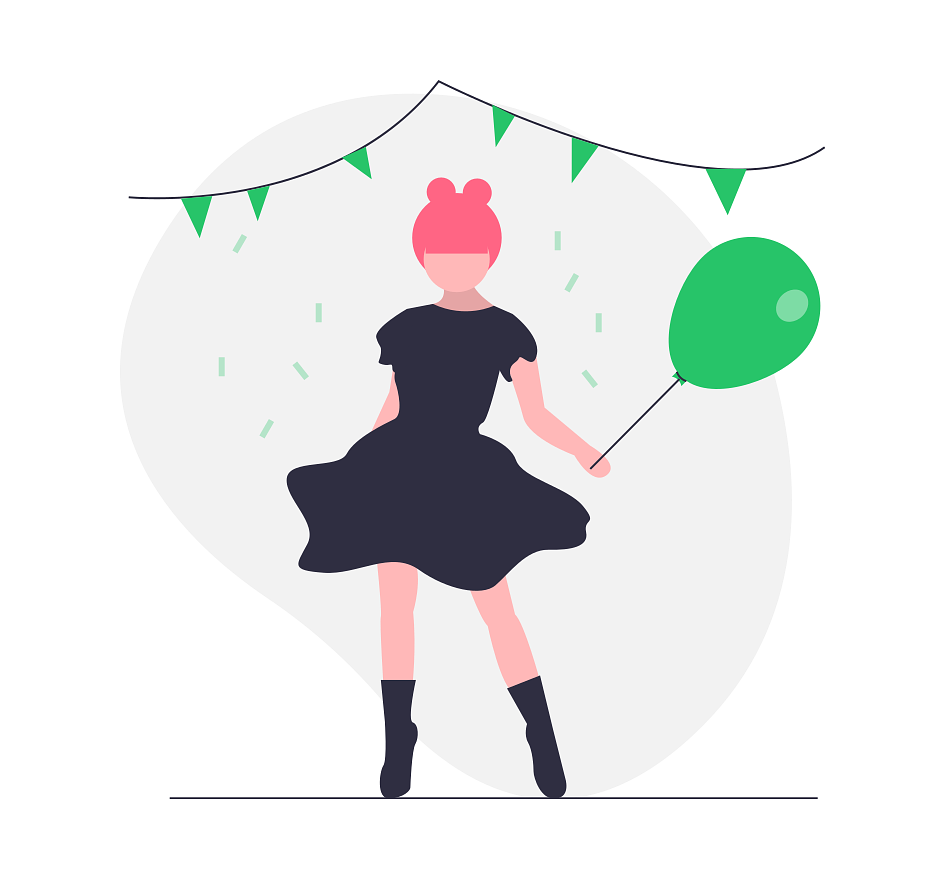 Are you planning a pool party this summer to deal with the heat? Or have you been invited to one? There are some things that can make a party exceptional, and make you feel like you never want to leave. And there are a lot of similarities between these x-factors and ideas that may help to reduce churn for your business.
Let's cannonball straight in:
They Make You Feel Welcome
Have you ever been to a party and the bar staff's attitude just stinks? No smiling, no manners and definitely no conversations. It can make you feel like taking your money and going elsewhere, there and then. Well, the same can be true for customers in your online business. Providing customers with a quality level of service may help to stop them leaving your party and going to another.
It Feels like Home
Do you have a regular spot that you and your friends always go to? Because it feels like home? You always see the same people there and it feels like a family? Building a community around your product may help to reduce your churn rate. You could start a Facebook Group or similar community on your social platforms.
Feedback
You know those parties that just get better and better every time, there may be a reason for that. Asking party goers what they would like to see next time can help to give the people what they want. Asking your customers what they like about your service and how you can improve may help to keep them on your side.
It's Effortless
Have you spent hours trying to find the one balloon tied to a post that shows you the way to a party? Or had to elbow yourself some room on the dancefloor? When things are easy and they fall into a place, magic can happen. A study by the Customer Contact Council found that one of the biggest factors for lowering churn was reducing effort for your customers. So, make things easy for them.
But Where Can Live Support Help with All of This?
Live support can be a great little party helper when it comes to reducing churn.
With instant, live, one-to-one support it can be easy to make customers feel welcome.
You can collect feedback using post chat surveys and spread the word about communities.
Live support helps to reduce effort as customers can get their problems solved quickly with little needed from them.
Keep the Party Pumping
Who knew there were so many similarities between pool parties and your business? If you make your customers welcome, build community and make things super easy for them, you may be able to reduce your churn rate. Using a quality live support software such as Xeno can help your party (business) to run smoothly. It comes with a range of metrics and easy to build post-chat surveys, letting you track requests to help ensure a problem never goes unsolved.