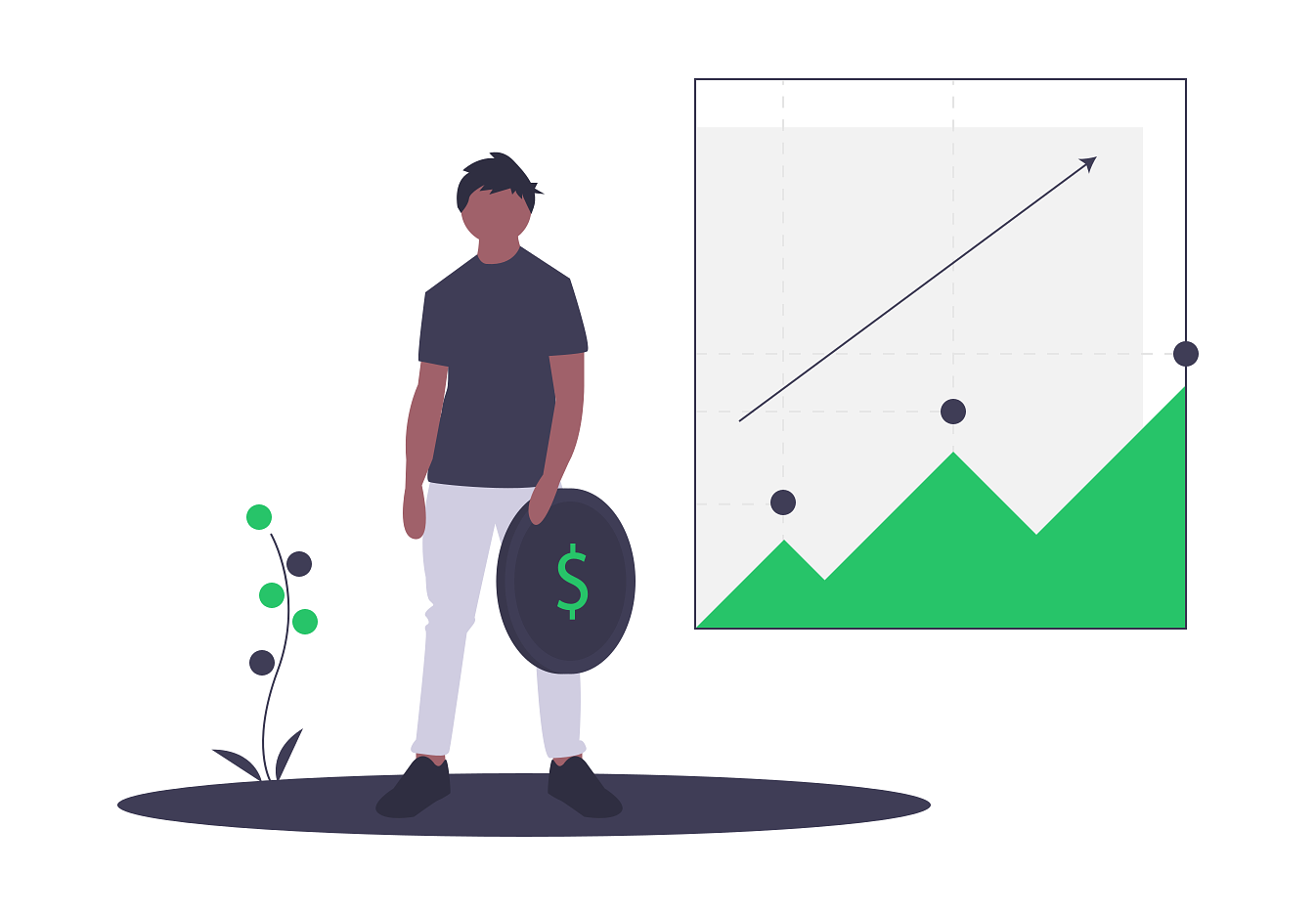 When thinking about churn, a lot of us think about how many customers we lose, or customer churn. But there is also another important factor to consider: how much money we are losing, or revenue churn. Revenue churn is the amount of money your company is losing due to customers leaving, downgrading their subscription plans, refunds or discounts etc.
Luckily, there are some things you can do that may help to reduce your revenue churn:
Make a Good First Impression
Specifically for SaaS companies, OpenView Partners recommend optimizing your customer journey from the start to set you up for low churn rates: "customers should be on-boarded quickly and efficiently to ensure rapid adoption and realization of value. After that, customer development needs to have a path forward to upsell and deliver expansion revenue."
Ask for Feedback
Use surveys to ask customers why they want to downgrade or leave you. This can help you to work out where you are going wrong and fix any issues accordingly.
Make it Easy
Making customers feel special with exceptional service has its place, but research has shown that reducing effort for customers is one of the biggest factors for increasing customer loyalty. So, make things as easy for your customers as you possibly can.
Monitor your Stats
Along with surveys, analytics and statistics can be a good window into what is and isn't working for you. Customer engagement among others can be a good sign of customers that might be about to churn.
Reducing Revenue Churn and Live Support
Live support software can be a great tool in your customer retention strategy to help reduce revenue churn.
Customers may wish to cancel their subscription through live chat. This is the perfect opportunity to find out why they would like to leave. Talking in real time to another person may get more replies and in-depth answers than a survey sent by other less direct methods.
Customers may wish to downgrade the plan they are on because they don't feel they need all the features it offers. Live support agents can make sure that they are aware of it and know how to use all the features that can help their business, hopefully getting them to change their mind, or even upgrade to a more expensive plan.
Live support reduces effort for your customers. No more scrolling through FAQ's for answers to questions or waiting for days to replies to problems. Live chat operatives can help customers instantly and go the extra mile for them, hopefully reducing your churn rate.
Reverse Revenue Churn Regret
Revenue churn is an important aspect of churn and putting the spotlight on it could help to increase efficiency and company profit. Live support can be a great addition to your customer retention strategy. And with a quality live support software such as Xeno it's easy to make that integration. With its organized interface agents can talk to multiple customers at the same time, offering a high level of service to each, making customers feel special and reducing effort. You can easily create customer surveys to help optimize your strategy, it has a variety of analytics and metrics and there is even a free for life plan.