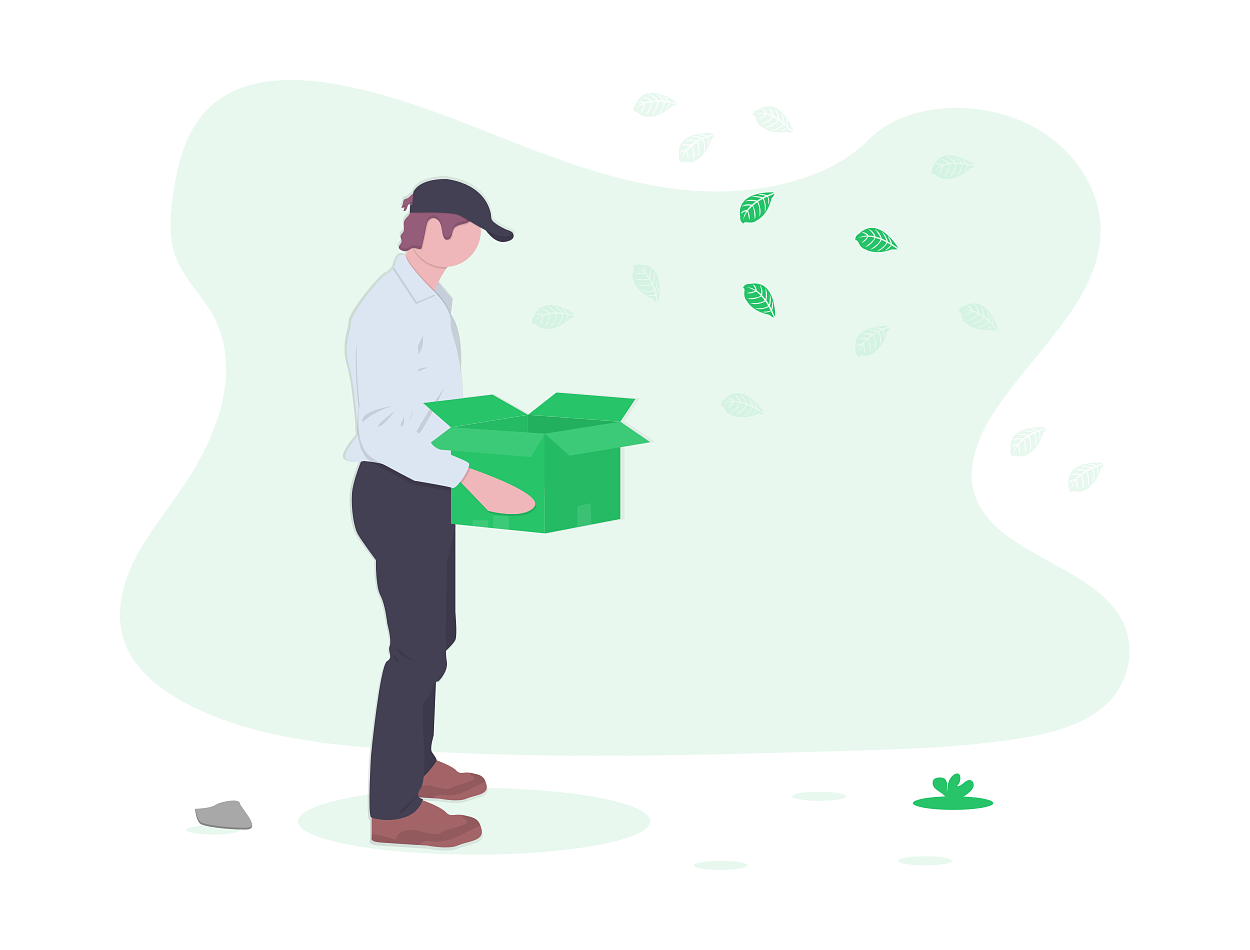 There are quite a few traditional customer retention strategies. Such as creating a customer loyalty program or running re-engagement campaigns. But we thought we would explore some ideas that are a little more out-there with this article. Innovation can help you to stay ahead of competitors and you may stumble on something that really works for your company when trying new things.
Build Community
A loyal community of people that are excited by your business could be a great way to reduce churn and generate free advertising from social sharing in the process. To encourage community, SnapShip recommends: "Make your customers feel "in the know" about your business". To do so, give them insights into what goes on behind the scenes and use branded content.
Facebook Groups have gained popularity in recent years. They could be a great way to bring people together that love your product. Not to mention they can be a great way of combating the ever-declining organic reach of business pages. Claire Perry Louise, the membership expert, thinks that community is the future of all business. Talking about tribes and groups, she says: "A group needs only two things to be a tribe: a shared interest and a way to communicate". So, what are you waiting for? Give your customers that option.
Start at Home
The focus of reducing churn can be quite customer-centric. But it could be a good idea to turn that on its head and to look after your staff, which in turn will create a better experience for the customer. Brett Stone talks about a vicious cycle that can happen when companies start losing money. Their staff can get neglected, which then leads to customer dissatisfaction. Looking at employee satisfaction and training levels could all help to improve this.
Live Support and Churn Reduction
Live support can help alongside more common methods of churn reduction by:
Getting the word out about loyalty programs.
Providing exceptional customer service.
Gathering customer feedback.
But it can also help support some of the ideas mentioned above. If you are nurturing a group on Facebook, live support software such as Xeno has a Messenger integration so group members could easily connect to staff members in real time in just a few clicks. Meanwhile, information in your help center can be used to help with staff training.
Step Outside the Box
There are a variety of ways to reduce churn, and hopefully we discussed some you didn't know about. It's important to find which ones work for your business and its customers as it's not one size fits all. A quality live support software such as Xeno can be a welcome addition to your own customer retention strategy. Helping you to optimize your approach and keep more customers. With consumer satisfaction surveys and detailed analytics, you can stay on top of what is working and what isn't. With all correspondence consolidated in one place so you can keep up an exceptional level of customer service.