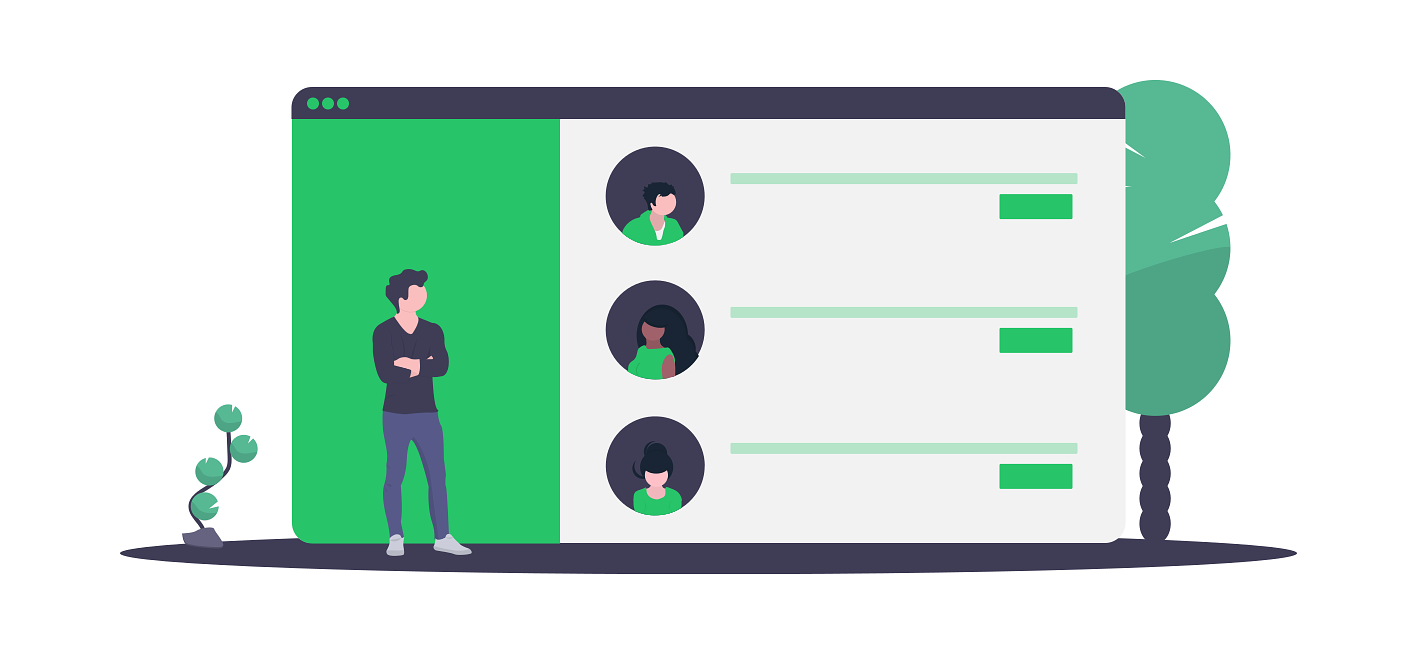 In the present digital era, live customer service is of utmost importance. It would not be wrong to say that it's a race against the clock. For any business, being responsive is pivotal to build trust with customers. It is important to make consumers feel valued by providing immediate solutions to their concerns.
You do not need to be a marketing guru to figure out that quality customer service is an integral component for any business. Thereby, to grow the customer base, word of mouth by potential customers can make or break the deal for you.
Chatting in real time via a dedicated customer support team helps in garnering the trust of customers while they are browsing for options online. Moreover, this helps in improving the conversion rate. Today, businesses understand that live chat is not just any ordinary investment; rather it has the potential to grow your business.
As per a study, 79% of businesses that have invested in live chat have observed significant improvement in revenue, sales, and customer satisfaction.
Here's how live chat can help bolster your business growth and ensure customer satisfaction.
Reduce Expenses and Save Money
According to Forrester Research, live customer service is 17 to 30% cheaper than a phone call. This is primarily because live chat gives support staff the ability to multitask and facilitate multiple customers at one instance. It is believed by giving proper training; most agents can handle three or more chats in one go. Through this, companies can reduce their expenses on human resources as a single agent can assist multiple customers in one go.
Facilitates Customers
Live chat does not only help support agents to multitask, but gives customers the ability to multitask as well. This is a big benefit as customers can spend more time browsing on your platform than waiting on a call. Moreover, even if the response is a little delayed, they can continue looking for information about the company instead of staring blankly on a screen.
With live customer chat, you can save conversation where links can be shared for reference. Moreover, the customer can also refer back to the chat if need be. Furthermore, with live chat, there are no hiccups; you are connected directly to an agent with little to no delay.
Bolsters conversions and sales
When you have a live chat agent team facilitating customers, they get confident developing trust in the business. Let's be honest, customers' expectations are growing. They do not like to wait as delays may cost your business customers. With live chat option, customers get instant responses to their queries. This can bolster conversions and sales. A good experience can result in higher average order value benefiting the business at large.
Live Chat Offers the Best Customer Service Right Now
In today's fast paced world, the need to have a live customer service is stronger than ever. It has become one of the most effective methods of communication with your customers. This is where live chat support comes into play! Xeno is one of the leading live chat software for managing customer support. We help you lay down the foundation block for winning over a customer. By opting for live response, your business will surely experience a boost in sales and overall revenue.