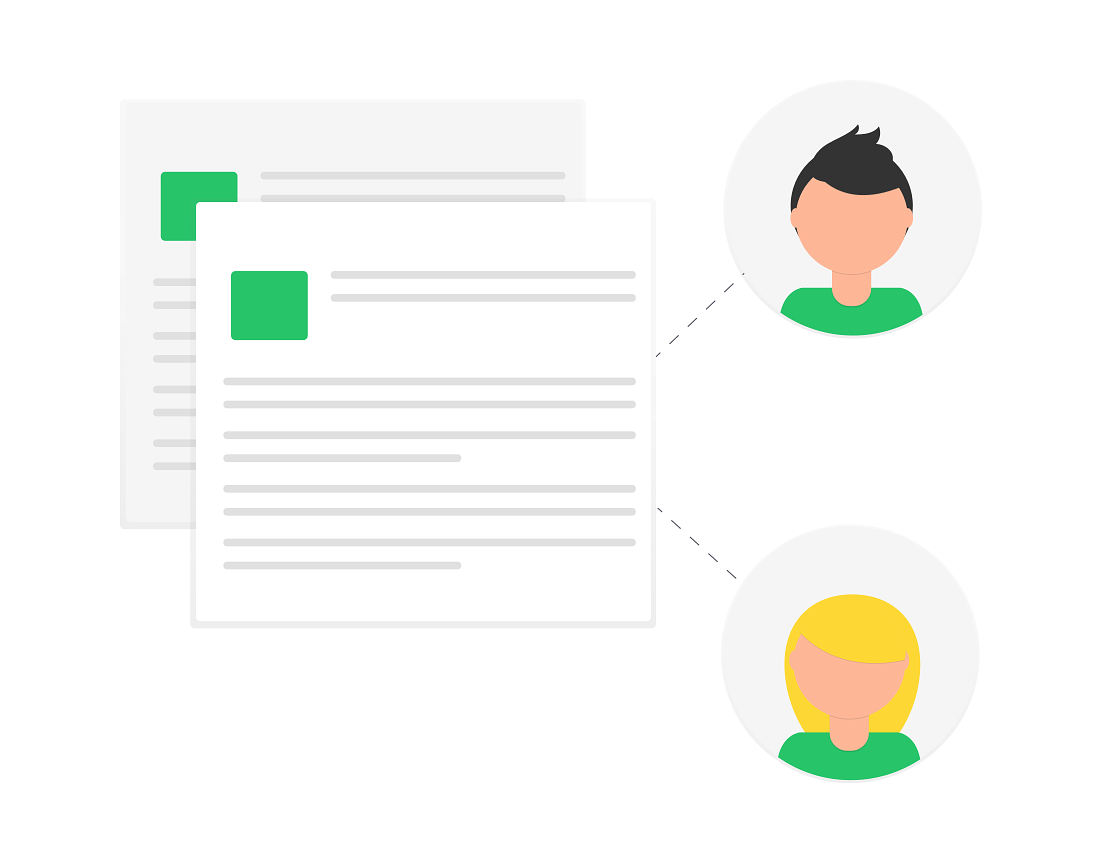 Today there are more ways than ever for customers and leads to contact your business.
Customers want to be able to choose which channel they use. And they will reward you if you give them the option. In a study by the Aberdeen Group, businesses providing service over a multitude of channels had a customer retention rate of 89%.
The kicker is that customers expect the same level of service no matter which channel they use.
An efficient multi-channel strategy allows you to offer consistent, personalized support at a high customer service speed.
Let's have a look at the benefits of multi-channel support in more detail:
Speed
As your customers are always connected, they expect a quick response from you. In a report by Convince and Convert, 42% of people expect a response within 60 minutes.
Having all communication coming to one place makes it easy for employees to provide a high customer service speed; and the rewards for this can be high. Indeed, a survey by Twitter found that responding on its channel in less than 6 minutes could increase revenue by up to $20 per customer.
Give the Masses What They Want
It makes much more sense to go where your customers are than making them come to you. Customers today are using many different platforms to communicate. From Facebook to Snapchat and email to phone. The easier you make it for your customer to contact you the more likely it is they will come back for repeat business and be advocates for your brand.
Less Repetition
Having to repeat information can be a real bug bare for consumers. Having all correspondence in one place using live support software like Xeno means that you always have important customer information to hand. Even if they switch channels.
Make it Personal
Allowing customers to contact you through their preferred method of communication lets you personalize your service. This, coupled with live customer chat is a great way to provide a humanized customer experience.
Get Social
Old school methods of support such as email are not as popular as they used to be. An increasing number of people are comfortable with their issues being resolved on social media. By offering social channels as an option alongside the more traditional methods you have all bases covered.
All in One Place
It's all well and good offering a multi-channel service, but if your process isn't organized and streamlined then it will do more harm than good for your business. Xeno's live support software allows you to bring all your team (and customer) communication in one place. This allows you to provide a humanized customer experience over a multitude of channels.