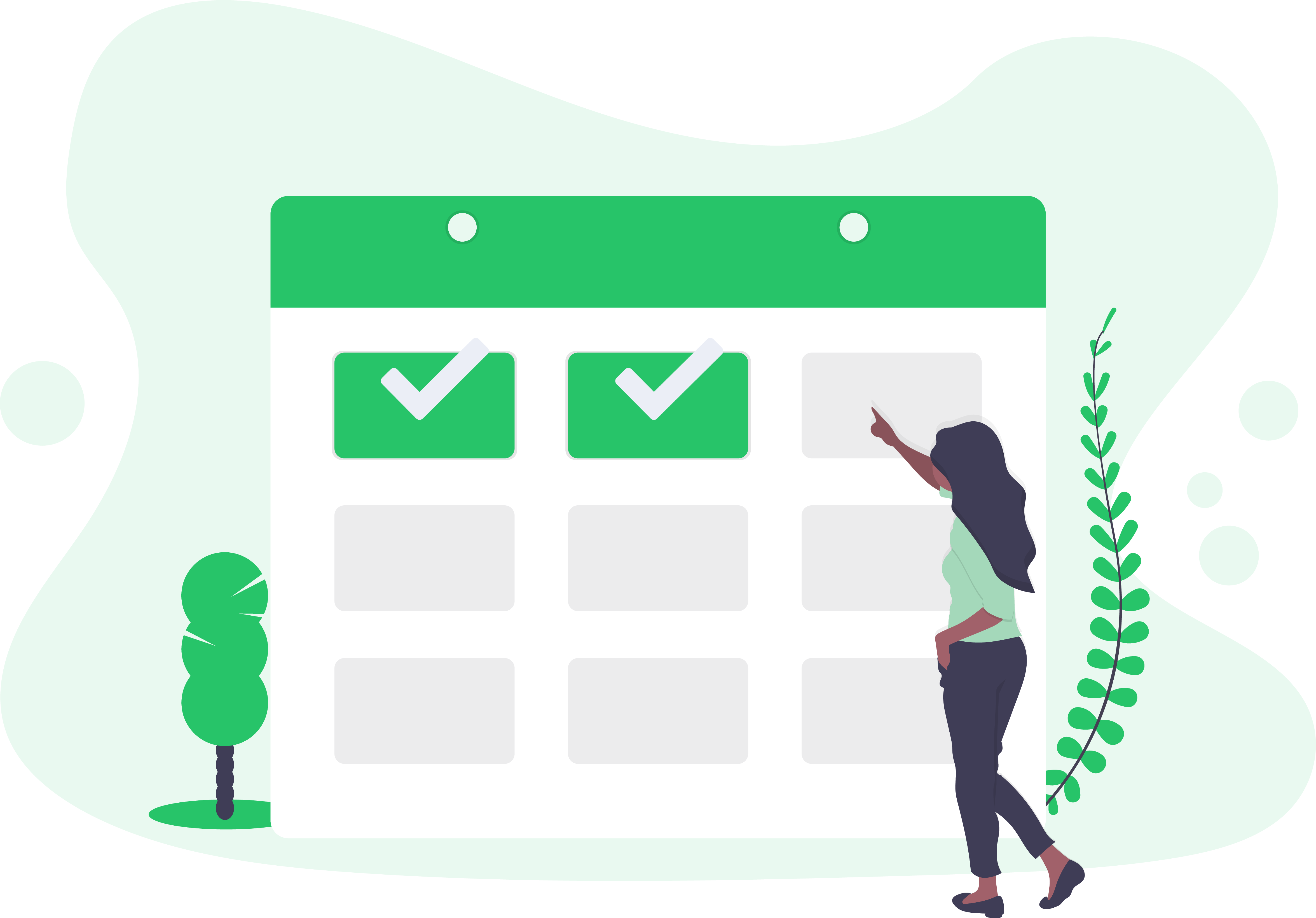 Have you always wanted to avoid those back-and-forth emails when setting up meetings with your customers? Thanks to Xeno's Meetings feature, your customers can now schedule meetings with your team in a few clicks, straight from your chatbox.
Your team can also synchronize Google Calendar with Xeno. Meetings will be added automatically without interfering with your Calendar workflow.
Fewer emails for everybody means you, and your customers, can get things done without having to constantly worry about meetings.
Customizable meeting types
Suggest different types of meetings to your contacts (calls, product demos, video conferences, etc.). They are customizable, so they suit the way your company operates.
Two-way Google Calendar integration
When booking meetings, Xeno checks your Google Calendar before suggesting time-slots to your contacts. It adds meetings booked via Xeno to it, automatically.
Email notifications
Every meeting participant will be notified by email, as soon as the meeting is scheduled, one day before, and 20 minutes before said meeting!
No last-minute panic
A buffer time is automatically added between meetings. This way, Xeno prevents last-minute meetings from happening, and avoids you the panic of having to re-organize your day.
Time zone intelligent
Seamless time zone detection! Just enter your time zone and the meeting time will automatically adapt to your contact's location.