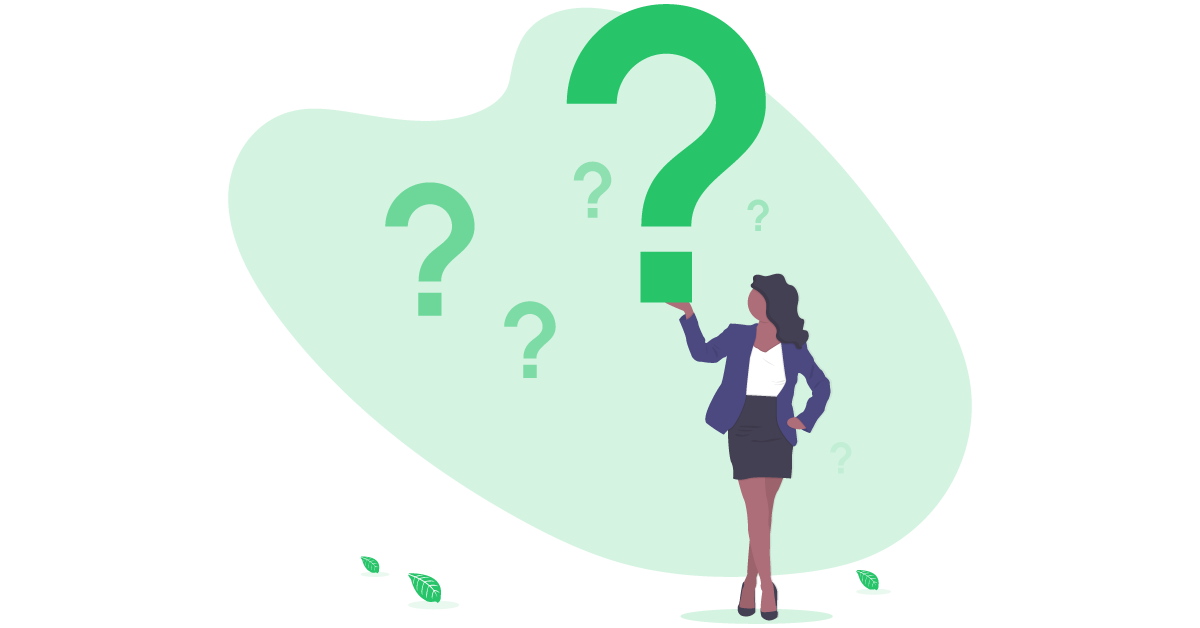 Lead generation is the lifeblood of any business. However, a lead gen campaign that is deemed successful is one that shows conversion. In other words, your lead generation efforts are nothing if you cannot turn your prospects into buying customers.
Many marketers will tell you that timing has a lot to do with lead conversion. You need to wait for the right time to connect with your prospective customer. If you came in too early, they might not be ready yet, but if you're late, they might have already turned to another business.
The whole scheme sounds pretty simple and straightforward. If only the entire process is that simple when you apply the principle. Soon enough, you realize that the perfect timing is a myth. So rather than waiting for it, you create an opportunity.
Laying the Foundation
An important factor that comes into play in creating a more effective lead conversion is relationship. You need to establish a relationship with your prospective customers during the conversation.
You might be thinking that conversations with your prospects only last a few minutes and it's not enough to establish a relationship. On the other hand, a few minutes is enough to gain your leads' trust by asking the right questions. These questions are your doorway to converting leads faster than before.
Smart Tip:
You can automatically ask questions with Xeno, before and after the conversation.
The Wisdom of Asking Questions
"Asking questions is the first way to begin change." — Kubra Sait
1. Where did you hear about us?
Leads come from different channels. They can come from social platforms, a webinar they've attended, or from a friend's or family's referral.
Knowing where your leads come from gives you insight about them and also helps you know what to do as you move forward.
For example, if a lead gets into your site from the socials, you can follow up the question by asking what particularly interests them about your brand.
If it is a referral, there's a certain degree of trust there already; thus, it is easier to win them over and convince them to purchase your product or service.
2. What attracted you to our business?
Asking a prospective buyer what they find unique about your brand is not fishing for compliments.
Instead, it can give you insight on where to focus your conversation. For example, if the prospective customer says your product features are what attracted them to your company, you can tell them more about what your product can do for them.
That makes your approach more personal, making your lead feel that you understand them which, in turn, can help them convert faster.
3. Why are you looking for a new provider now?
This question will help you get into the real reason why your lead is looking for a new provider.
Were they continually disappointed with the product or service? Were their expectations never met?
Most of the time, customers abandon a brand because they feel neglected, they are not heard, or they have found a better product/service.
If you know the root cause that led them to your doorstep, you'll know better how to talk to them and what you to offer them.
4. What's your budget?
The lead's budget is as important as their purpose. Sometimes, they want to purchase, but the product or service is way beyond their budget.
By asking what their budget is, you can find the best deal for them. It's a win-win situation if that happens — they get a solution, you make a sale.
No More Guessing Games
If you want to convert more leads, stop playing the guessing game. Don't assume.
Instead, ask questions (we already gave you something to start with). You may or may not like the answers you hear but asking questions prevent any misunderstanding that could let you miss opportunities.
So stop guessing and adding to your stress level. Instead, ask questions!