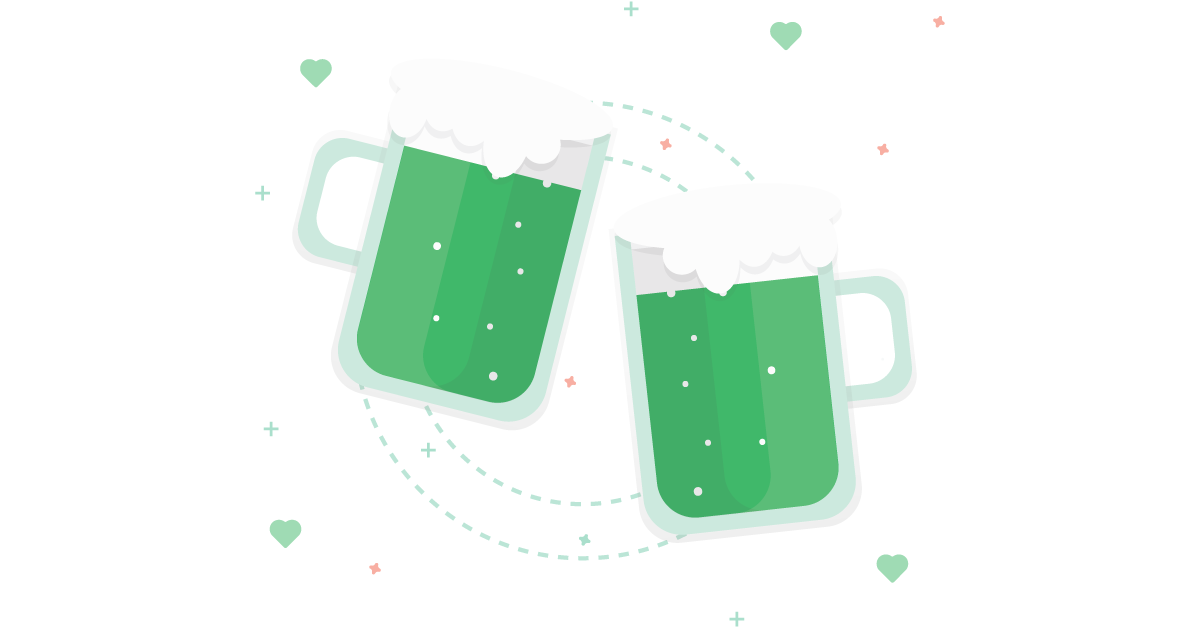 The Holidays are a busy time for online business owners, with 60% of shoppers planning on using the internet for gifts this year. In such a busy time, anything that can make it easier for your business to supply more customers, whilst keeping impeccable customer service, can only be a good thing. Live support software allows you to stand out during a fiercely competitive time, making customers feel special and hopefully creating customers for life, not just for Christmas.
Here are our top tips for using live support this Christmas:
A Chatbox for your Checkout
Abandoned Carts are a big cause of lost customers. A lot of people don't have much time to get all the gifts they need during the holidays. When customers get to your checkout page, they might be confused by the purchasing process, worried the product won't arrive in time or experience many other issues. They are more likely to leave and shop elsewhere if they cannot get their issue sorted quickly. Live support gives easy access to one-on-one help and in real time, allowing you to quickly resolve customer problems before they go to competitors.
Festive Feels
Christmas can be a stressful time for some people and it's important to them that they get the right gifts. Some extra staff training on empathy skills can help them to be as supportive and helpful as possible through live support. It can also help them remain calm when dealing with irate customers and still provide an amazing level of support.
Outsource your Elves
Christmas can put a strain on your business and your employees. Outsourcing live support staff is a great way to reduce this risk. There are many freelance customer service reps out there that are willing to work under a temporary contract. Hiring extra staff for the busy period ensures that all employees can concentrate on their contracted roles and support staff can give the best level of customer service, still making customers feel special, as they aren't spread too thinly.
Smart Tip:
The beauty of online shopping is that it can be done whenever and wherever: you can make the most of this by outsourcing to provide a 24-hour support service, if you don't already.
Upsell those Stockings
Christmas is a great time for upselling. Need a personalized box for that gift? Great! How about a matching scarf? Consider giving extra sales training for this period. A skilled support rep can be much more effective at generating extra sales than banners and text placed throughout your site.
Get Cracking
Live support is a great way of increasing sales and customer retention throughout the year, but by making a few adjustments you can capitalize on this throughout the festive season. Its personal nature can help you stand out from competitors. It's relatively simple to provide constant support, even for those shopping at 3am. This is all made easier when using high-quality live support software such as Xeno. Xeno allows you to integrate a chatbox to any page and organizes your conversations in one place, allowing you to quickly resolve customer problems, even during busy periods. The great news is that you can try it out for this festive time, it is completely free.