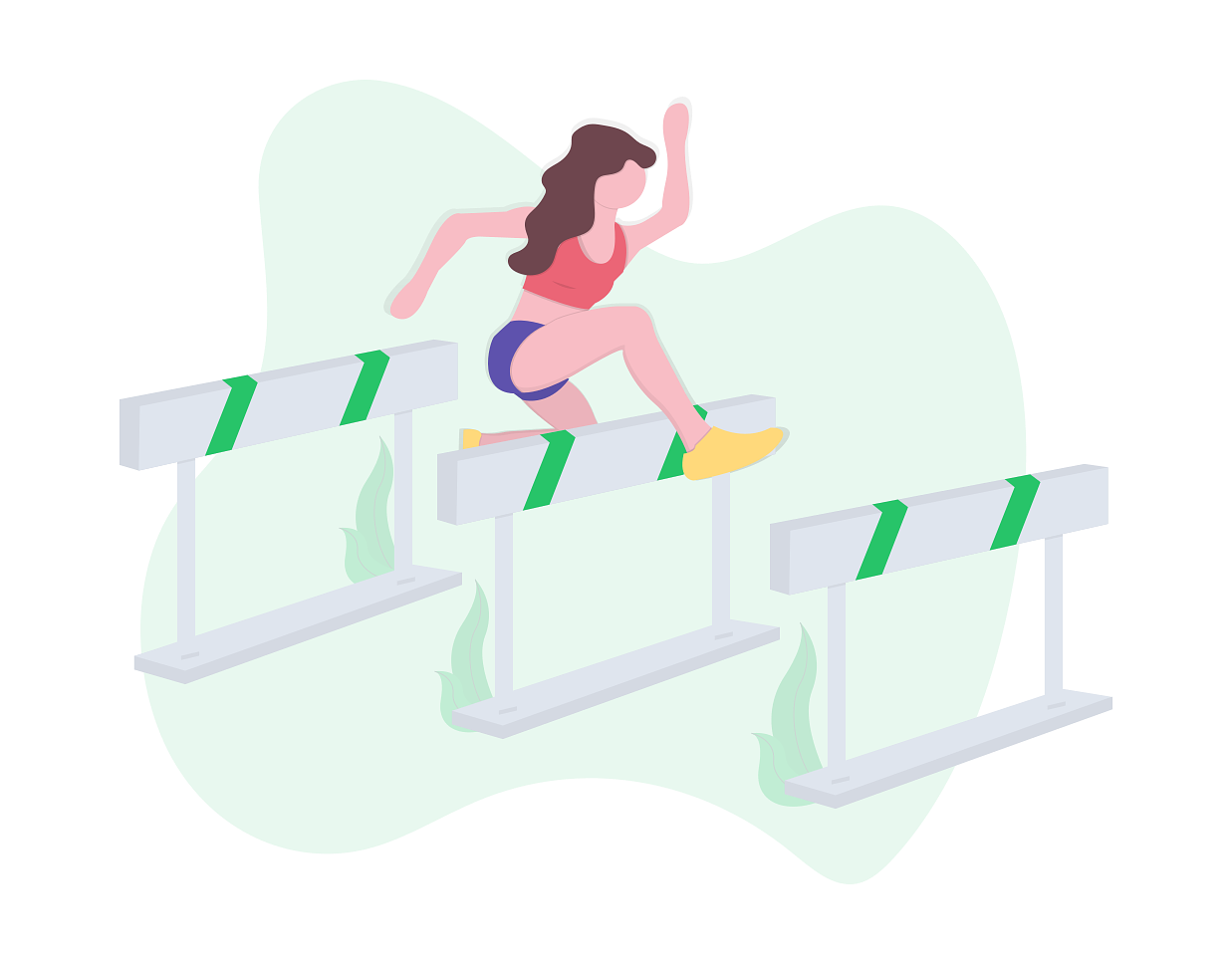 Selling online is a different beast to selling face to face in a high street shop. There are a few ways to do it but the most popular way to take people from lead to customer is best represented by a funnel model: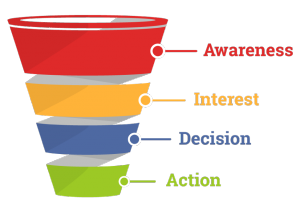 This process consists of 4 stages:
Awareness: Potential leads become aware of your business through adverts and content you put out there.
Interest: Leads develop an interest in your product, researching its benefits, reviews and competitors. Hopefully you have captured contact information so that you can start to nurture your leads.
Decision: Leads make a decision to buy at least one of your products.
Action: Finally, a purchase is made.
One of the most popular funnel strategies is capturing email addresses and other contact info via a landing page, and then nurturing through email and the content you have on your website. But this funnel has various leaks which can turn off potential customers, costing you money. Live support software can be a great sticking plaster for these leaks, converting more leads into customers and saving you money. In fact, in one survey it was found that as many as 77% of customers wouldn't make a purchase at all if a site did not have live chat as an option.
Let's look at some of the common leaks:
Leak #1: Frustration
During the interest phase of the sales funnel potential customers are researching solutions for a specific problem and will be looking to see if your product can solve it for them. FAQs and testimonial pages on your website form a big part of this stage. Leads can be lost at this point due to frustration if it is not easy for them to find the answers they are looking for.  Adding a live chat box to these pages means that an agent can swoop in giving them the answers they require, quickly and with minimum effort on their part, helping to take them from interest to purchase.
Leak #2: Specific Concerns
During the interest and decision phase, leads may have questions that do not have a cut-and-dried answer that they could find by themselves. They may want to know how your service compares to a competitor, if you can do a price match or how your product could help their business specifically. Live customer support allows you to give them personalized answers to help them make their minds up, taking them from lead to customer.
Leak #3: Lack of Trust
Lack of trust can also cause leakages in the interest and decision stages. One of the keys to lead nurturing is building trust with a potential customer and showing your business to be an authority in its field. It can be hard to build trust by purely automated means, such as email. Live interaction with customers allows you to build a relationship with them from the start of their customer journey. Listening to their needs and going the extra mile to help them out, could seal the deal.
Leak #4: Abandoned Carts
A study by Barilliance found that on average 78.65% of online carts were abandoned in 2017. That's a silly amount of money to be lost right at the final funnel stage. Not only are you losing a customer, but you are also wasting all the money you have spent on marketing to take them from interest to purchase. There are a multitude of reasons why this can happen: customers can't work out how to edit their order, they want to know what date their package will arise, a technological error, etc. But one thing is for sure, having a live agent to hand at this stage can definitely help to plug the hole, steering the customer in the right direction before they give up due to frustration and go to a competitor.
The Hole Point
Traditional online sales funnels are effective, but they are still leaking customers like a chocolate teapot. Live customer support can be a great way to plug these gaps, converting more customers and saving you money on marketing. What's more, is that if you use a quality support software such as Xeno you will have organized records of each conversation that you have with leads, and detailed analytics. This will allow you to build reliable customer profiles and pinpoint exactly where your business leaks.