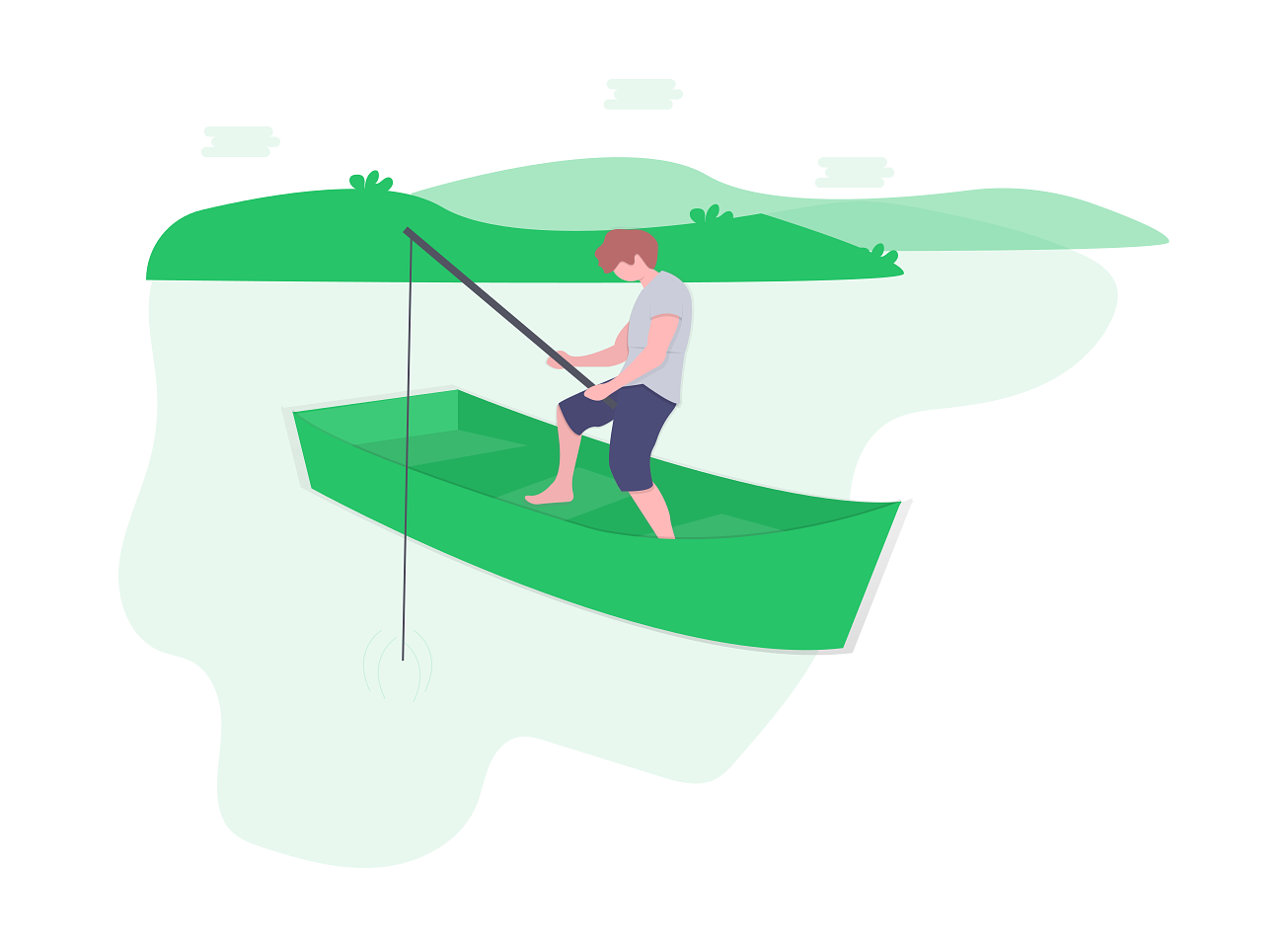 If you have a live chat support box on your website, you are probably going to be speaking to one of two people:  people that are already your customers, or potential customers. Those that are potentials will generally be in "buying mode"—they will have a particular problem that they are looking to solve, which has brought them to you site. They are warm leads looking to buy. If you use live chat in the right way you can take advantage of this mindset, turning them from lead to customer. If you are looking at how to increase your online shop conversion rate this is a great place to start.
Seize the Moment
Visitors to your site, looking to buy, generally want to solve their issues as quickly as possible. The quicker you show them that you are the answer to their problems, the quicker you can close a deal. Live chat is already quicker than other methods of communication such as email or telephone, but there are ways to speed up your service even more. It can help to give your team extra training on how to answer frequently asked questions. You could give them a crib sheet so that they can type out predefined responses without delving too far into the problem. Or even copy and paste from a help centre if you have one.
Smart Tip:
Xeno integrates with your Help Centre allowing you to copy and paste responses to common questions at lightning speed.
Location, Location, Location
Most live support apps worth their salt will give you the option of choosing which pages on your website to add a live chat support box. There are some pages that you are more likely to find customers in buying mode than others. You should definitely consider adding boxes on:
Pricing Page: If visitors have got this far they could be very close to making a purchase. There may be an aspect of your pricing that they don't understand. Or they may want to talk to a real person about which of your products suit their needs best. Live support provides a quick and simple way of doing this.
FAQs/ Help Centre Page: Leads on this page may have a question about your product that they would like answered before buying. Answer this quickly and effectively and the sale could be yours.
Purchase Page: A study by Barilliance found that on average 78.65 % of online shoppers abandoned their carts before purchasing. That's a lot of cash being left on the table. And this is a great place to start if you are looking at how to increase your online shop conversion rate. Having a live support box at this point allows you to deal with any issue customers have which may have normally caused them to leave.
Go the Extra Mile
Customers like to be made to feel special. Going the extra mile with customer communication can be the difference between them choosing you or a competitor. A proactive chat box that initiates a conversation before visitors ask for help, shows that you care about their custom. And once you are in a conversation you can treat them like a King or Queen, helping them with their issues whilst going out of your way to make sure you are addressing all of their needs.
Strike While the Keyboard is Hot
Used in the right way, live customer support allows you to make the most of the small window of opportunity offered when leads visit your site. Going the extra mile with customer communication allows you to help customers quickly, in real time. Taking more visitors from lead to customer. Xeno offers many features that can help with this process, including the option to copy and paste from your help centre, the ability to have multiple customer conversations with ease and a shared team inbox allowing you to pass queries over to more qualified team members with no fuss.