The fast-growing Xeno venture was founded by Alex and Rémi, a tandem of tech savvy and experienced entrepreneurs.
Here at Xeno, age, school, religion, or race don't matter. It's our passion for technologies that brings us all together, and drives us to carry out two key missions: 1) help organizations connect and engage with their customers to improve client satisfaction, and 2) minimize carbon footprint by promoting remote communication.
Xeno is backed by TripAdvisor (NASDAQ: TRIP) founders and executives who operate under a singular motto: "Speed wins." Xeno's technology converts thousands of leads into customers each and every day, while operating 24/7 across 95% of the world.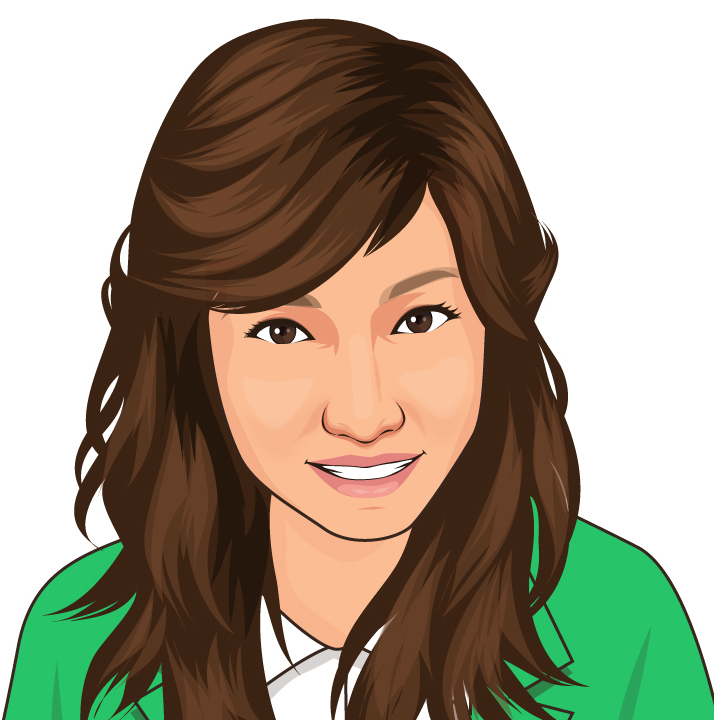 Shiela
Stepan
Customer Service Rep. Manager
Charlotte
Web Developer
Gen
Content Writer
Jean
Customer Service Rep.
Grace
Global Communication Specialist
Xenobot
Chatbot
Eodia
Customer Service Rep.
Nick
Content Writer
Thomas
Web Developer
Deo
Content Writer
Elvis
Customer Service Rep.
Rémi Delhaye
Chief Technology Officer
Sylvain
Web Developer
Rémy
Web Developer
Chloe
Content Manager
Pauline
Web Developer
Marjan
Customer Service Rep. Manager
Rina
Customer Service Rep.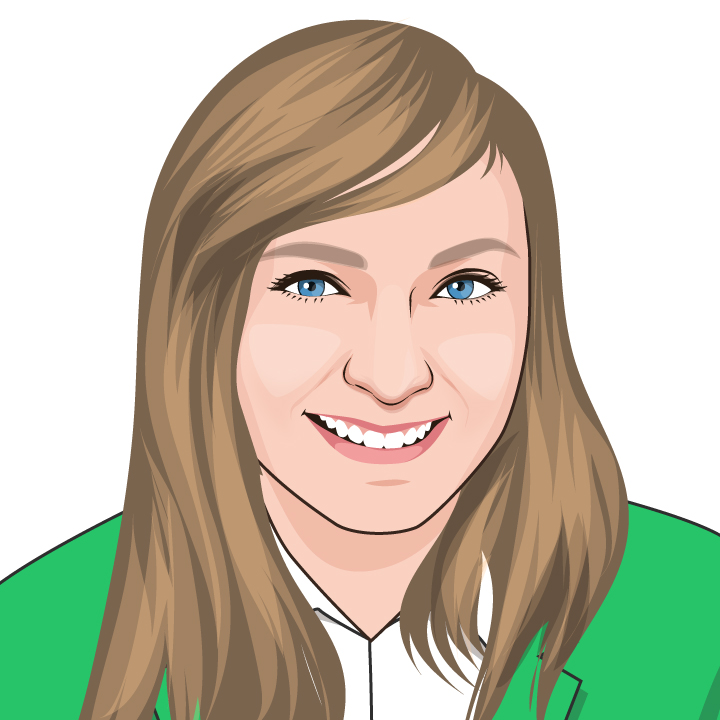 Jennifer
Content Writer
Alexis Lewalle
Chief Executive Officer