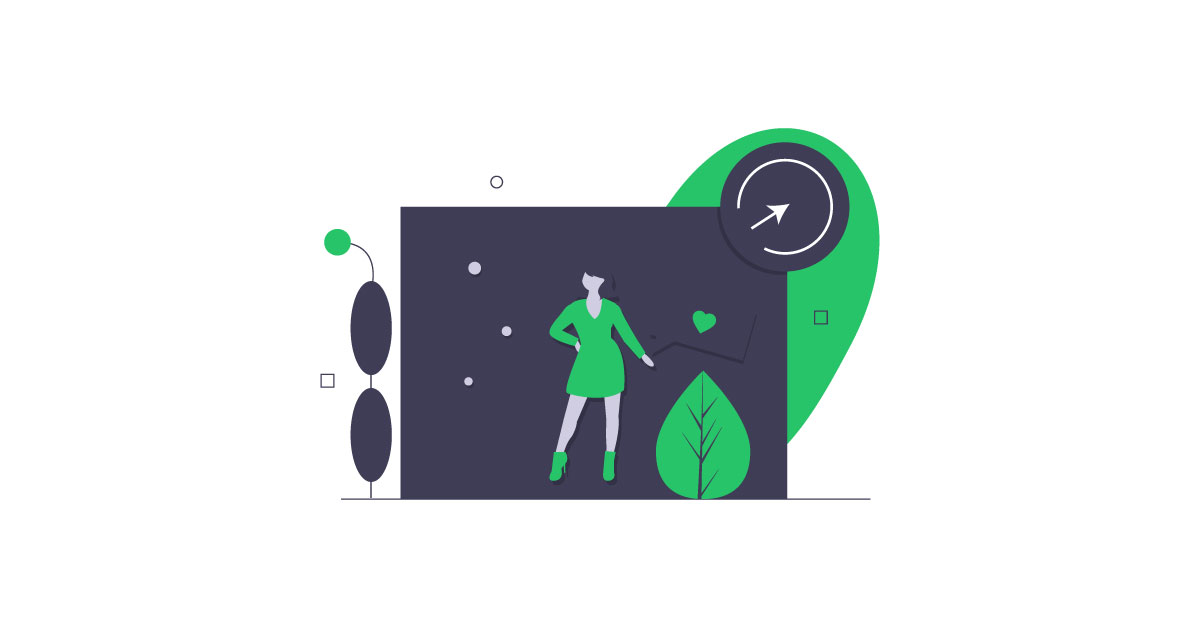 Have you heard about live response? A new customer support channel that lets you talk to your customers in real time, and it can all be done remotely too.
You may already know about it, but did you know how many epic benefits it can offer? Support agents can talk to multiple customers at the same time, customers can enjoy a high customer service speed, you can provide them with a personal service and much more.
Let's take a look in more detail at how live support software could help your business:
1.    Personal Service
Using live support is like having your own personal shopper or trouble-shooter available, 24/7. Customers can connect to an advisor in a matter of clicks and get the help that they need. Agents can take the time to understand a customer's needs and offer a tailored service. And this deep level of understanding can also help to nurture leads and upsell effectively.
2.    Speed
Live support can help you to provide a high customer service speed. People can connect to agents quickly. This can help to keep consumer satisfaction high as they can get their problems solved swiftly. It can also help to convert leads as people with questions about your product can get them answered whilst still on your site.
3.    Reducing Effort
A survey by the Customer Contact Council found that one of the most influential factors for increasing customer loyalty was reducing effort. Live support can help to do this in many ways. Pre-chat questionnaires help to send customers to advisors that can help them in the first instance, saving them having to repeat themselves. Whilst omnichannel support means that customers don't have to switch from their favorite apps to get in contact.
Smart Tip: Xeno's screensharing function helps reduce effort for customers as they can show agents their issues instead of having to explain them.
4.    24/7
If you have the budget, you can offer live support around the clock. This is great for an online world where customers are shopping all the time.
Falling in Love with Live Support?
If you like the sound of some of the benefits that live response can offer, quality live support software can help to make using it easy and efficient. Xeno is full of awesome features such as omnichannel capabilities covering Facebook, Twitter and more, a customer-orientated ticketing system, to help your staff to stay organized and post-chat surveys to optimize the service you provide. Give it a try today.