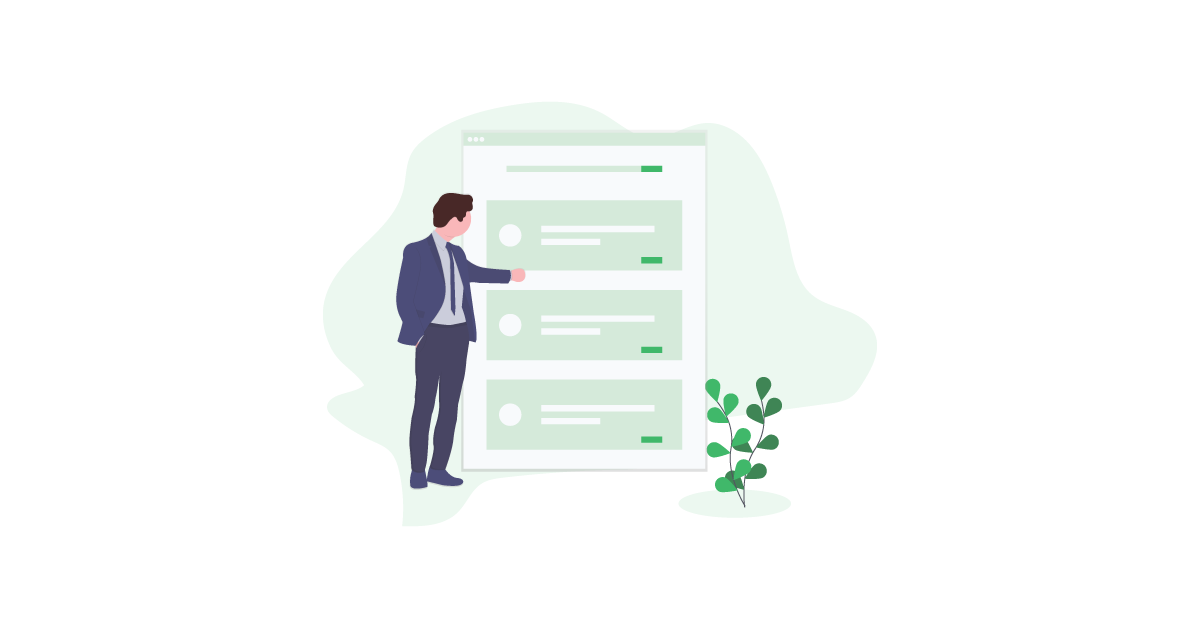 Onboarding is the combined processes of welcoming new customers to your product, educating them on how to use it and setting expectations for your future relationship.
Strong customer onboarding could help to increase your customer retention rate. Planning, communication and optimization can be important here.
Here are some tips that could help to improve your strategy:
1.    Do the Prep
Customer onboarding is more of a journey than one specific event. Taking the time to map out this journey can help to make it a rewarding, yet simple one for the customer. This process should be done in conjunction with gathering feedback, which we will explain later.
2.    Communicate
It's important to keep communication channels with customers flowing for a number of reasons:
New customers may need help with your product. Particularly if you are a SaaS company as your product may have a host of features. You don't want to risk losing customers due to lack of understanding or frustration.
Building a relationship and trust with your customers may help to reduce churn. This is hard to do with little interaction.
3.    Personalize
Each customer may have their own individual needs when it comes to your product. Personalizing your onboarding process could help them to get the most out of it and help to show that you care about your customers.
4.    Collect Feedback
Listening to customers feedback allows you to find out how they rate your onboarding experience and stay on top of what they like about it and what you can do to improve. Surveys are one popular method of doing this.
5.    Use Live Support Software
Live support could complement your onboarding process in a number of ways:
It's instant: Customers can get help with their issues immediately, with one-to-one support from a trained agent.
Personal Support: One-to-one support could help to build trust with customers and nurture a relationship.
Post-chat surveys: Another method to listen to customer feedback to help give them what they what.
All Aboard!
Efficient onboarding may help to keep customers and reduce churn.  Live support can be a trusty sidekick to this process. And a quality live support software will be full of features to assist you. Xeno app has a customer orientated ticketing feature to help agents stay on top of issues, post-chat surveys and a range of analytics to monitor what's going on. Get started with Xeno today.