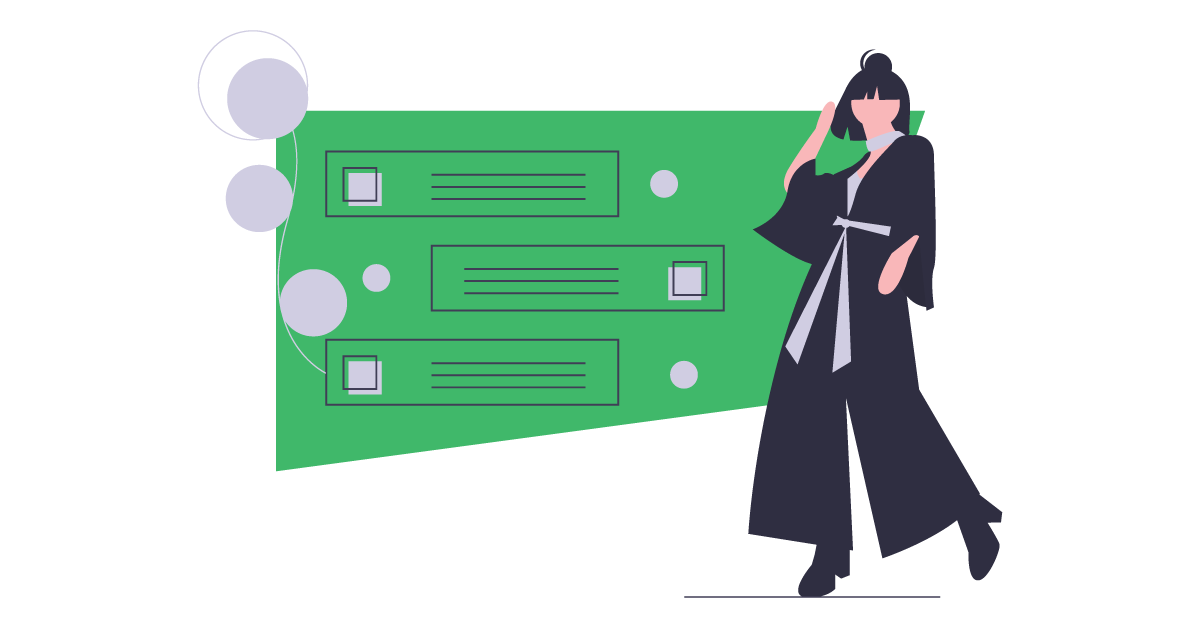 Do you hear the words qualitative and quantitative data get mentioned a lot when reading about feedback and how to reduce churn? Do you just skip over them as you don't really understand what they mean? Well, do not fear as we've put together a quick description with examples. Feedback is a key component in reducing churn for your business, so get stuck in:
Quantitative
Refers to quality or numbers. And in terms of feedback it is objective or definite answers.
Quantitative data is measured with rating systems such as 'How would you rate the level of service from 1 – 5?' etc. Here are some scores that you could measure as part of your customer retention strategy:
Customer Satisfaction Score: Asking customers to rate their satisfaction with their experience.
Customer Effort Score: Asking them to rate their experience based on how much effort it took them.
Net Promotor Score: Asking how likely they would be to recommend you to others.
Qualitative
Refers to quality or descriptions. This data is subjective and can be collected with questions such as: "What did you like about our service?"
How To
One of the most popular ways to collect both types of data is with surveys. You can ask customers to take part in a survey at different points of their journey. MyFeelBack recommend asking customers to complete one straight after an interaction with your company. Some options include asking them via email, telephone call, SMS or after a live support conversation.
These data methods do not have to be used exclusively, in fact SurveyMonkey recommends using them together to get a clear picture. Quantitative to get numbers and qualitative to explain them a bit more. In a nutshell, are the customers happy? And if so why?
Smart tip: With Xeno live support software you can send out unlimited post-chat surveys. They are easy to create. And you can ask for star ratings, yes-no and open-ended questions.
Part of the Bigger Picture
Getting feedback is an important part of your customer retention strategy. Knowing what the people want can help you to optimize your processes and your product. Then you can delight customers, hopefully reducing your churn rate, increasing your referrals and brand advocates too. A quality live support software such as Xeno has all the tools to make this easy. With simple to create post-chat surveys, a customer orientated ticket feature, to keep queries organized and ensure you never miss a trick, and a range of analytics to support your strategy. Hello happy customers. Get started with Xeno today.