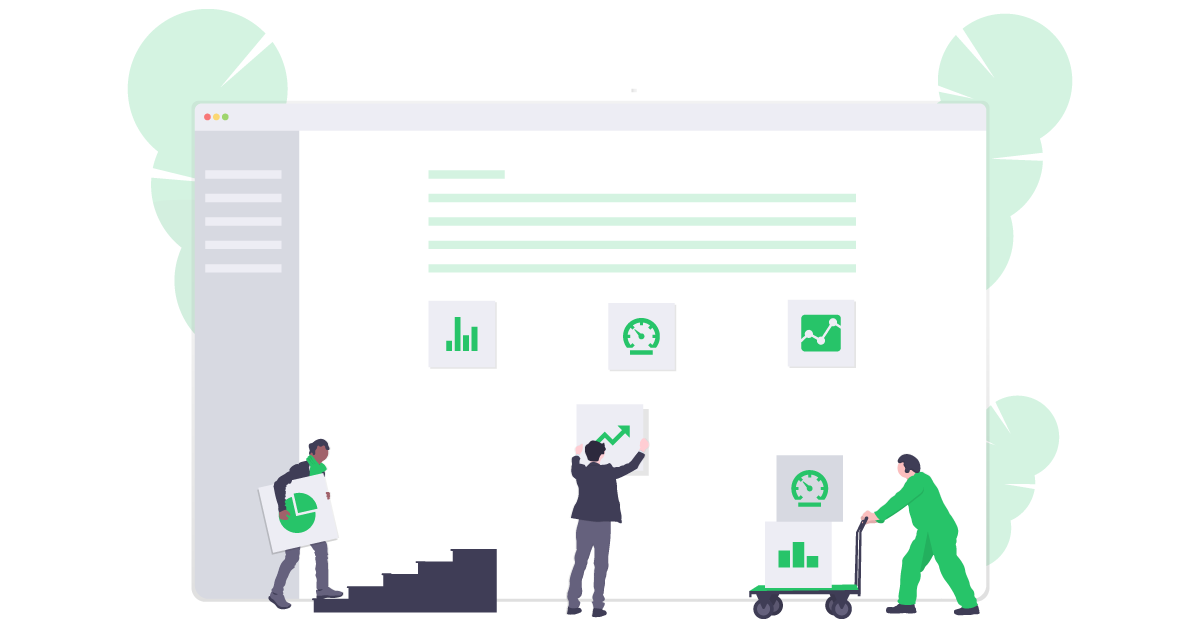 CRM stands for Customer Relationship Management. In short, it is a software system that brings together communication and data from all areas of your business: marketing, sales and customer service — integrating them into one place so you can more efficiently run your business.
As your business grows, CRMs can take the stress out of running multiple systems alongside each other, and in terms of conversion they have a number of features that can help take leads from interest to purchase:
Qualifying Leads
Qualifying leads is an important part of the conversion process. Without it you may waste time and money trying to convert leads that just aren't interested, or are not in a position to purchase from you, or worse still, miss those that are. CRMs integrate any information you have about a lead in one place so you should be able to get everything you need to know at the click of a button.
Detailed Analytics
Metrics are great for showing you which part of the conversion process you are nailing, taking visitors from lead to customer, and where you could do better. CRM analytics not only show you an overview of the results from each individual department, but also provide powerful combined metrics to help you decide what to double down on and what to improve.
Automation is Easy
CRMs make it easy for you to automate processes at each level of the sales funnel so that you don't miss an opportunity for lead nurturing and eventually, conversion. E.g. When a lead's email address is captured, you want to send a welcome email that builds a good first impression about your company, building trust from the start. If this message was sent a week after the information is captured, because an employee forgot to do it, this could give a negative impression on your business from the start, making it harder to take the lead from interest to purchase. Easily setting up automated processes helps to avoid this kind of thing.
Let's Chat More About Conversion
Live support software can be a great addition to your sales funnel and can help to turn visitors from lead to customer, where other methods can't. Its personal nature and immediacy can help to build trust with leads and capitalize when they are in buying mode. Xeno has a CRM feature that allows you to see all the details of the contacts you have interacted with. You can then segment them and take action depending on the stage of the funnel they are in. What's more is that you can use Xeno live support software in your business for free.